As the pinnacle of the Epic Series the Absa Cape Epic attracts the finest mountain bikers from around the world. It is a race of champions and Olympians. Indeed, in the 18th edition we have no less than 20 Olympians, including the Gold, Silver and Bronze medalists from the Atlanta 1996 XCO event, the first time mountain biking was in the Olympics. Bart Brentjens, Thomas Frischknecht and Miguel Martinez are all enjoying the amazing trails around Stellenbosch.
Here, in no particular order, are the other Olympians in the race: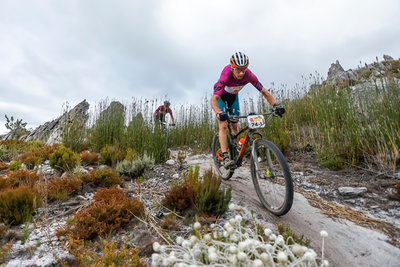 Brentjens not only won a gold in 1996, but also has a bronze medal from 2004.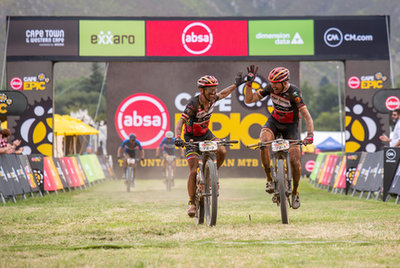 He won the gold medal at the 2000 Sydney Games to go with his bronze in the inaugural event in 1996.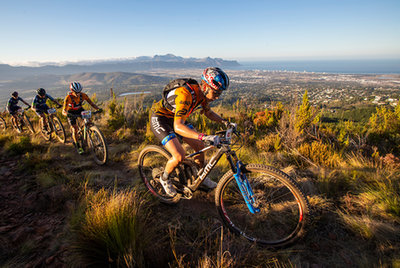 The Frenchwoman is the only person in history to hold the road, cyclocross and XCO World Champion titles at the same time. She finished 10th at Tokyo 2020.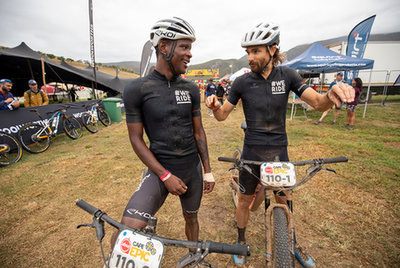 The roadie who is racing his first ever mountain bike race, the 2022 Absa Cape Epic, put in a solid effort at the Tokyo Olympics and was part of an early five-man breakaway in the grueling 234km race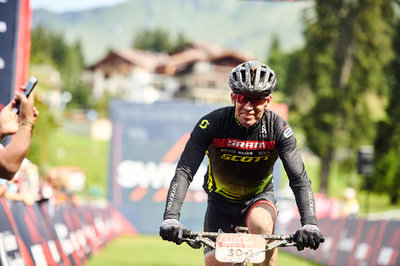 A day after he claimed the silver medal in the XCO mountain bike event in 1996 'Frischi' replaced an ill Tony Rominger in the Swiss road team and finished the road race in the middle of the pack… On a cyclocross bike.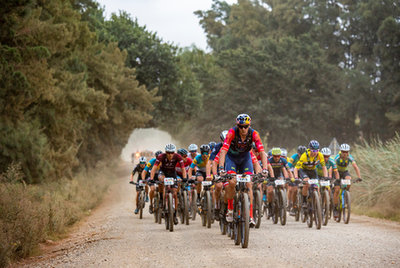 The 2016 Marathon World Champ raced in the 2016 Games.
George is a three-time Olympian. He raced the road race in 1996, 2000 and 2008.

The Slovakian raced XCO in the 2012 Summer Olympics in 21st place.
We are sure there could be even more Olympians in the tents and campers around the race village in Stellenbosch.
Aside from the riders, five-time champion Annika Langvad competed in the 2016 Games while Gary Perkin and Michal Cerveny have both photographed the Olympics.