Stage 2 of the 2022 Absa Cape Epic heads due east, taking the teams on an African Odyssey from the luxury of Lourensford Wine Estate into the heart of the hinterland. The route crosses the Helderberg basin, sweeping through Vergelegen, and ascends the Gantouw Link and the Gantouw Pass portage. Once on the Elgin plateau, the forge east continues, but takes in the Waterfall, Witklippies and Pofadder trails. Kat Pas and the new JK's Switchbacks singletrack leads into the Overberg and onto Van der Stel Pass. From here the route rolls onwards towards a climb that will carve its way into Absa Cape Epic lore in one single encounter. But from the summit, spectacular views await before undulating dual tracks sap the final reserves from the legs on the way to Elandskloof.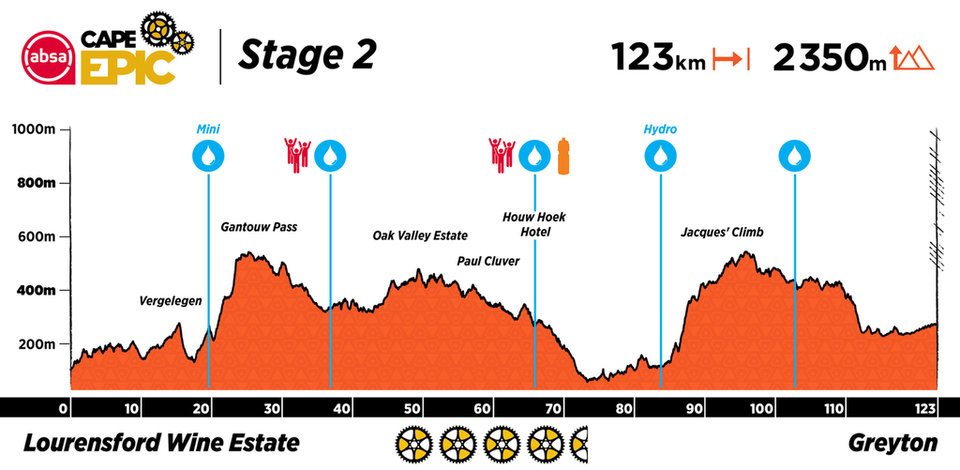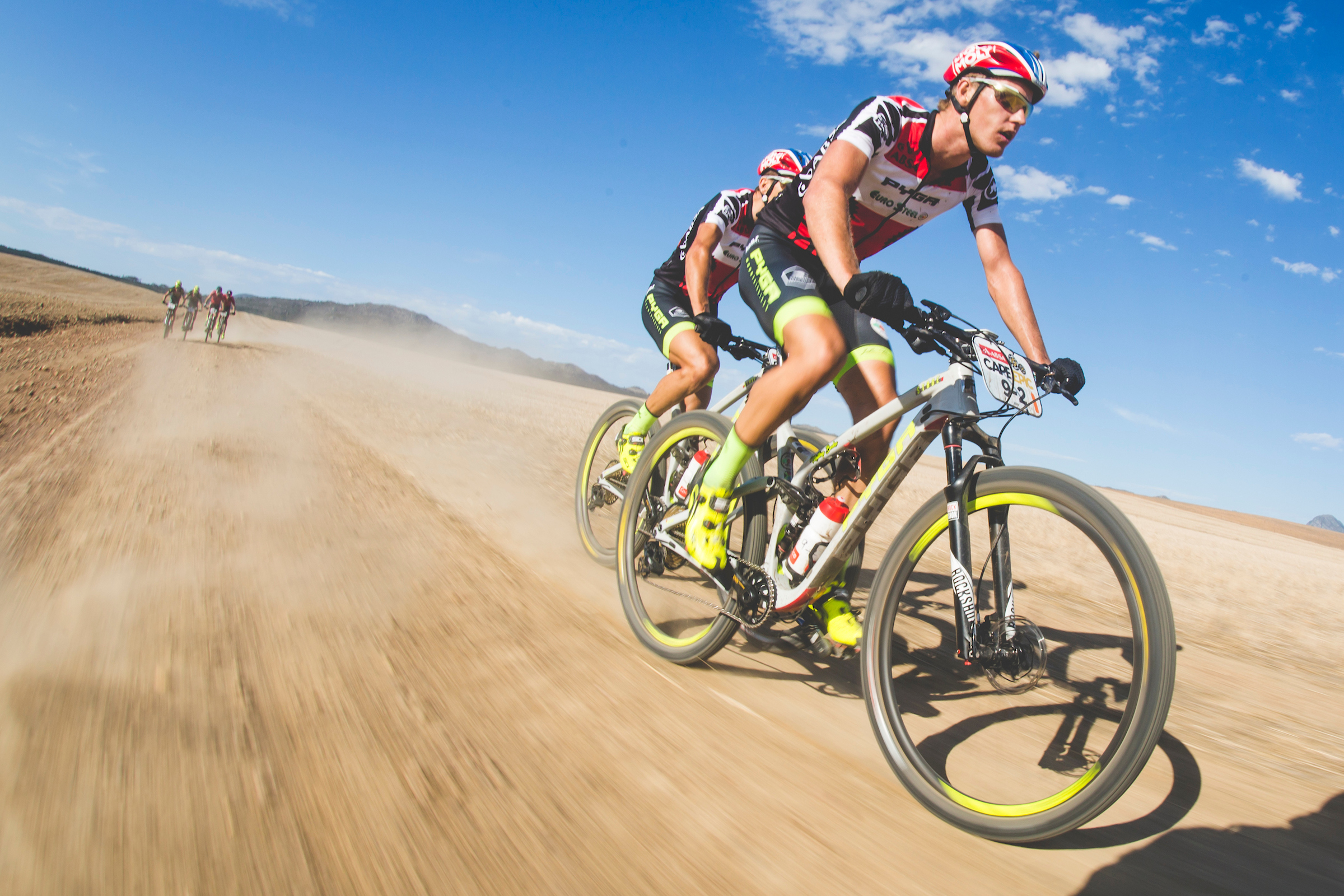 Matthys Beukes and Philip Buys wearing the Absa African leader jerseys on their way to Greyton during the 2017 Absa Cape Epic.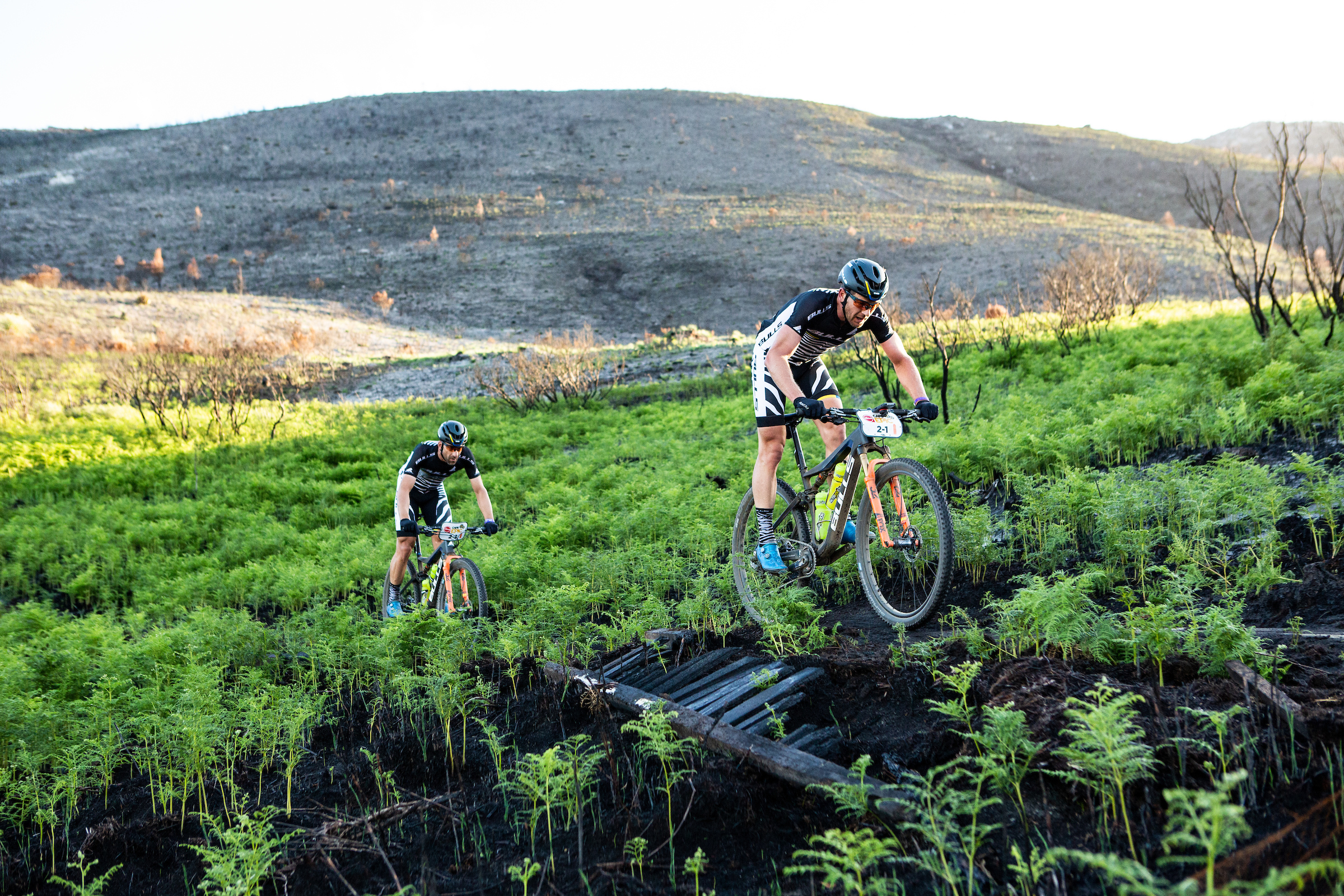 Karl Platt and Alban Lakata navigating the fresh regrowth after a fire swept through Grabouw and Elgin ahead of the 2019 Absa Cape Epic.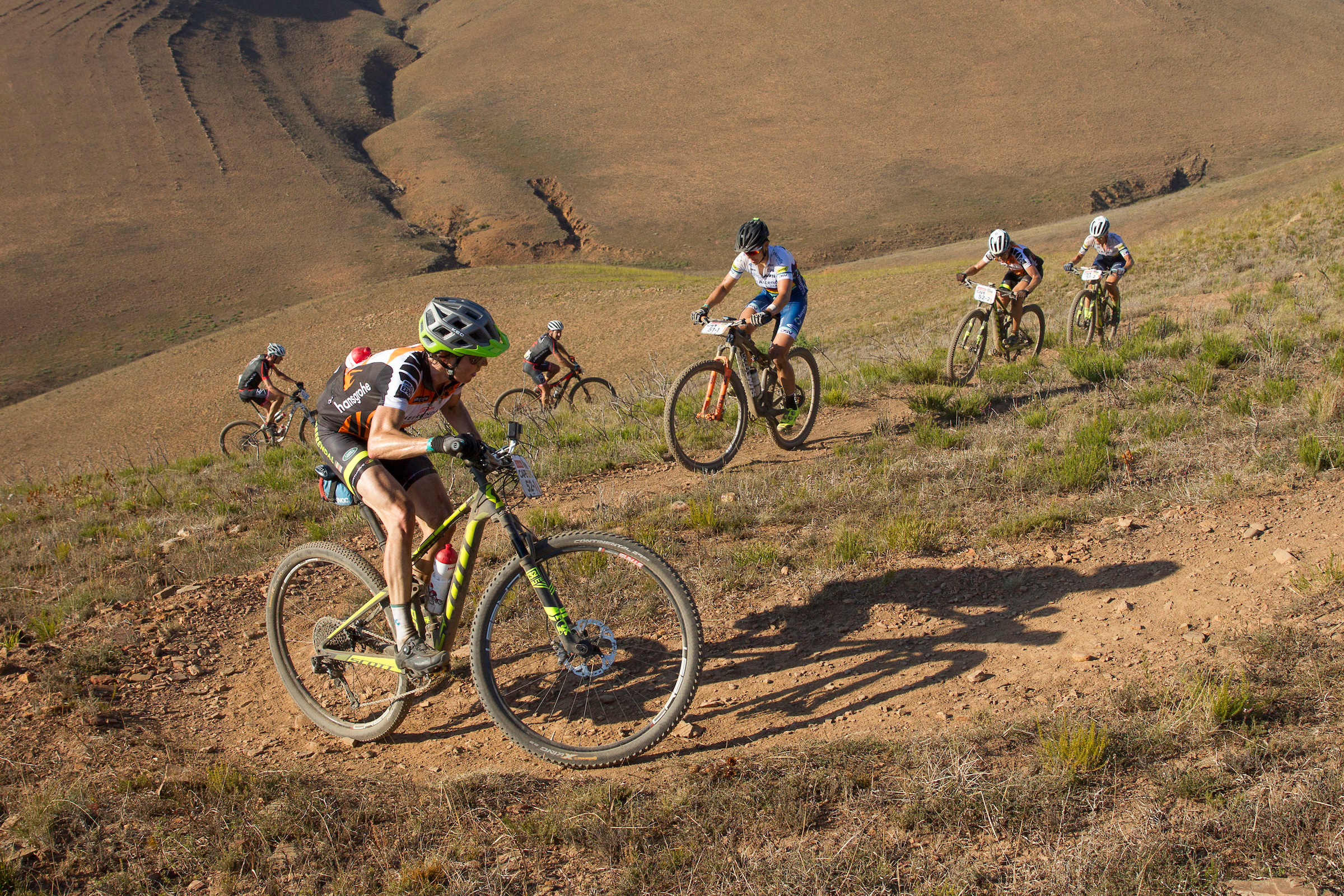 Greyton's trails were last visited by the Absa Cape Epic in 2017 and they are as raw and rugged in 2022.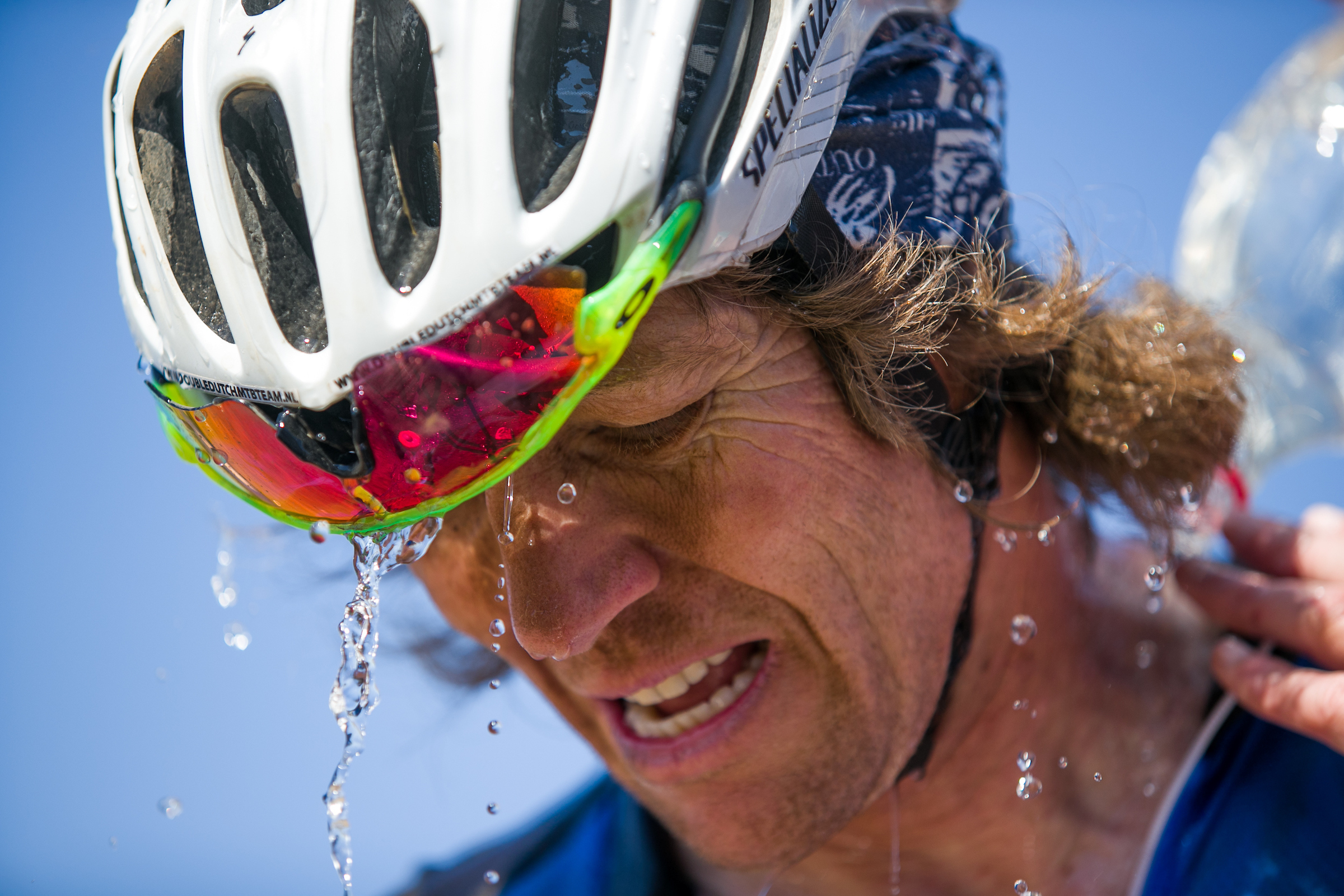 Greyton is known for many things and in March, the heat is one of the noteworthy mentions.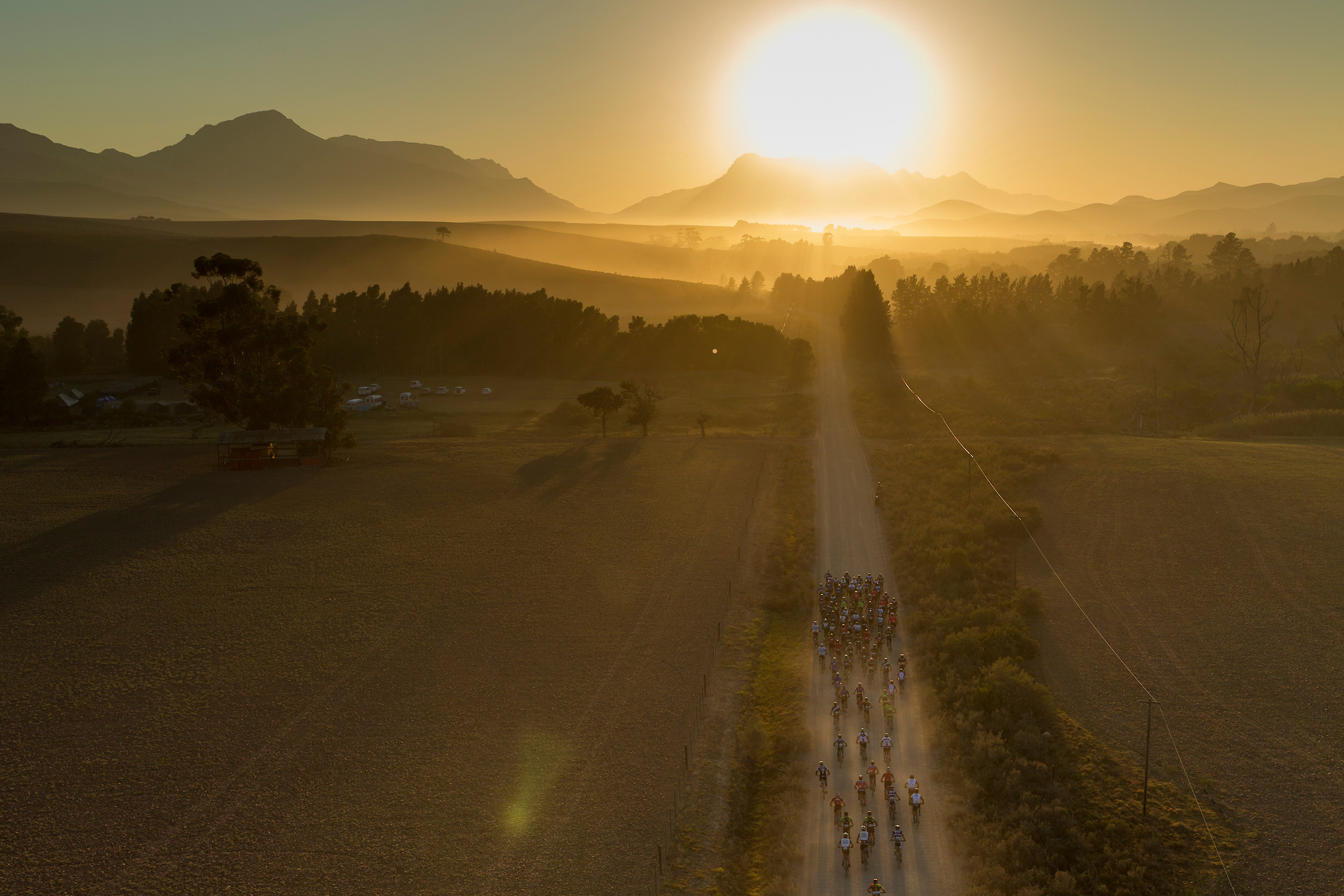 Open farm roads in Greyton are the only respite from demanding trails and trying conditions.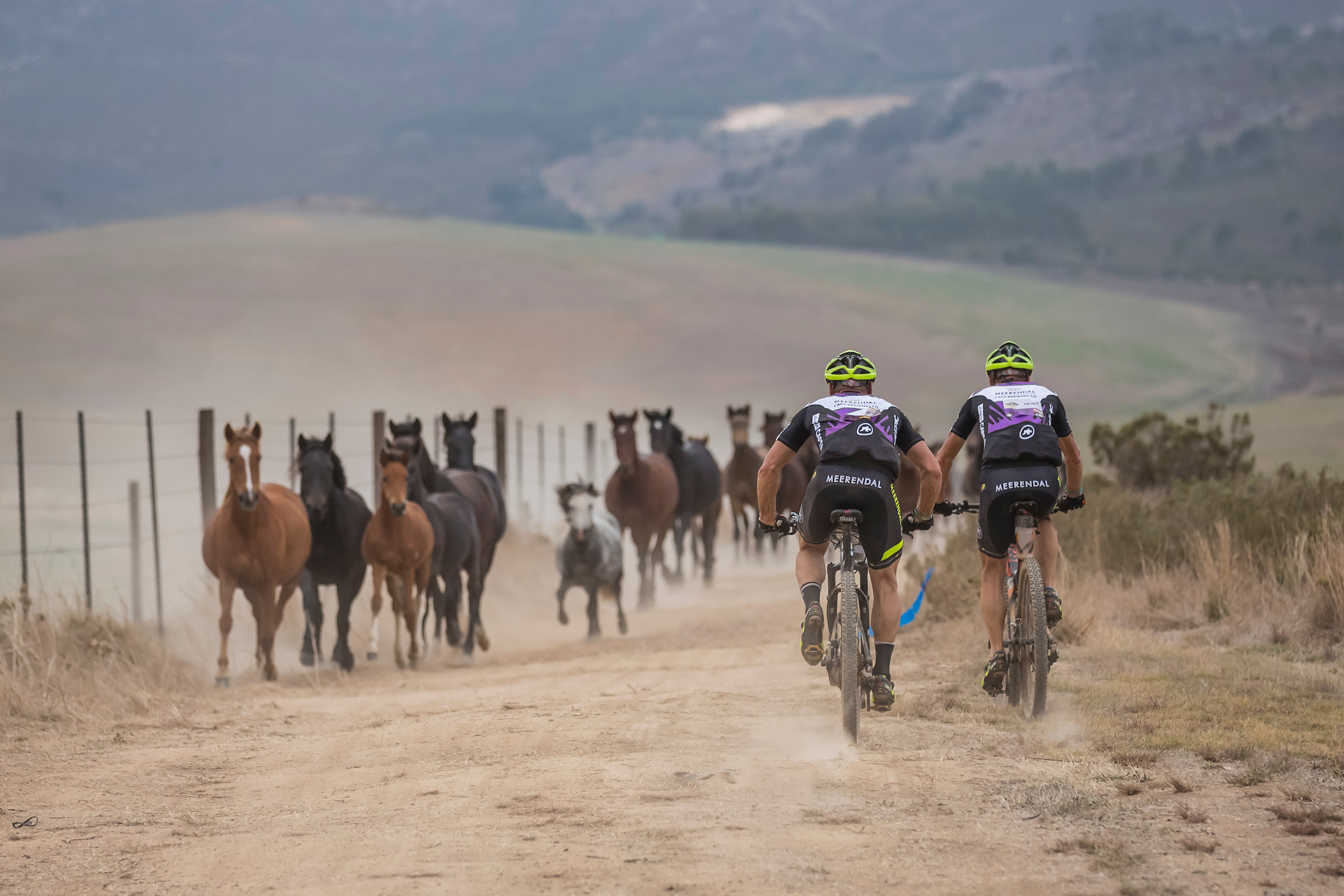 Barti Bucher and Heinz Zoerweg navigate around a stampeding herd of wild horses in Greyton.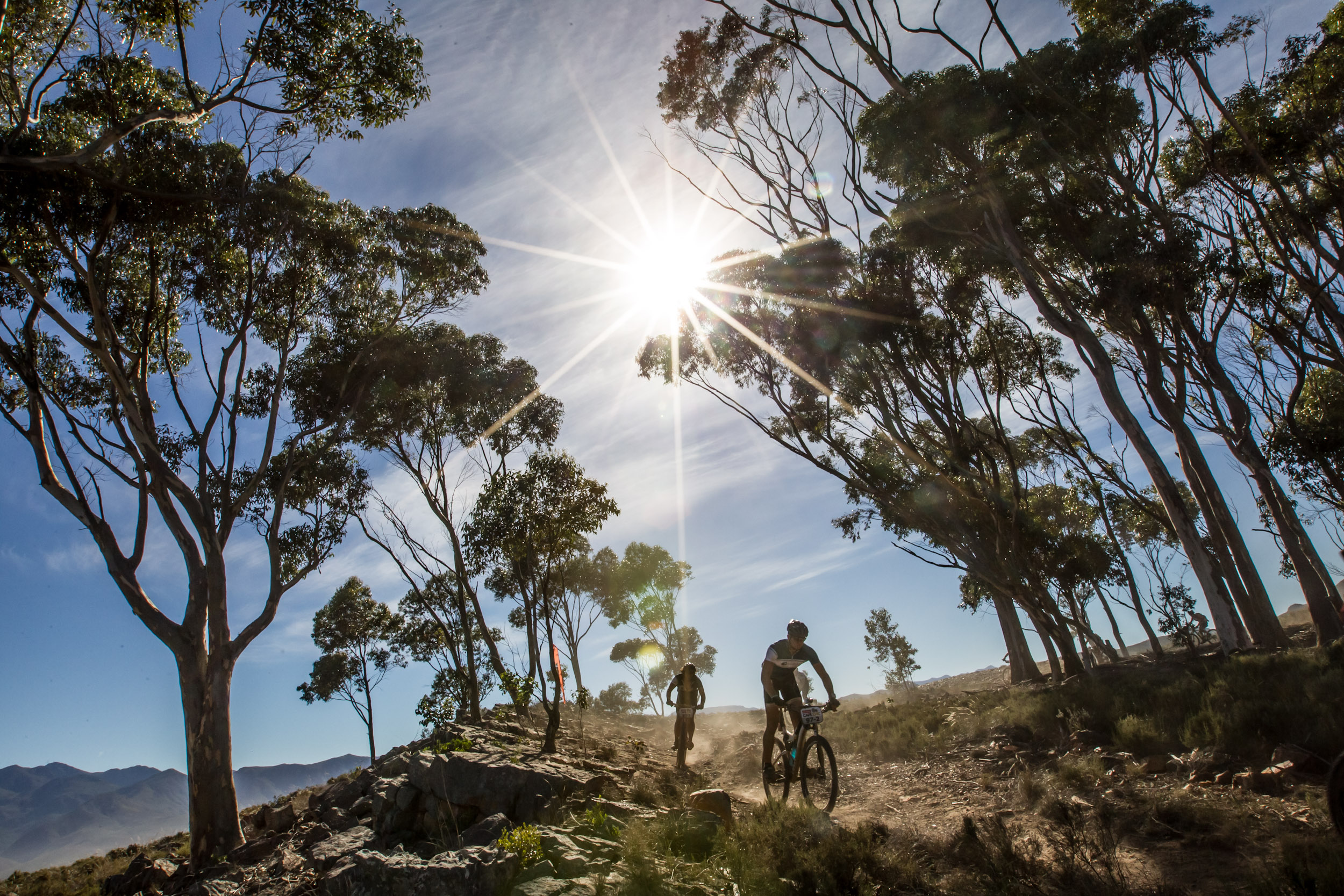 The descents in Greyton are set to be dry and dusty and will demand complete focus.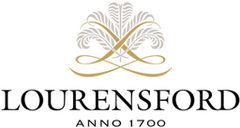 Stage 2 is one of the longest stages in recent history and includes the first uphill portage of the Gantouw Pass in the Absa Cape Epic. Once over the pass and through the flowing trails that follow, don't be tempted to empty the tank on the district roads as there's a route-defining climb that soon follows. Prepare yourself not only for the longest stage of the event, but also for the longest compulsory uphill portage of the 2022 edition, and for the stage where the longest and steepest climb only arrives after 80km.