Smiling Faces as Strauss and Lill claim first Absa Cape Epic stage win as a team.
Candice Lill and Mariske Strauss (Faces Rola) rode a brilliant tactical race at the Absa Cape Epic today in the CM.com Women's category to claim the 101km Stage 3. After a few up and down days at the event, Lill and Strauss were finally able to put together the complete performance for their first-ever Absa Cape Epic stage win as a team. The victory also puts them into second place in the CM.com Women's category general classification. Sofía Gómez Villafane and Haley Batten (NinetyOne-songo-Specialized), second on Stage 3, still lead overall by 10 minutes.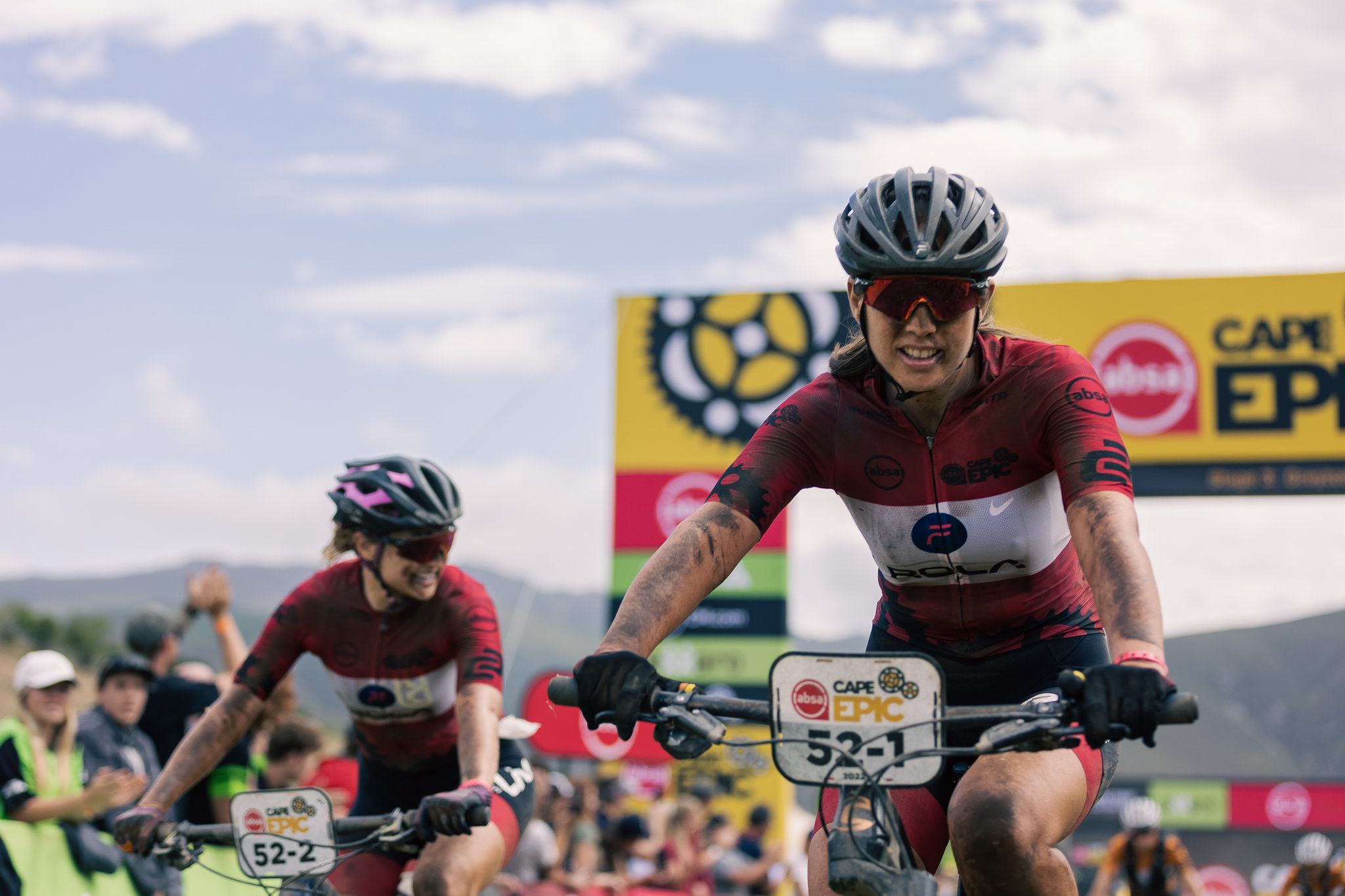 The racing started to take shape on the rolling hills out of the Elandskloof race village when Hayley Preen and Mari Rabie (Private Client Holdings) upped the tempo on a climb. The rest of the women were reluctant to chase the break, allowing Preen and Rabie to build a two-minute gap. The gap was eventually closed by NinetyOne-songo-Specialized and Faces Rola ahead of the 60km mark, with all three teams then riding together for the rest of the stage.
"It feels so good to win this stage. Today was all about executing our plans; it finally came together for us."
Victory prospects were looking good for Private Client Holdings until the final climb of the day when Lill decided to attack. Strauss appeared to be struggling a little bit with the pace but went with Lill as Faces Rola and NinetyOne-Songo-Specialized passed Private Client Holdings. On the steep up-and-downs heading to the finish, there was some cat and mouse riding between the leading teams, with Lill and Strauss both ultimately managing to get ahead of Batten and Gómez Villafane on the final singletrack. Faces Rola tactics had worked a charm and the South African riders were able to sprint home for a famous stage win.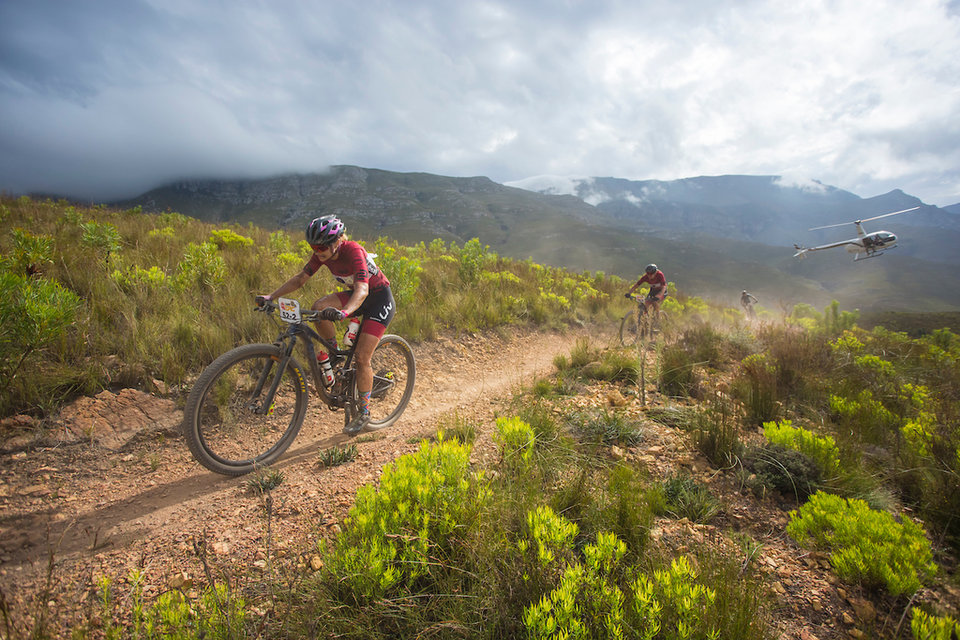 "That was so good!" said Strauss."It feels so good to win this stage. Today was all about executing our plans; it finally came together for us. All our strategy kicked in. We found our flow early into the stage and just rode well until the end.
"Lill admits that letting riders of the quality of Preen and Rabie race ahead was risky but Faces Rola had faith in their tactics. "I said to Mariske we can't let Hayley and Mari get too far ahead because they are such good riders. They were so strong today, but we stuck with them and managed to make our move near the end. The race was a lot of fun and very tactical, a very cool day on the bike. Mariske and I did our homework on the stage; we knew the finish was tight and that you needed to be in front going into the last stretch. We managed to execute our plan and from there we were able to take the stage."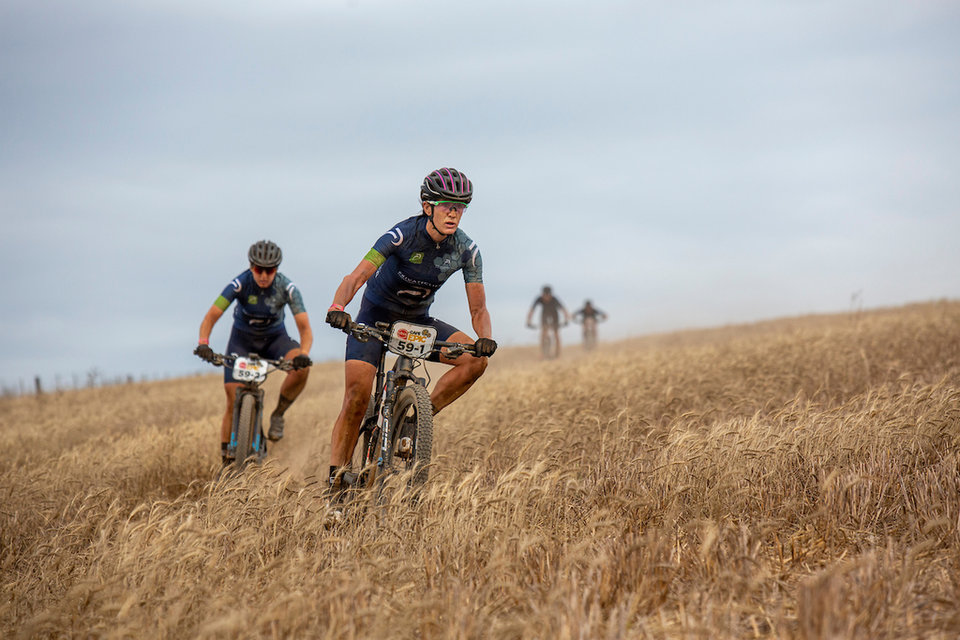 Despite losing the lead after such a strong ride, Private Client Holdings enjoyed the day in front of the bunch. "That was a great day out," said Mari Rabie. "We always knew we would build into the race; it was a really great ride and so much fun to ride together with the other women's teams at the front. I think it's awesome to have two all-South African teams in the top three on a stage at the Absa Cape Epic."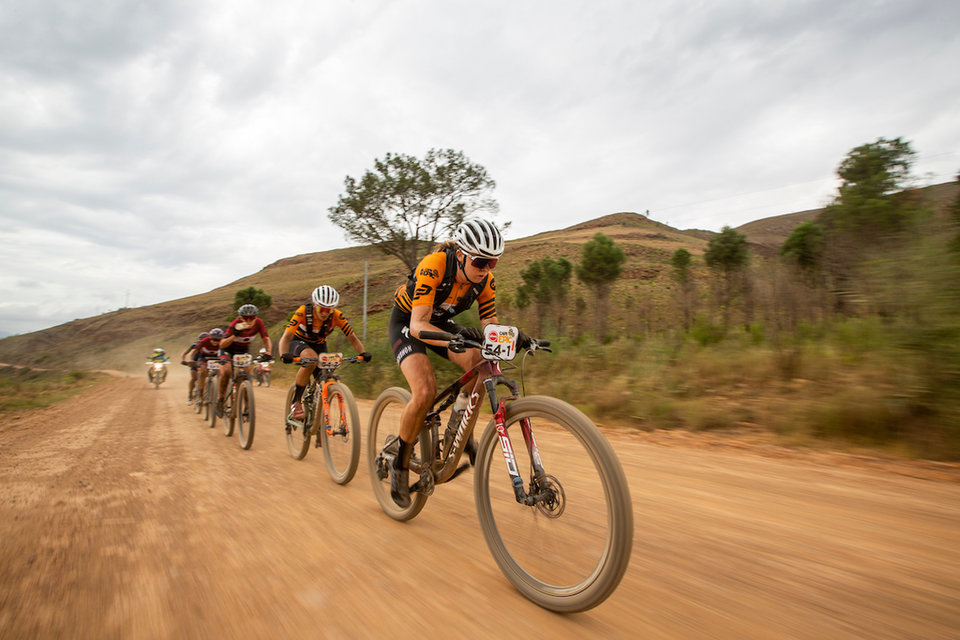 Stage 4 is a shorter 82km stage on the trails in and around Greyton. NinetyOne-Songo-Specialized will hope to further consolidate their CM.com Women's category lead, but with Lill and Strauss firing on all cylinders, they won't have it all their own way.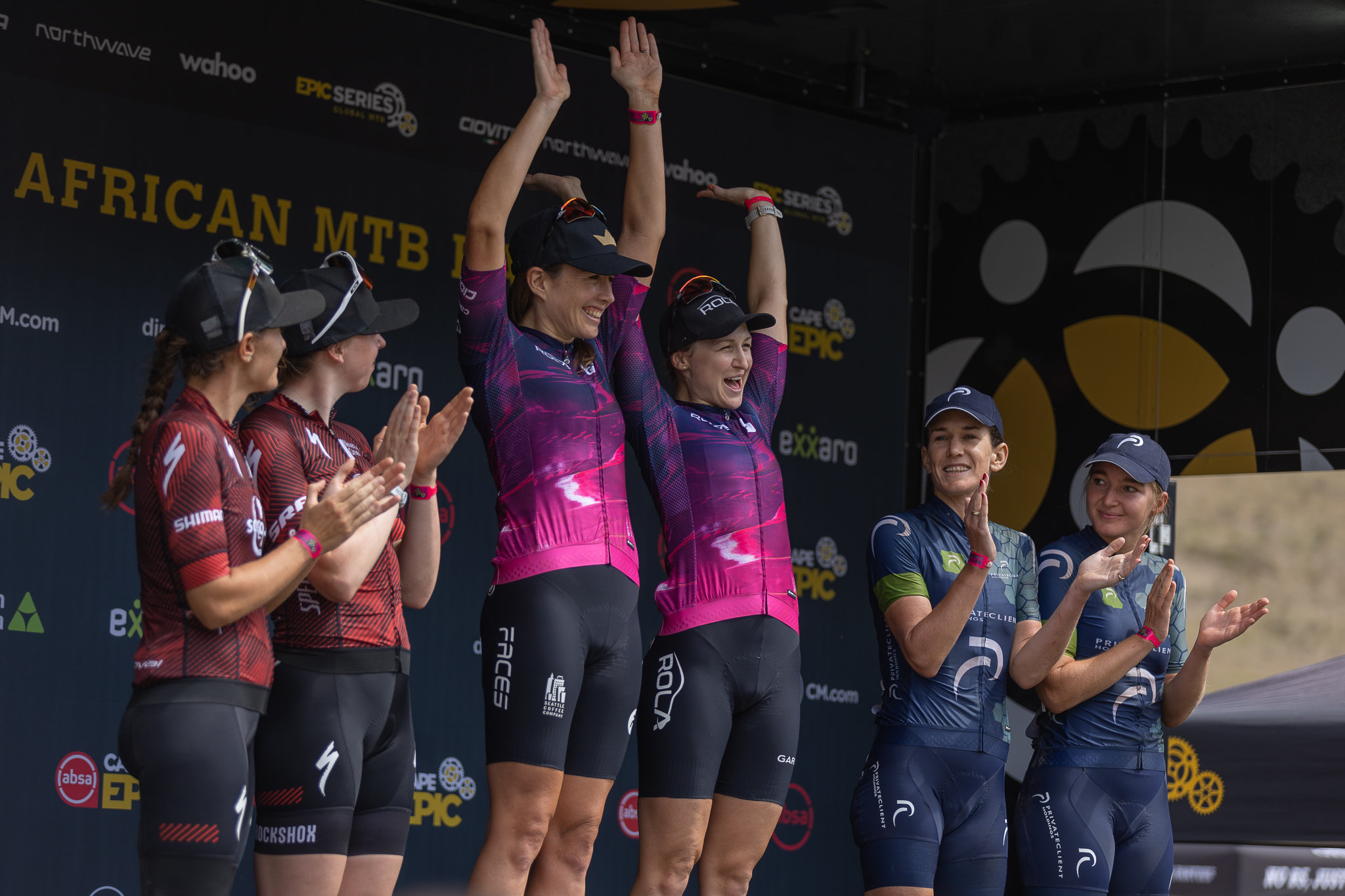 Tune in to the Live Broadcast of the racing action of Stage 4 from 08:30 on www.cape-epic.com.
Absa Cape Epic Stage 3 Results:
1) Faces Rola 04:50:35.3
2) NinetyOne-songo-Specialized 04:50:38.2
3) Private Client Holdings 04:53:12.6