Time, the old saying goes, waits for no man. And nowhere is that more relevant than in the race of truth: the battle against the clock within the estate boundaries of Oak Valley and Paul Cluver. At 47-kilometres long, the mid-race time trial in 2023 is more taxing than any which have preceded it in the history of the Absa Cape Epic. Designed to continue with the relentless tests the nineteenth edition sets for the teams, it also features 875 metres of climbing, all of which comes in steep ramps rather than long drags. The course is packed with singletrack, making it a test of skill as well as fitness. Maintaining a rhythm to climb twisting trails – like Berg Adder – and then descend with the required aggression – down trails like Graveyard, Bone Shaker, Puff Adder – will require absolute focus. It will be a day that, despite its composition as a small section of the overall route, will test partnerships from start to finish.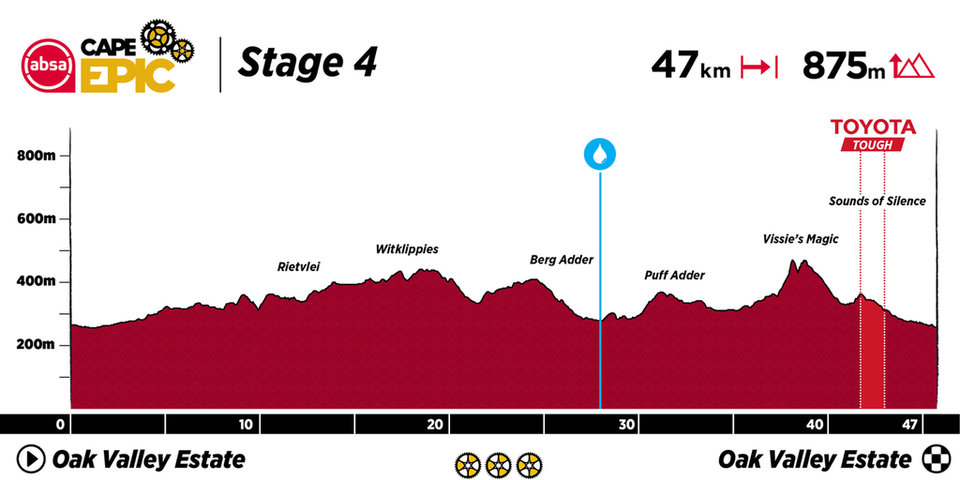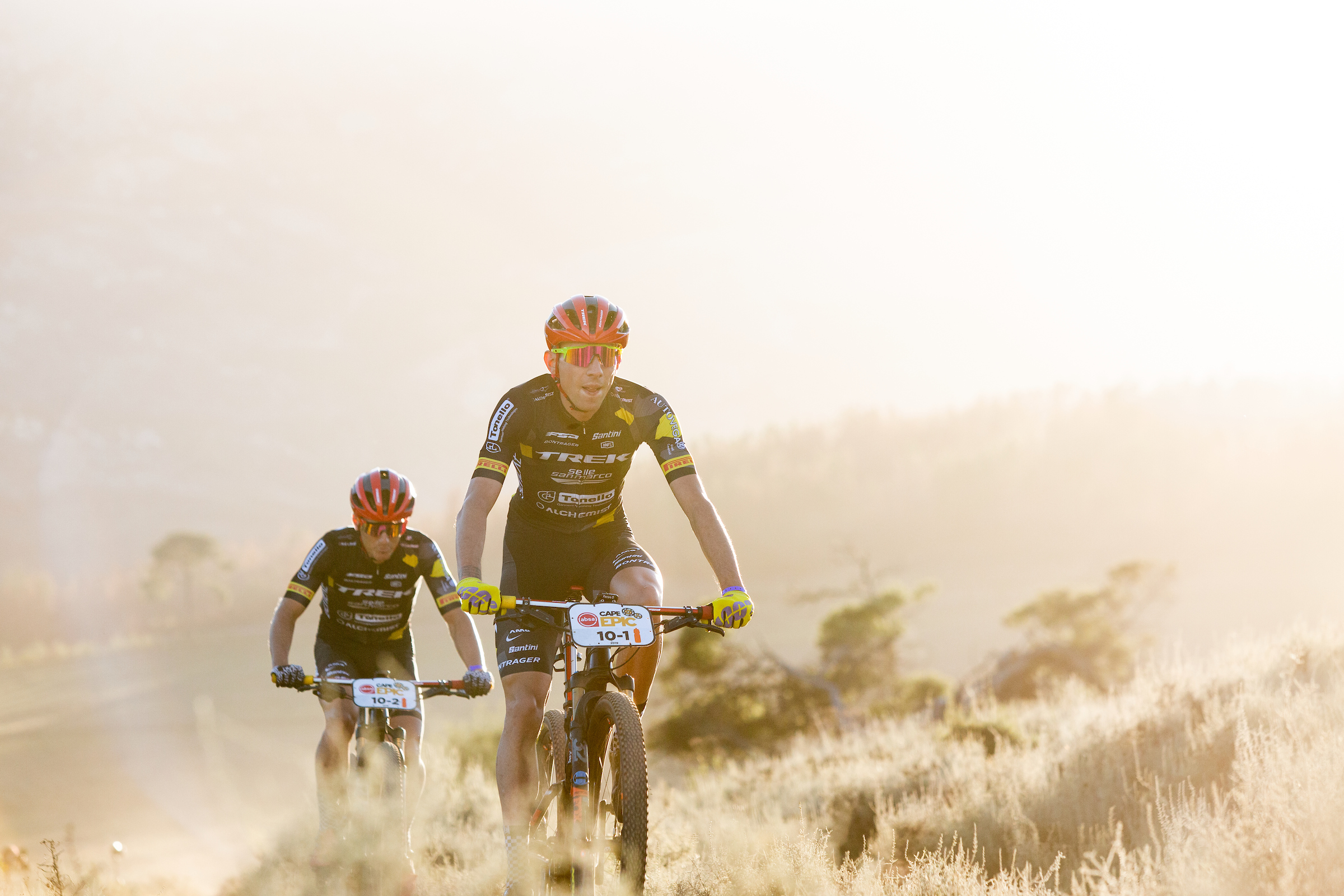 Stage 4's time trial on Oak Valley and Paul Cluver Estates will be a blend of pain and pleasure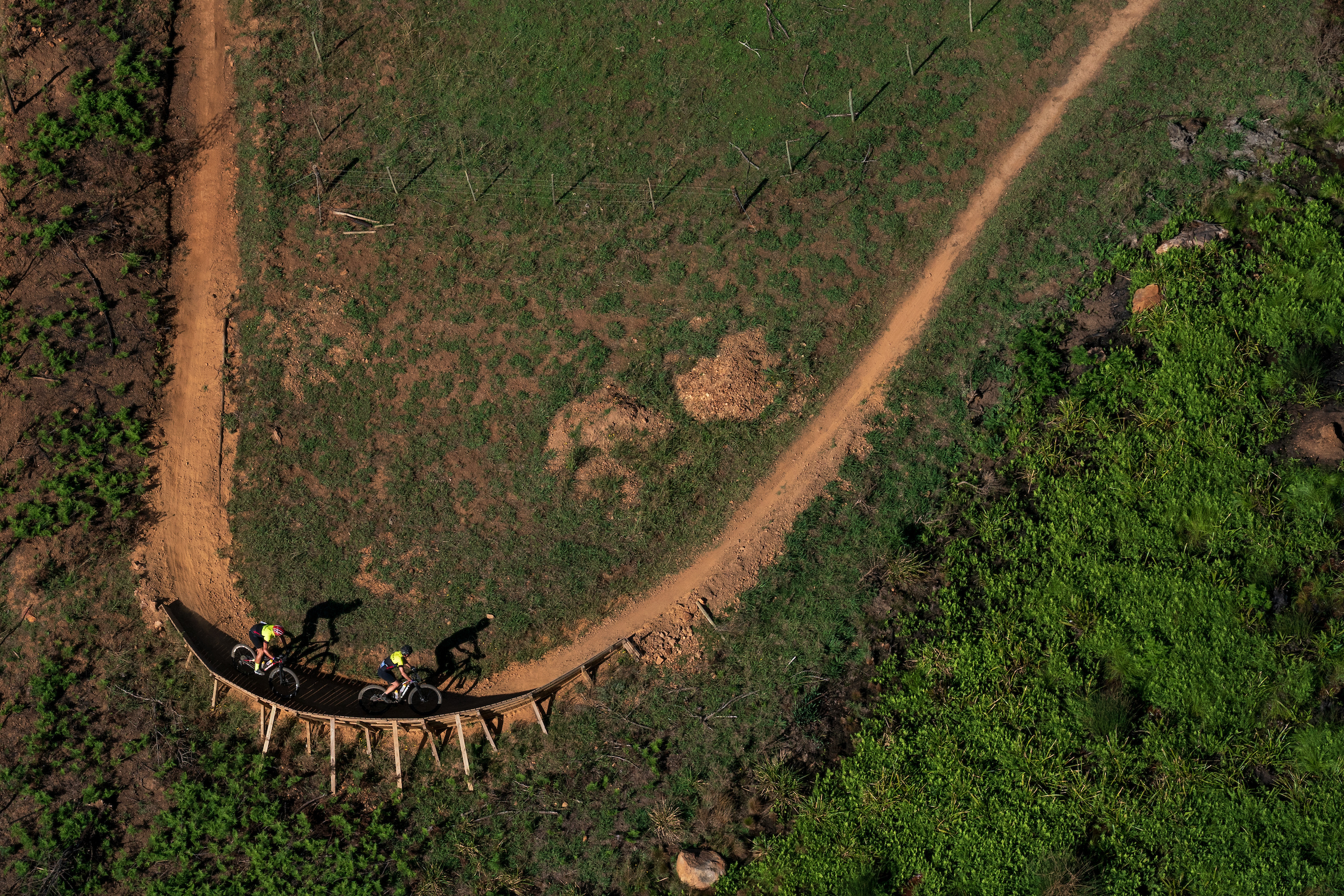 Stage 4 promises to be an exciting affair as the world's best and the dedicated amateurs tackle the race against the clock.
The trails of Elgin are fast, flowing, and often punchy; focus is required throughout.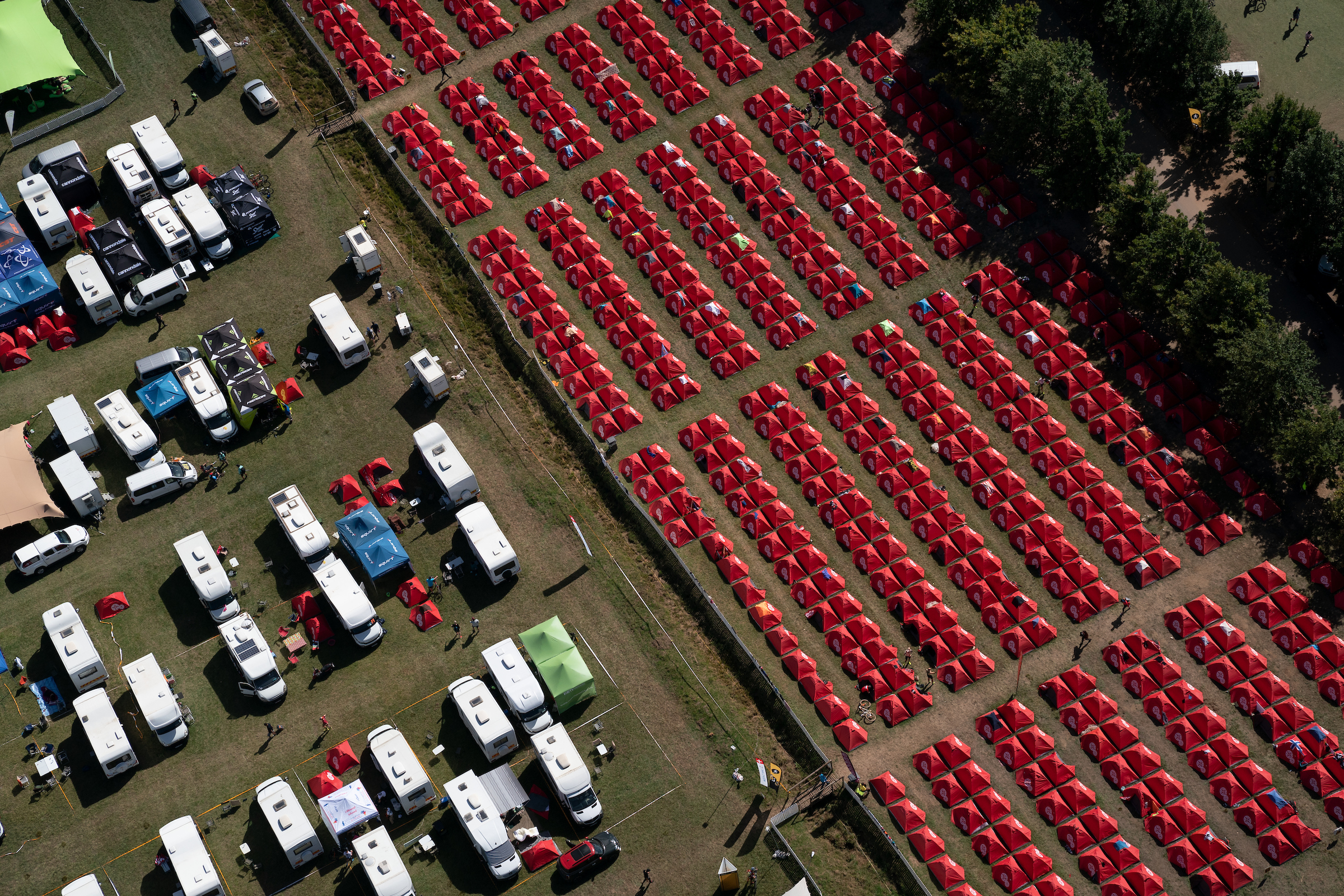 The Oak Valley Estate race village is always an enjoyable one for riders and event staff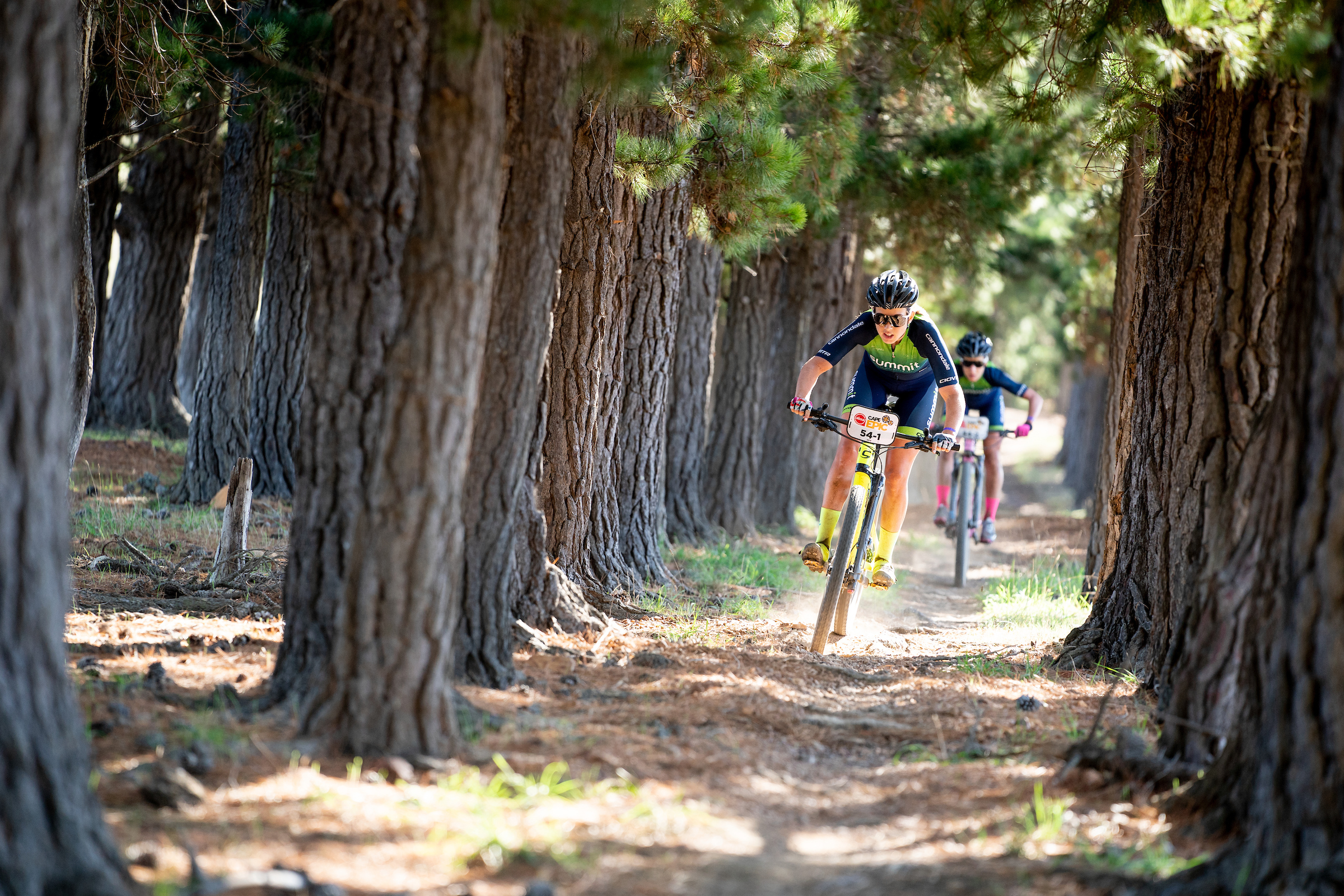 Stage 4 takes in the very best trails that Oak Valley and Paul Cluver Estates have to offer and it promises to be a thrilling day of racing across categories.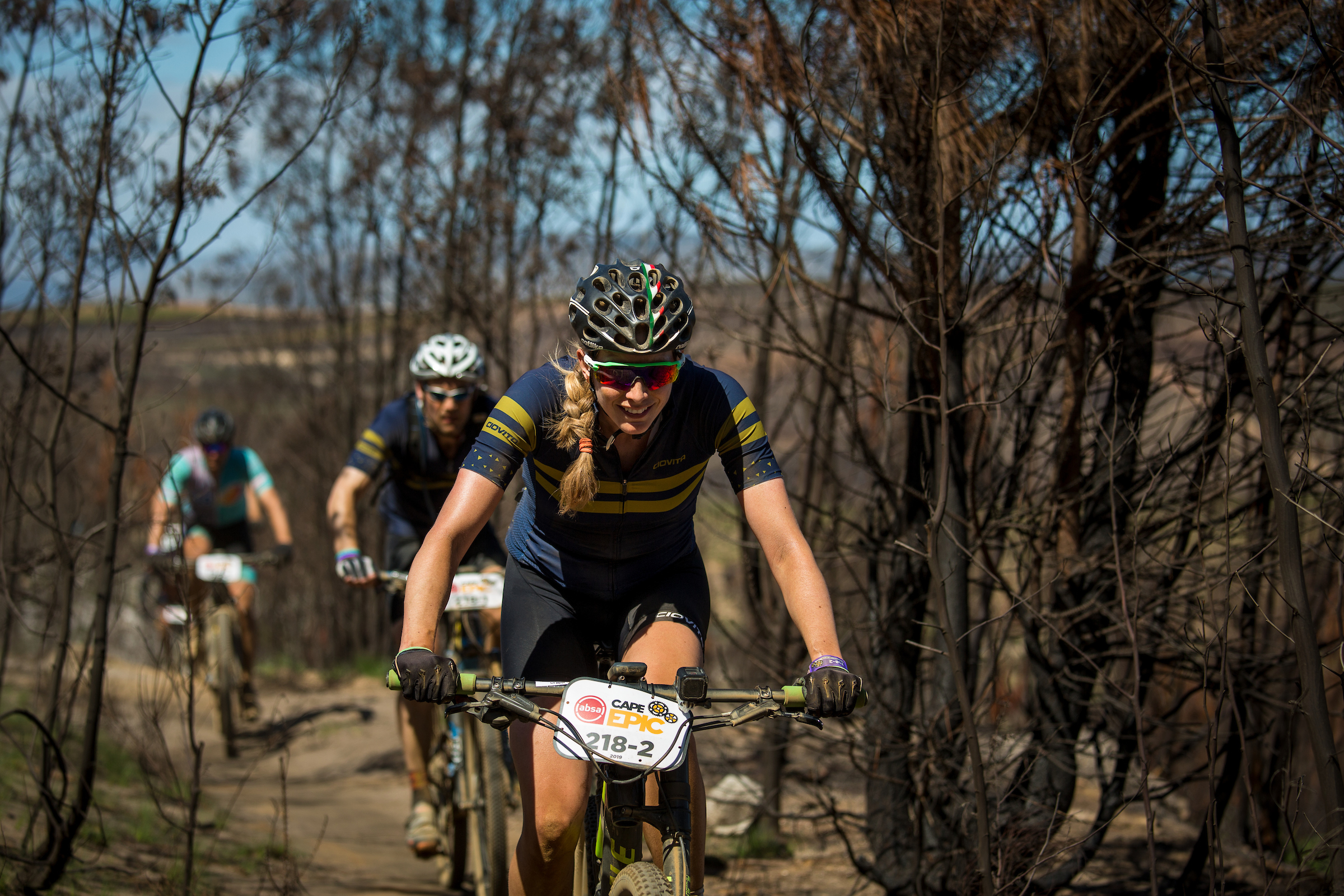 At just 47km, the time trial that is Stage 4 may be viewed as a midweek break; but those chasing seconds will be on the limit from the gun.
We included all the play stuff we could put together here. If you're not aiming at a top 10, your approach should be just to get out there and enjoy it (I am sure even the top pros will too). Of course, there has to be a sting in the tail – something that riders may not expect. It is the Absa Cape Epic after all.