Boasting more singletrack per kilometre of racing than in any other 2022 Absa Cape Epic stage, Stage 6 is one for the mountain biking purists, as it explores the famed Banhoek, Idas Valley, Stellenbosch Trail Fund and Jonkershoek valleys. The route departs Stellenbosch by climbing Botmaskop, mixing dual- and singletrack, before dropping into the Banhoek Valley along a series of tightly twisting switchbacks. In the valley itself rocky trails await before the climb back out, via Tokara and the lower slopes of Botmaskop. The route to Jonkershoek traverses high, above a castle in the sky, then snakes up and down, climbing Irish, descending Armageddon and Red Phoenix, then up Bosluis and Firehut before a last descent. Racing home to Stellenbosch, the trail follows the Eerste River and includes a trying final ascent before the finish line on the Coetzenburg fields beckons.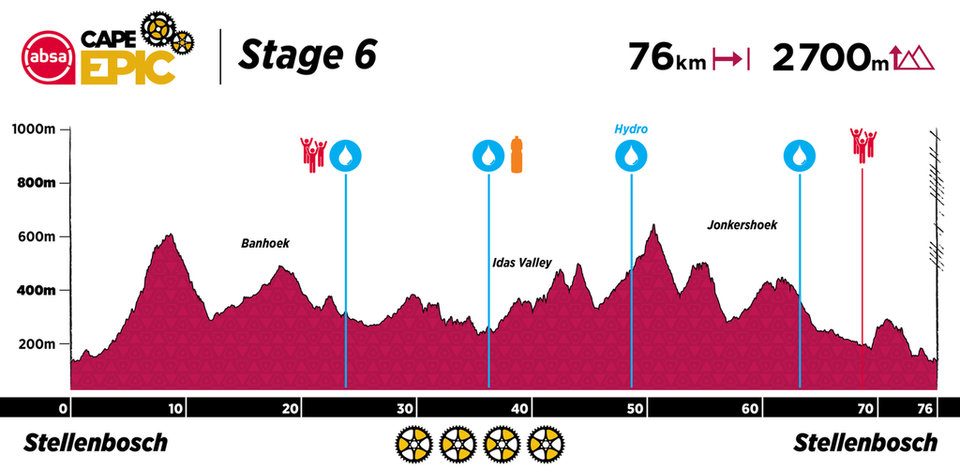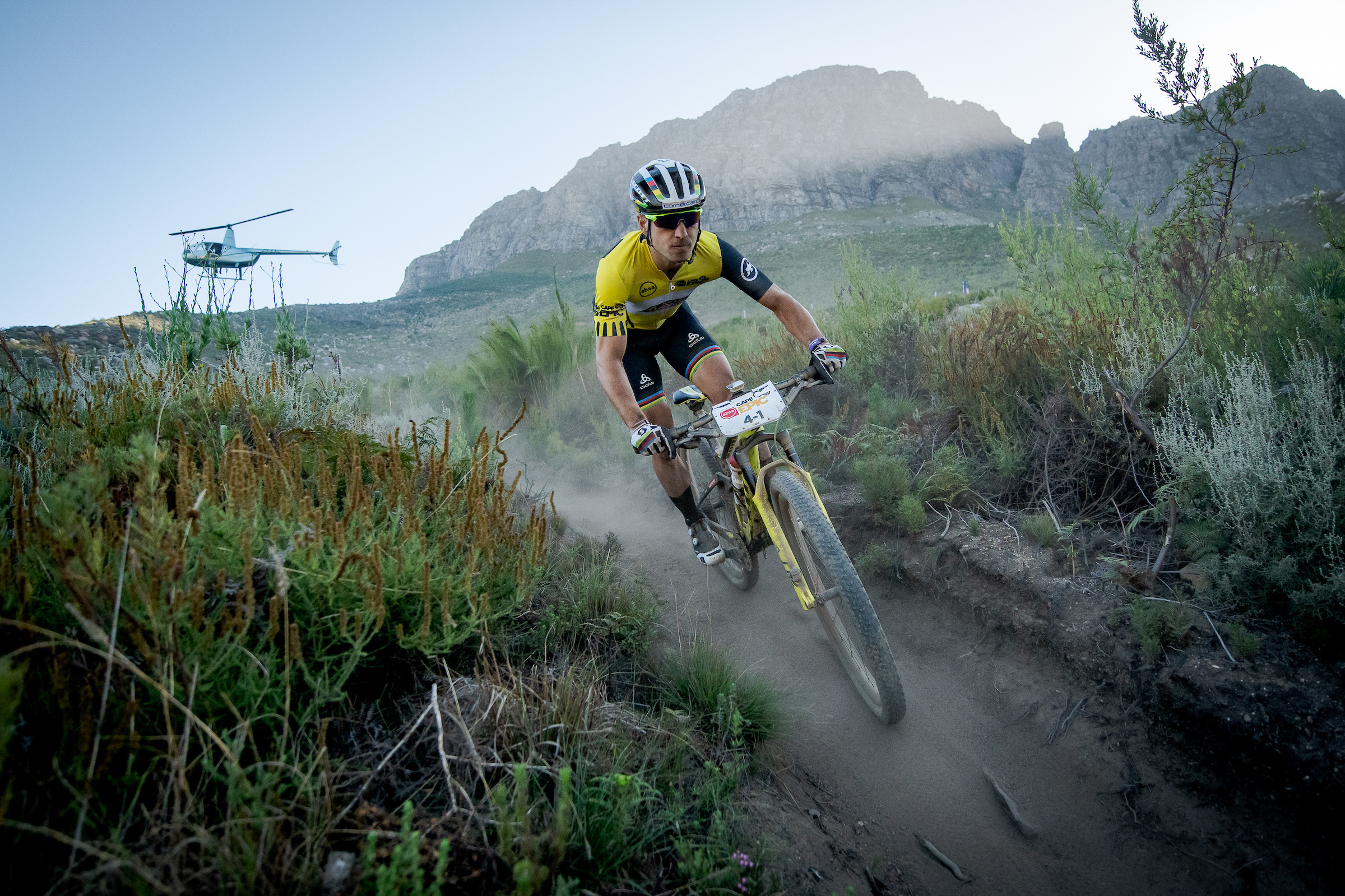 Nino Schurter at home on the trails of Jonkershoek during the 2019 Absa Cape Epic.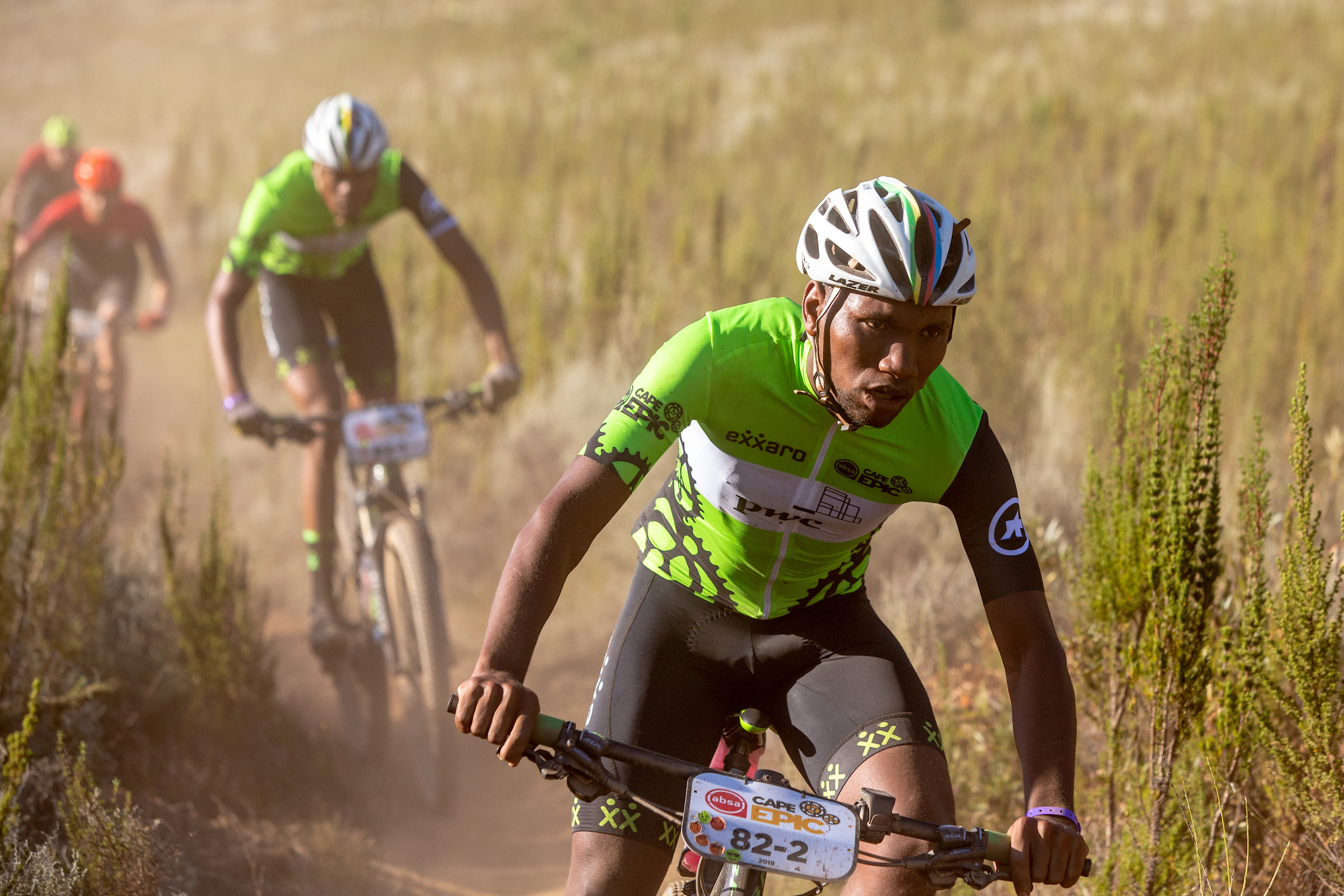 Tshepo Tlou leads Lucky Mlangeni through Jonkershoek during the 2019 Absa Cape Epic.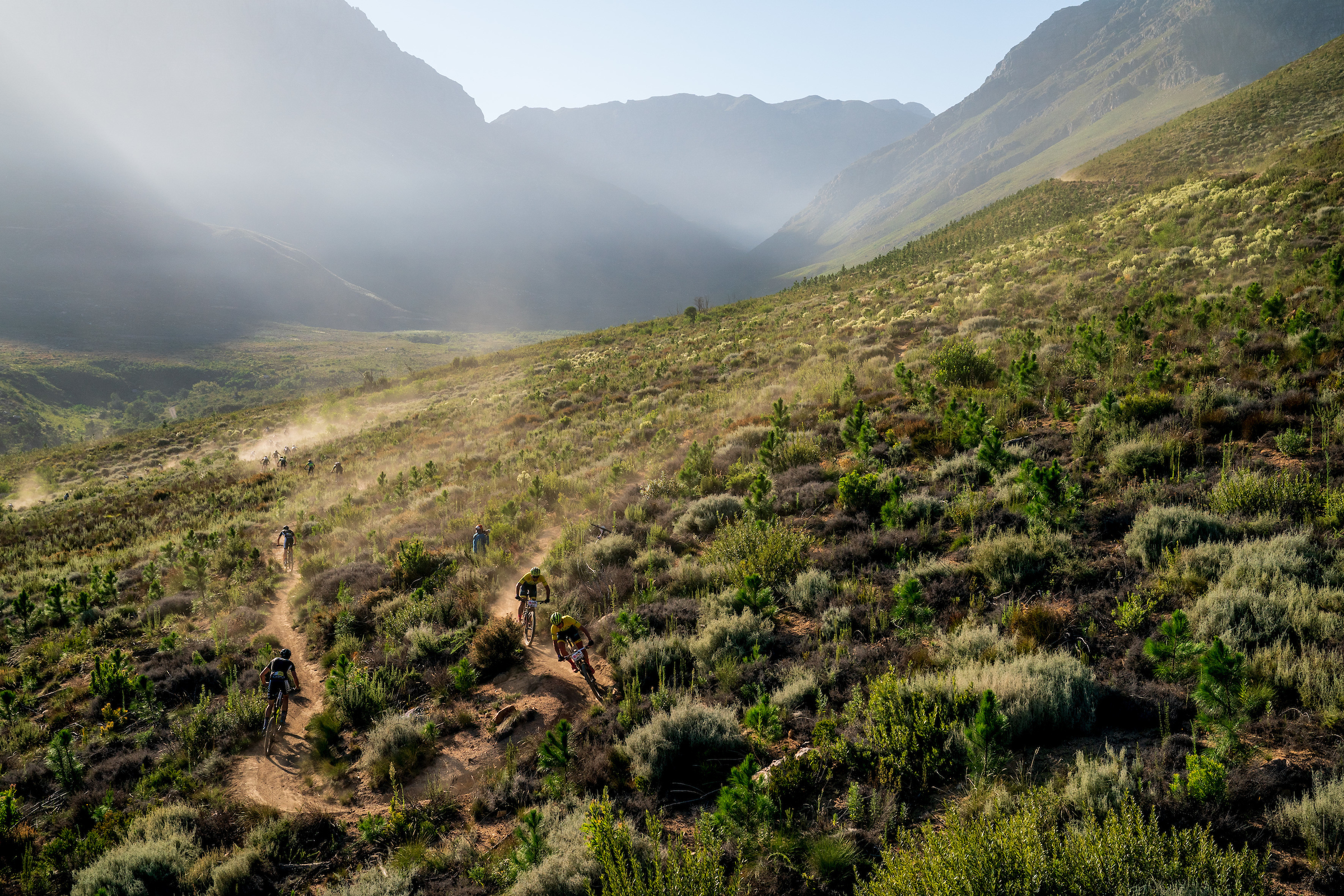 Teams navigating the dusty and technical Jonkershoek trails during Stage 7 of the 2019 Absa Cape Epic.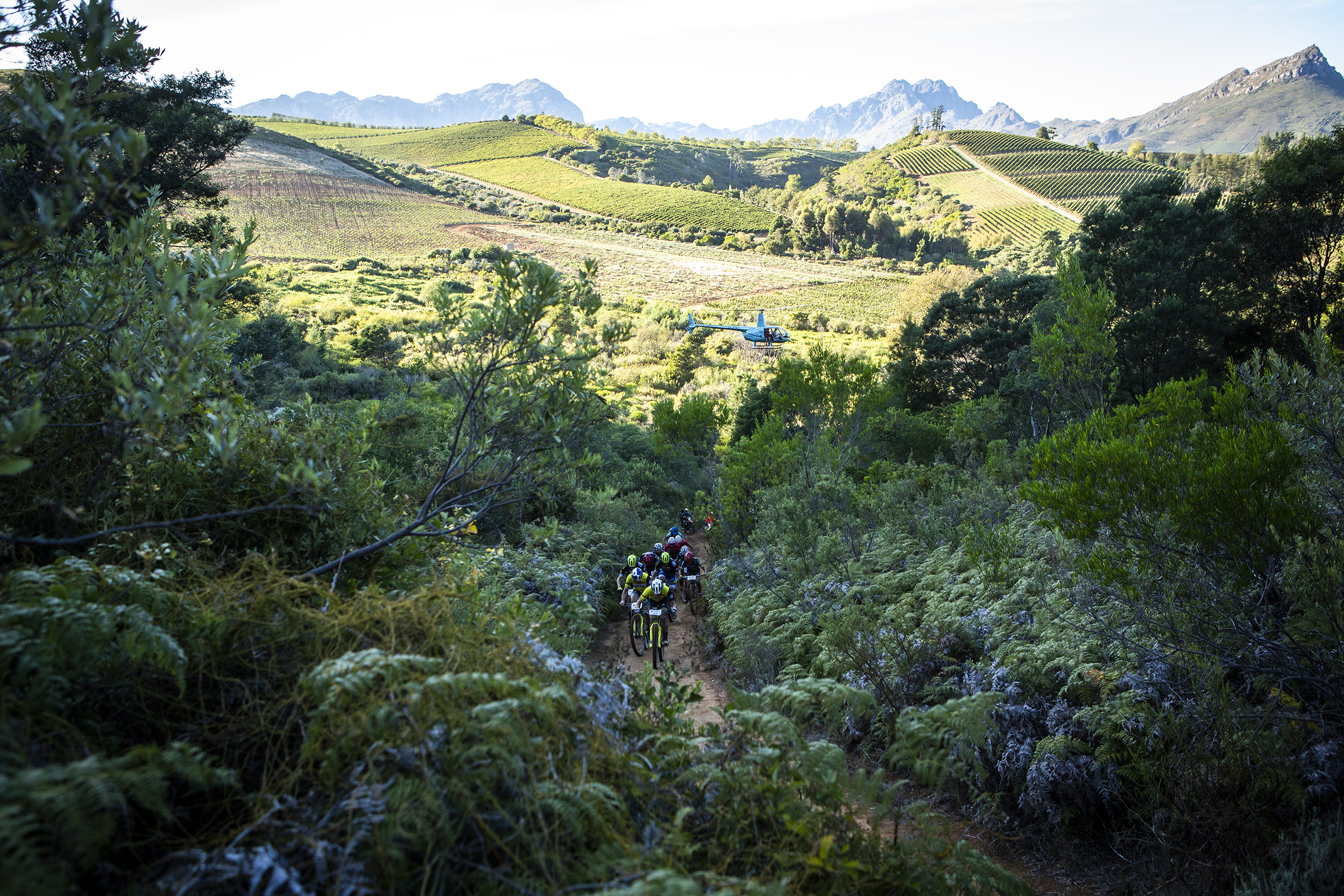 While the descents are what's remembered from outings to Stellenbosch, the climbs can't be forgotten.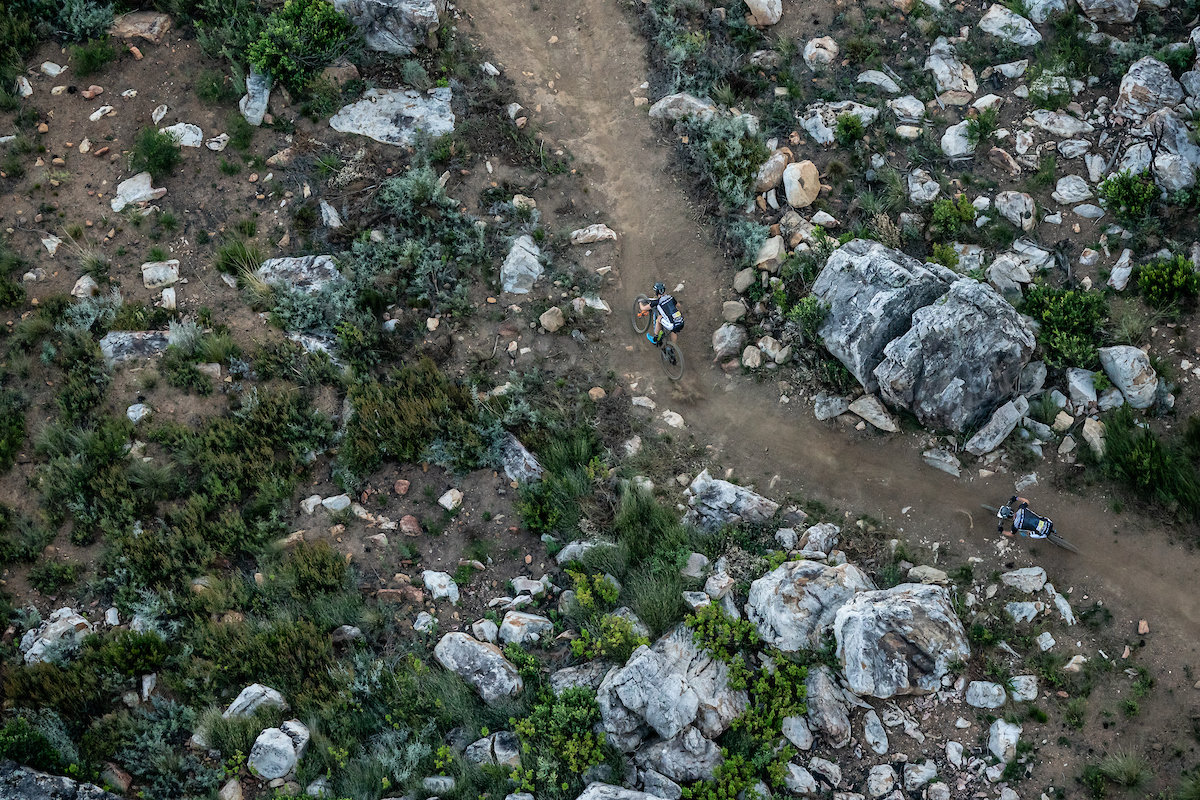 Teams BULLS speeds through the dust and rocks that make up many of Stellenbosch's trails.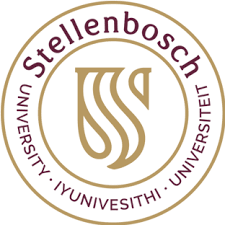 Stage 6 boasts the most singletrack per kilometre and offers nothing flat, nothing straight and a lot of variety and various levels of technicality. The huge variety of trails will ensure that all teams experience some of their favourite riding conditions, but limits will be tested on other sections. Relax, enjoy the trails, and be patient, it's more important to ensure you finish the 2022 Absa Cape Epic than to try and impress others (who don't really care).