The Absa Cape Epic pushes riders to their limits, these tips will help get your name into The Book of Legend.
The Absa Cape Epic is a gruelling task. Mental and physical limits are reached. Relationships are tested. And new levels of pain are discovered. But upon crossing that final finish line, the pure elation of having tackled the Untamed African MTB Race cannot be beaten.
These tips from Lance Stephenson (Daisyway Coaching Systems) are designed to help you in your preparation for the 18th edition of the Absa Cape Epic
It's no secret that the Absa Cape Epic requires training, but not all training is created equal. Look at the profiles and analyse the type of terrain per stage so that your training is specific to what's in store during the 2022 race. Each year the route changes; so too does the terrain, and what worked last time may not work again this year. With just under two months to go, it's not too late to put in the last of the hard yards.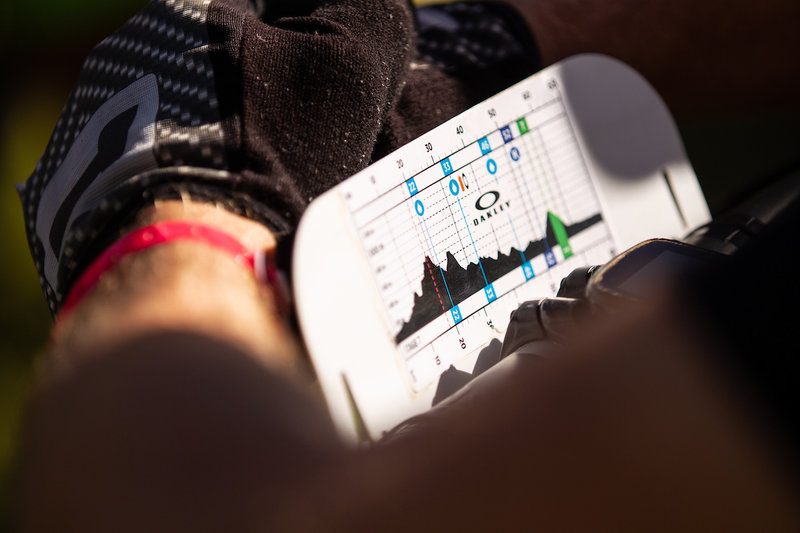 Stomach issues have forced even the world's best to withdraw from the race. Eliminate potential gut issues by eating the same in training and racing; nothing new on race day! It is also essential to know if the products offered at water points work with your system. The Absa Cape Epic is sponsored by USN; many of their finest products are readily available in the race village and at the water points, be sure to try these products before the event.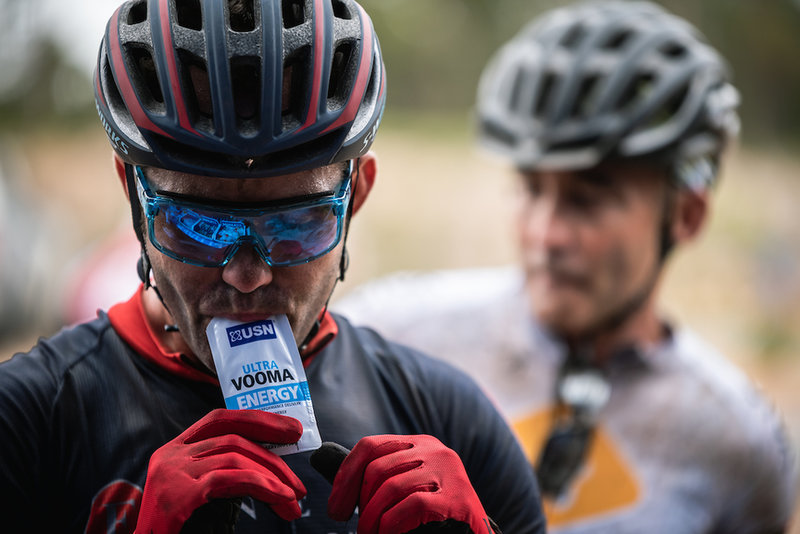 During the 2021 Absa Cape Epic,
6000 USN Energy Bars were eaten.
The Absa Cape Epic is a team event. From the moment you cross the start line of the Prologue, you and your partner need to remain within 2-minutes of each other while racing. Often we hear comments like, "I broke my partner today", and "My partner was bleeding to hold my wheel." Formulate a strategy based on communicating well, and there will be no hammers or nails.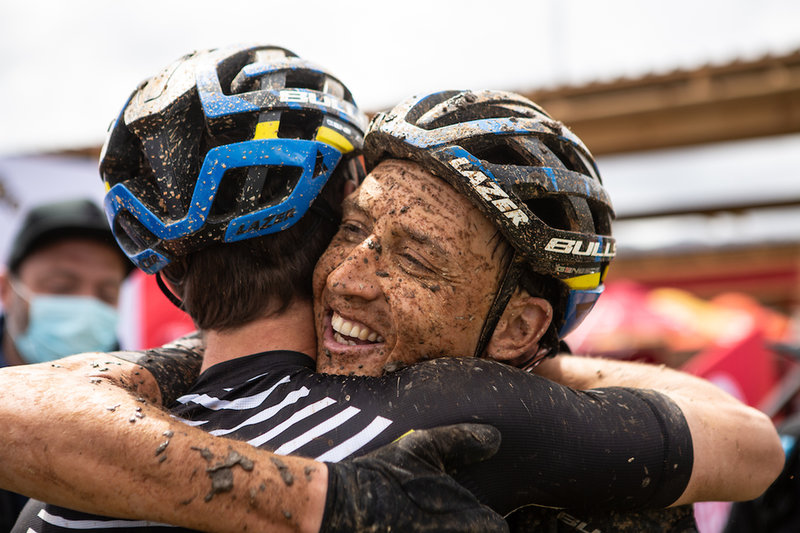 Pride comes before a fall is a reality in the Absa Cape Epic, and there's no room nor time for arrogance. Let others pass when they ask; you'll probably ask them the same thing later in the stage. Don't get sucked into revving full gas out the gate when not necessary. Know your limits and race within them; they are there for a reason.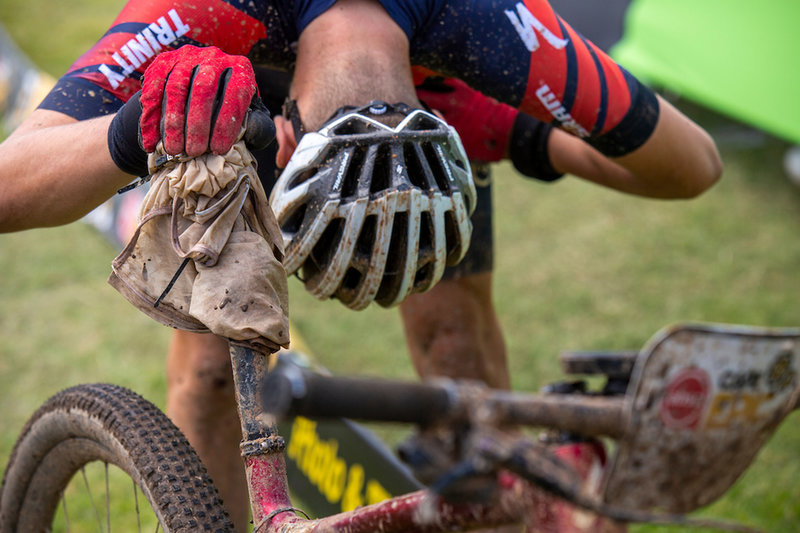 No squeaks. No rattles. No clicks. Ensure that your bike is race-ready before the event and after each stage. The Absa Cape Epic (and many private mechanics) offer service packages that make bike maintenance a breeze; if you want a hassle-free ride, this is a solution as you can focus on racing.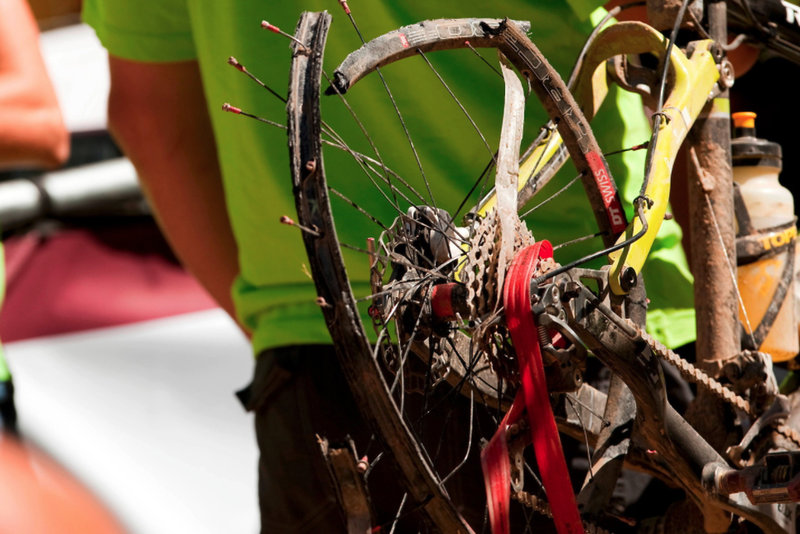 The Absa Cape Epics of old are in the past, and that's where they'll remain. Over the past few years, the race has become increasingly more challenging from a technical perspective and 2022 is not breaking that trend. Greyton and Stellenbosch, in particular, are iconic locations known for showing up those lacking in the skills department. Treat yourself to a skills lesson and you'll thank yourself.
In 2021, there was a single team who raced on rigid singlespeed bikes
It's been proven, time and again, that anything can happen during the Absa Cape Epic. Carry spares, from an extra cleat bolt to a spare set of brake pads. Rather have it and not need it than need it and not have it. But most importantly, make sure you know how to use the spares!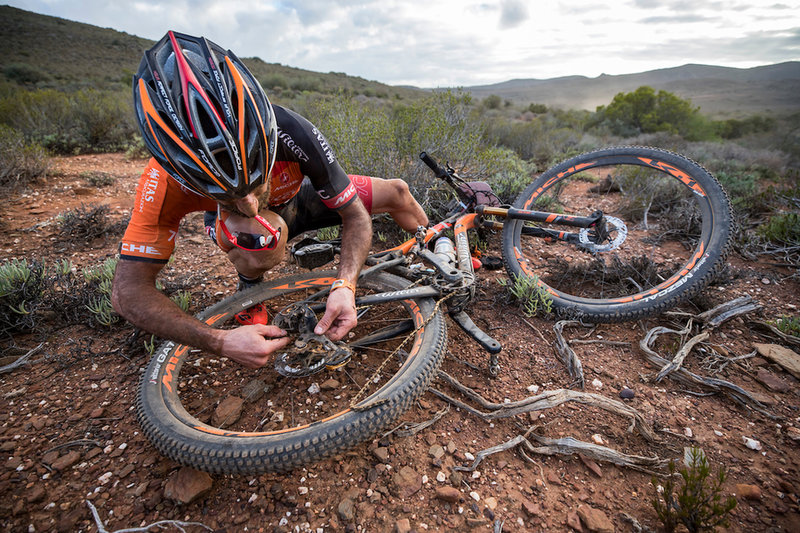 Once you've finished the stage, eaten your recovery meal, and handed your bike in for a wash, take a shower and get a massage. Get out of your dirty, sweaty kit as soon as possible to avoid any bacterial infections in the downstairs areas; then kick your feet up. Snacks and water are encouraged; recovering hard means you'll be able to race hard the following day.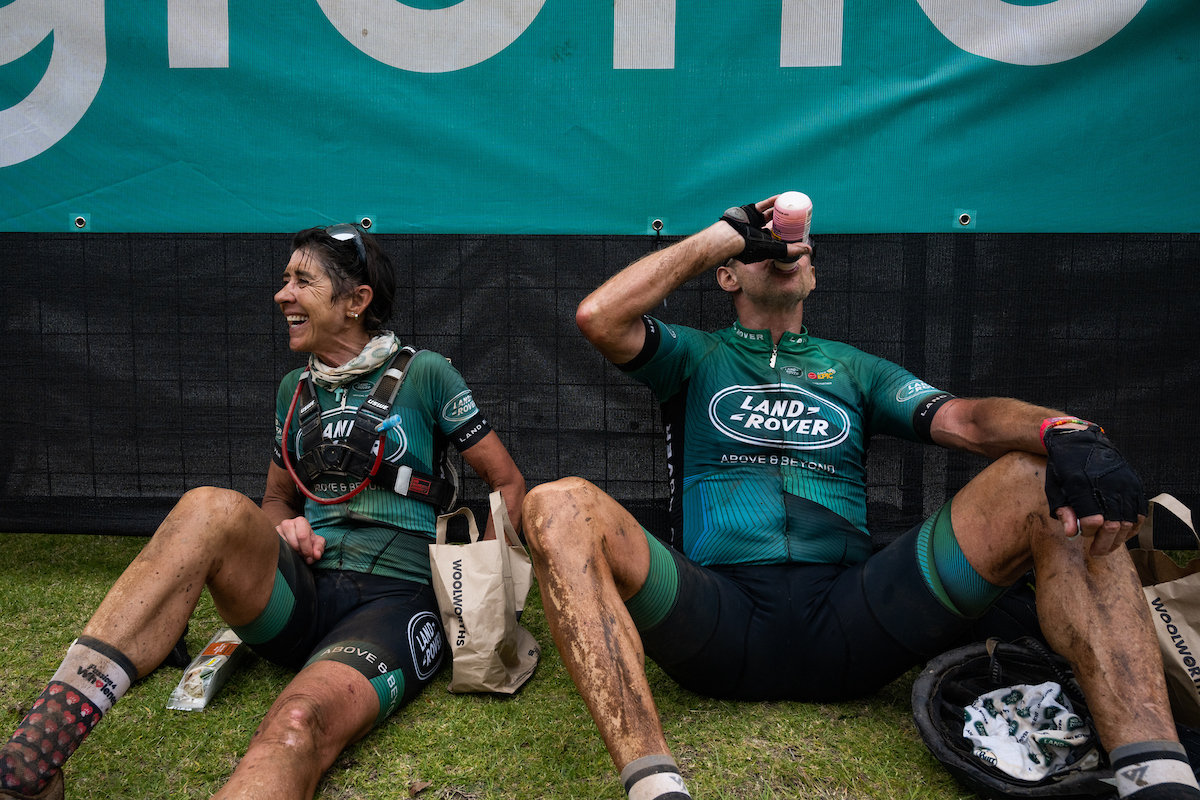 Riders from over 40 different countries have registered for the 2022 Absa Cape Epic.
Don't be afraid to make friends
Every year, riders from around the world descend upon the Western Cape to tackle the Absa Cape Epic. If you're a local, don't be scared to chat to the riders and teams from overseas and from other parts of Africa; you may be spending many hours with them out on the trails so a friendly dust-covered face may give you that boost you need to get to the finish.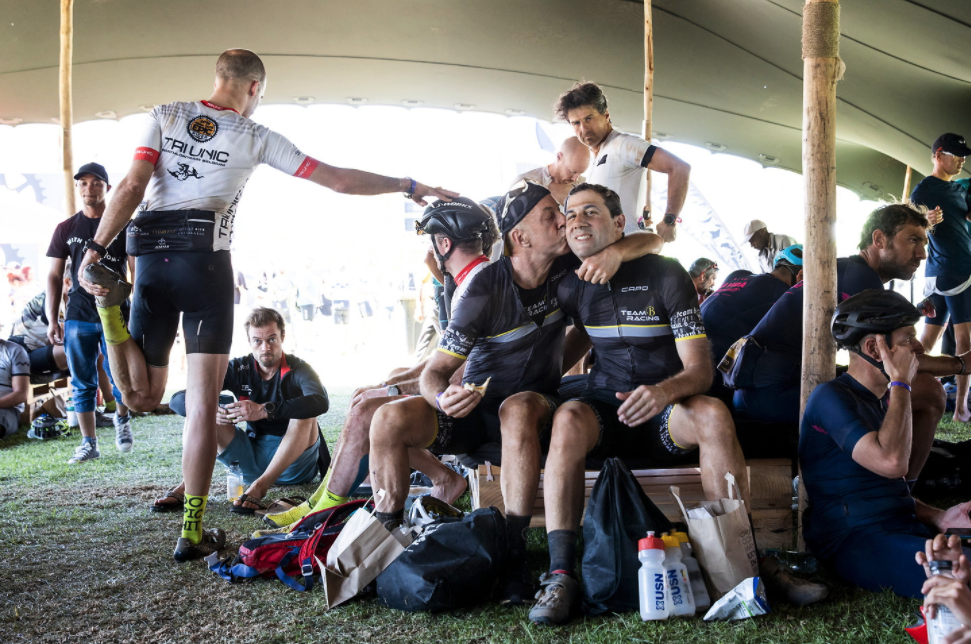 The Amabubesi Finisher Club, which is reserved for riders who have done three or more Absa Cape Epics, has a total of 1 573 members.
For many, the Absa Cape Epic is a bucket list event. It's a race that requires months of sacrifice and training, and it is imperative to remember that it's not only you making the sacrifice – so too is your family as you spend hours and days away from home. During each stage of the race, you need to enjoy every moment, from the build-up to the dark times in the pain cave, to crossing the finish in Val de Vie. Soak it all in because it'll be over in a flash and all those moments add up to an incredible story that you'll tell for years to come.