The reserve collection

the 10 year club
The Gees is Addictive

In 2021, the Reserve Collection was born as a tribute to riders conquering the challenge of 10 FNB W2W events. Currently, the esteemed collection boasts 206 riders, and this year, 78 riders – 27 in Chardonnay, 16 in Pinotage and 35 in Shiraz, are on the brink of securing their spot in this elite group.
Just three days of thrilling mountain biking and immersing in the #SeriousGEES is all it takes for these riders to etch their names into the Reserve Collection's legacy. A coveted Reserve Collection Jersey awaits all newcomers, marking the celebration of their remarkable achievement.
We look forward to welcoming the following riders who will be lining up to be inducted into The Reserve Collection.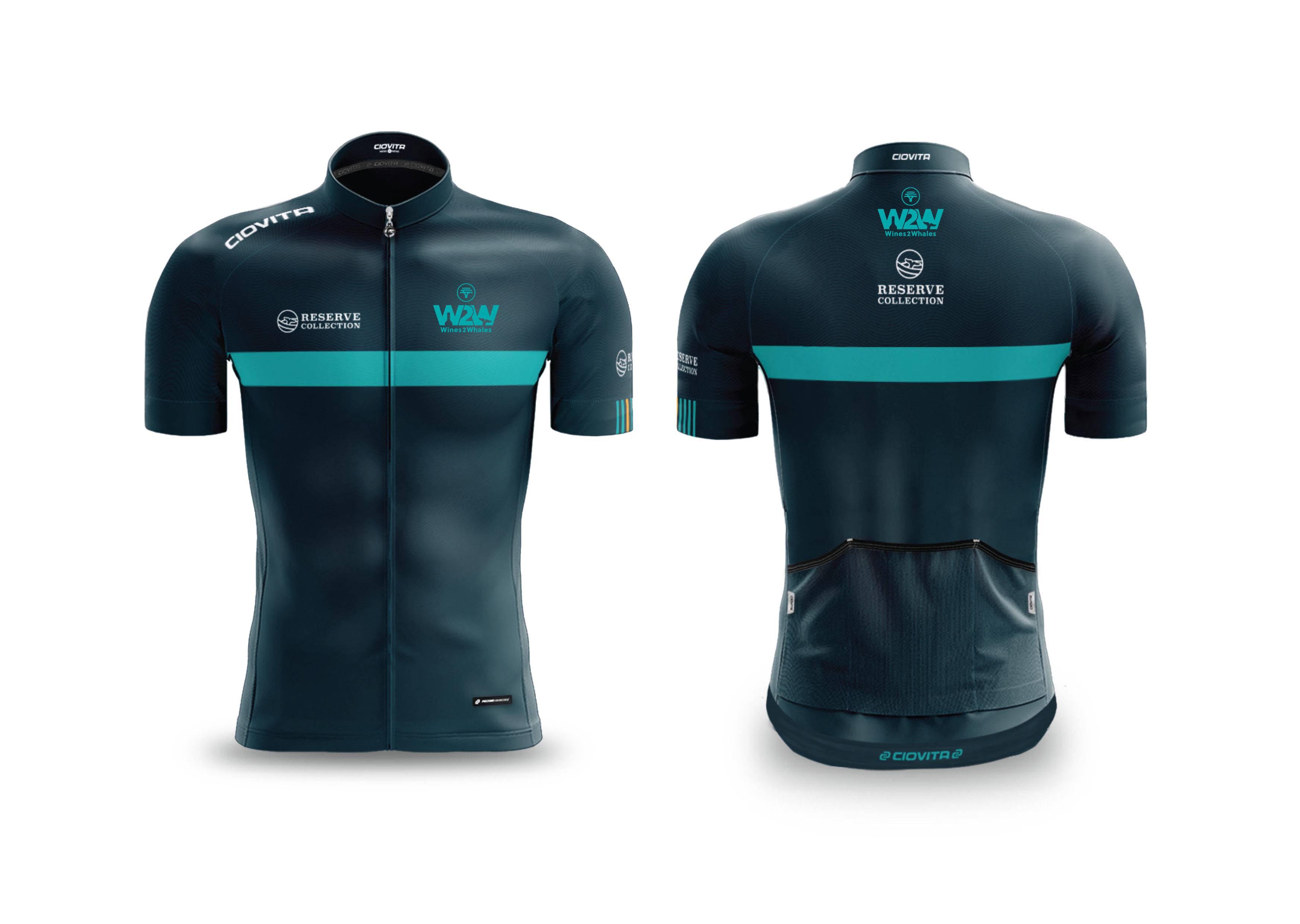 Always a challenge and highlight of the year! I Love riding this event and the switchback is something different! A friend from Belgium wanted me to do another stage race with him. I told him to do W2W instead. This year, he is coming back with a crowd of friends!