Who to watch - elite men

FNB Wines2Whales Shiraz
Meet the Men Vying for Supremacy
The prestige of FNB Wines2Whales ensures that South Africa's best mountain bikers descend on Hermanus for the Shiraz to race from whales to wines in the Switchback edition. Among the pre-race favourites are previous winners, cross-country campaigners and dark horses for the 2023 title.
The 2023 FNB Wines2Whales Shiraz race boasts a competitive elite men's field with powerhouse teams such as Toyota Specialized songo, PYGA Euro Steel, Imbuko Giant A, Insect Science, Elysator.ch, and Cannondale Factory Racing leading the pack. Picking a clear favourite among these teams is a challenge in itself.
Cannondale Factory Racing stands out, featuring Alan Hatherly and Simon Andreassen, renowned for their impressive World Cup pedigree. Fresh off their cross-country seasons, if they start unburdened by fatigue, they pose a significant threat to other elite men's teams.

Defending champions from 2022, Konny Looser and Felix Stehli, form a formidable duo for the Elysator.ch team. Looser, a familiar face in South African cycling, is joined by Stehli, a road racer for EF Education-NIPPO Development Team with technical trail expertise from the Swiss Alps. Their combined experience makes them strong contenders for a consecutive title.
Toyota Specialized Songo, represented by Matt Beers and Tristan Nortje, demand respect with two major stage race victories this year. Despite not racing together frequently, they aim to conclude the year on a high note, fueled by the motivation and prestige of FNB Wines2Whales.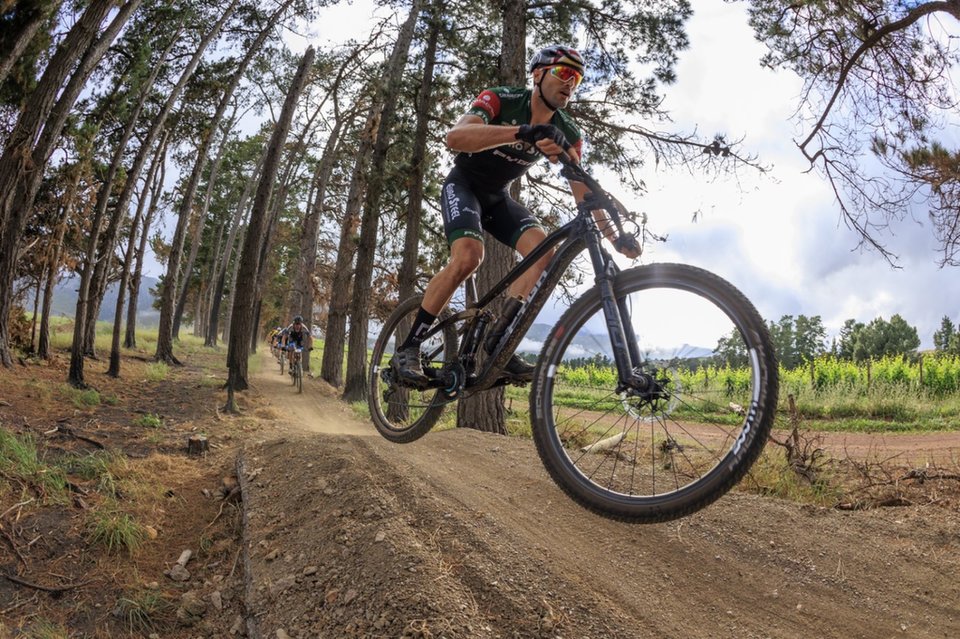 PYGA Euro Steel, the 2021 Switchback route winners, present a powerful team with Philip Buys and Alex Miller. Buys, a seasoned rider, and Miller, a Namibian powerhouse, are well-suited for the climbs of Stage 1. Two backup teams, Ruan van der Westhuizen with Wian van den Bergh and Michael Foster with Jaedon Terlouw, provide additional strength and support.
Imbuko Giant A, with Marco Joubert and Wessel Botha, favour longer and steeper ascents. Former race winner Botha, paired with Joubert, has a strong season behind them and support from Pieter du Toit and Franko van Zyl.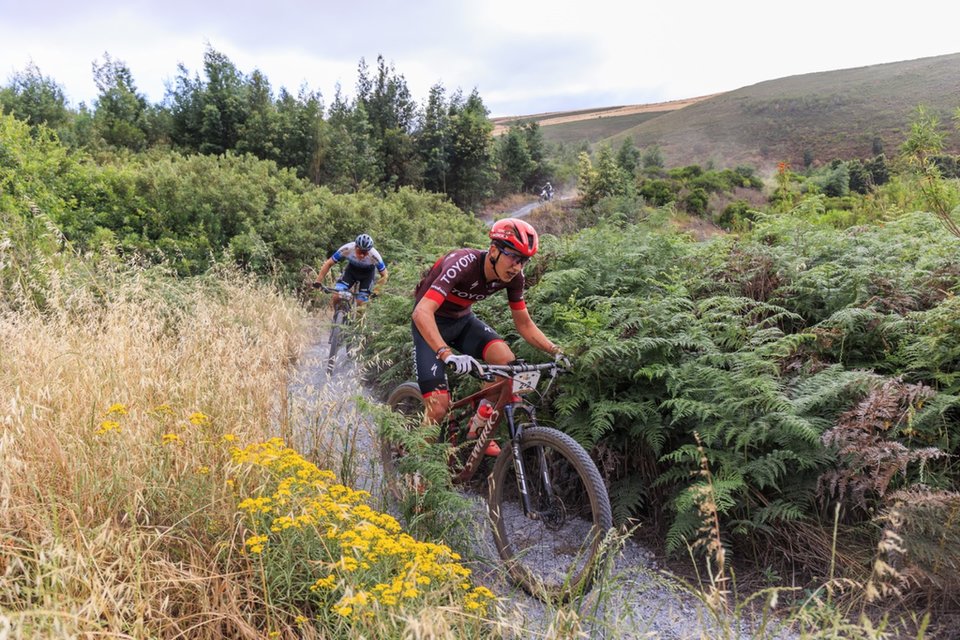 Insect Science, represented by Keagan Bontekoning and Arno du Toit, rounds off the favourites. While highly visible in their neon yellow kit, they may need a stroke of luck for the overall title. The flood-affected route could present opportunities, supported by Herman Fourie and Jan Withaar, as well as CP van Wyk and Jurgens Uys racing for their own goals.
With evenly matched teams, the 2023 FNB Wines2Whales Shiraz race promises intense competition and a thrilling battle for the coveted title. Each team brings its unique strengths and strategies, setting the stage for an exciting and unpredictable race.