In South Africa we'd be inclined to call Tulbagh a "dorp": closer to a village than a town, while it retains some of the best-preserved examples of urban Cape-Dutch architecture.
Once the arable lands in the valleys of Stellenbosch, Franschhoek, Paarl and Wellington had been claimed, Dutch and Huguenot farmers moved into the Tulbagh valley, displacing first the indigenous San (Bushman) hunter-gatherers, and then the Khoi (Hottentot) pastoralists who would graze their flocks in the fertile valleys ever since God – !Kaggan – set them here in the time before time. The town was named for Rijk Tulbagh, Cape governor 1751 – 1771.
The valley, Het Land Van Waveren, was named by another governor, the obsequious Willem Adriaan van der Stel (1699 – 1707), after a well-known estate near Amsterdam belonging to his mother's relatives. It was his attempt to buy favour with his wealthy mother, a Van Waveren, after he fell out with his bosses, The Dutch East India Company, and was facing exile.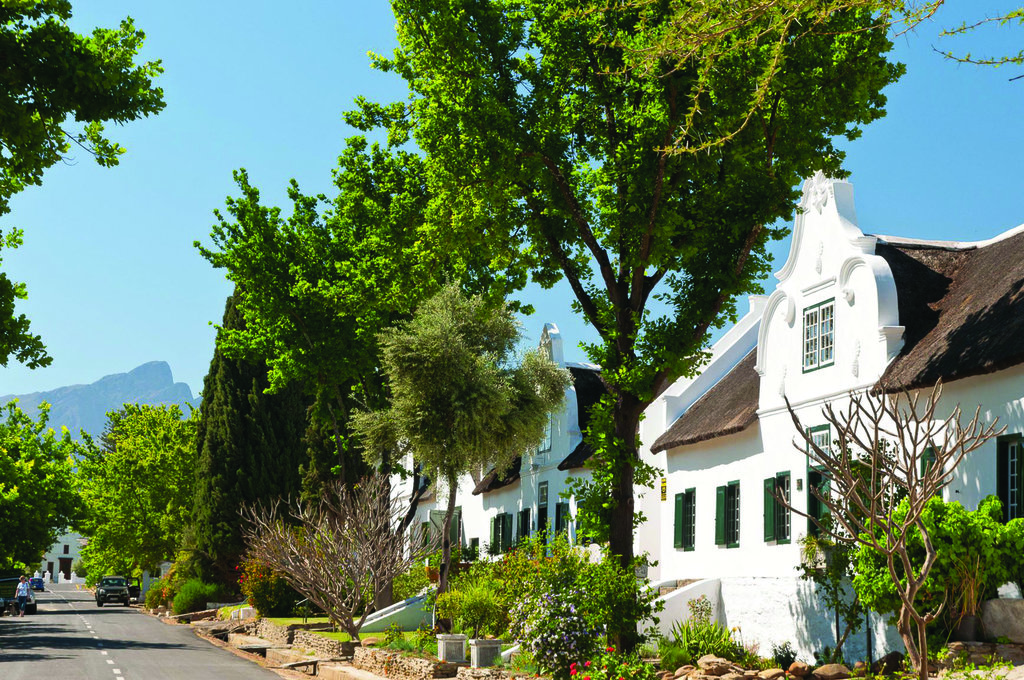 Tulbagh's Cape Dutch architecture remains as beautiful as it was when first built
The town remains one of the best-preserved examples of Cape-Dutch architecture, much of which collapsed during one of the region's infrequent earthquakes back in 1969. Following an extensive urban restoration project, today almost the entire length of Church Street is preserved as a heritage zone.
Following an extensive urban restoration project, today almost the entire length of Church Street is preserved as a heritage zone.
Although Covid had a devastating effect on tourism, Tulbagh is among the smaller places making a brave comeback. Top of the list is the all-time favourite Paddagang Eethuis en Fijne Wijne (frog's way eating house and fine wines), located in one of the oldest remaining Cape-Dutch buildings. It even has a pooch menu. Otherwise there are The Olive Terrace, Reader's Restaurant and Obiqua Café which are recommended for local flavour and ambience. For a quicker pop-in, The Things I Love Deli is one to try.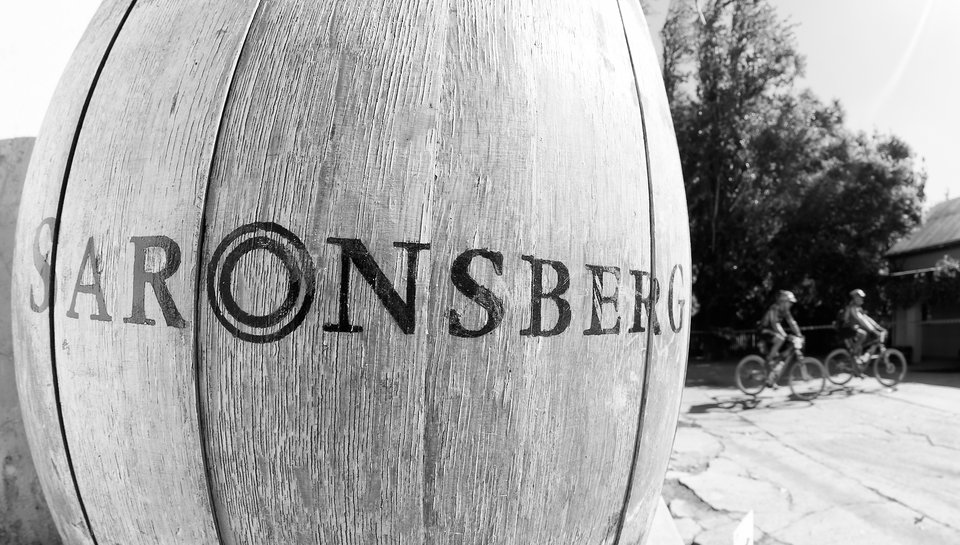 Saronsberg is the host of a 2021 Absa Cape Epic race village
The valley was a late starter but in recent decades has established itself as a wine region of reckoning. For starters there's Krone which claims to have laid down the first Champagne-style wine in South Africa, here labeled as MCC (Methodé Cap Classic) and made on Twee Jonge Gezzelen estate.
One acclaimed winery of the region is Saronsberg, the Absa Cape Epic race village, to be found just outside the valley, through the gap in the Roodezandt Mountains through which the Little Berg River runs for the sea. Another is Rijks, which first brought the valley to prominence as a producer of world-class "food wines".
For a bit of fun, the Tulbagh co-operative's Flippenice Wines are "cheap and cheerful" crowd pleasers. South Africa was among the first to promote "wine route" as a verb: a thing to do in order to sample good wines, eat great food, best enjoyed with friends.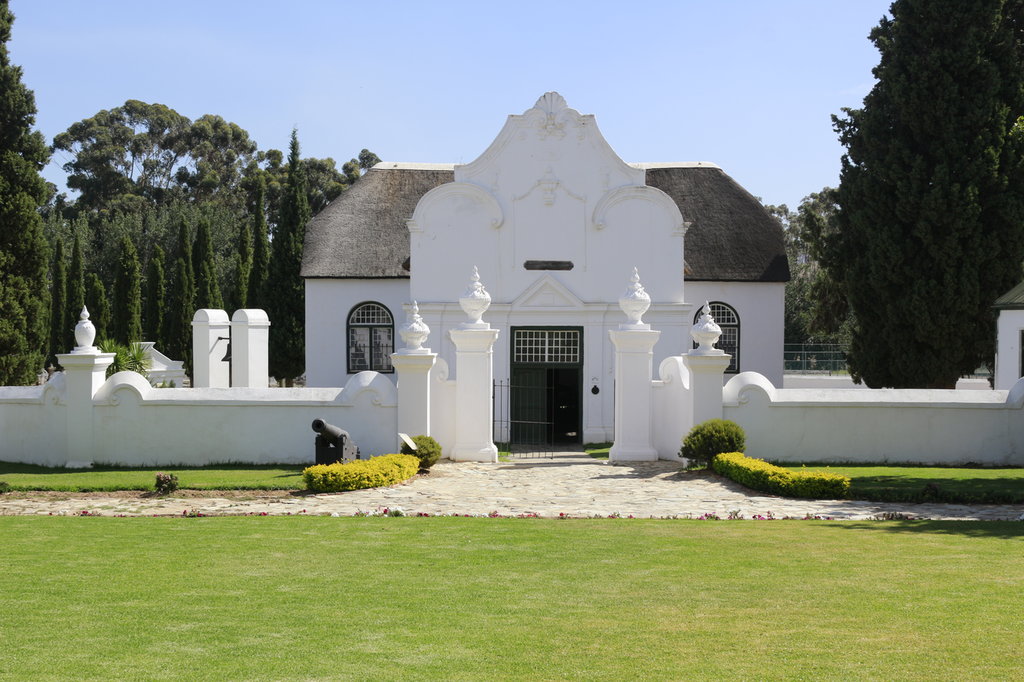 Tulbagh is another of the Western Cape's popular towns for tourists to visit year-round
You can hire a bicycle at Vindoux for a cycling tour of countryside or town. You always see and find more when you travel at a leisurely pace: the custom-made carriers are designed to hold your purchases. Vindoux even has a wellness spa if it gets all too much.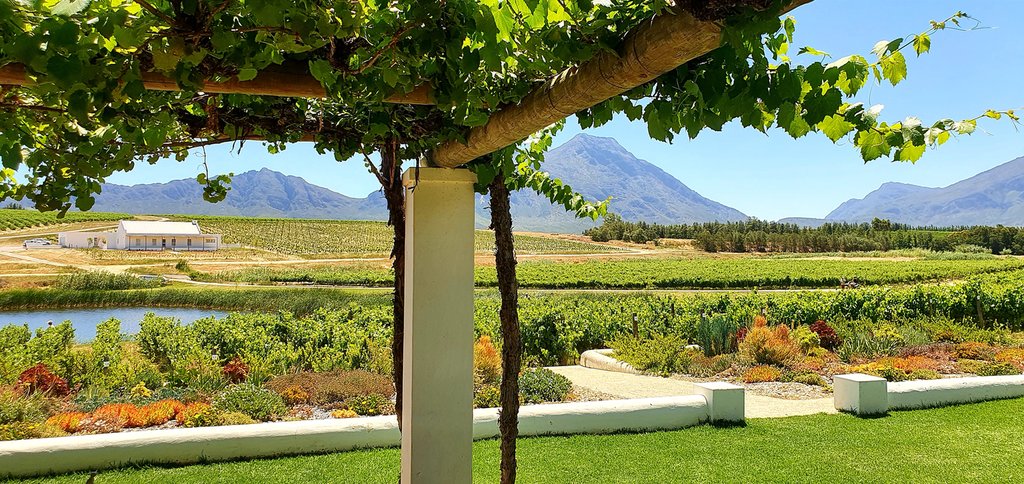 There are views on offer from everywhere in Tulbagh
Photos Courtesy: Norman Collins & Tulbagh Tourism