David and Fran Millar Take on the Absa Cape Epic
Who better to undertake a life-changing challenge with than a sibling? They will have seen you at your best and worst before, and they are unlikely to overreact in response to your frayed nerves. But when your brother has won stages in each of the three Grand Tours, the goals need to be clear from the outset. Which is why Fran Millar was quick to tell her brother David that the aim is simply to finish the 2023 Absa Cape Epic.
Fran Millar is no stranger to the world's biggest bike races. The current CEO of British fashion brand Belstaff, Millar made her name in cycling as an agent and as a key member of the team which founded Team Sky in 2009. Unlike her brother, David Millar (who won five stages of both the Tour de France and the Vuelta a España, as well as two stages of the Giro d'Italia, in a 17-year professional career) Fran's bike racing experience has been largely behind the scenes.
The gap in their riding prowess could thus not be much larger. Though that is, arguably, why Fran Millar chose her brother as her partner for the 2023 Absa Cape Epic. "I'm terrified," she confessed. "I'm hoping that his years as a road captain will be what he calls on as opposed to his years focussed on winning!"
"We are best friends and have always got on really well, but we have never done a challenge like this together so it's going to be interesting" Fran Millar continued. "The only times we rode together while he was racing, he used to complain about how slow we went and he's still pretty impatient… so, I'm hoping he's going to go easy on me."
"I think it's going to be the biggest bonding exercise of our lives, and we've been through a few," David Millar added. "I think Fran will cry quite often, I'll probably be laughing quite a lot, if I'm not crying with her. Seriously though, I think it's going to be phenomenal, a real challenge that we're going to have to overcome together. I reckon we'll come out of it with stories for life, and hopefully no scars."
How the siblings came to enter the Absa Cape Epic is a tale familiar to those who have found a healthy work/life/fitness balance hard to maintain. "We have both been working really hard over the last few years and have become a little less fit than we would like to be," Fran Millar explained. "We were discussing needing a challenge that would scare us enough to get our act together. I happened to suggest the Absa Cape Epic on a call, David got super excited and there hasn't really been any opportunity to back out…"
"I had been planning to do it with Rob Gitelis, the owner of Factor Bikes, but then Frances asked me out of the blue to do it with her," her brother elaborated. "She said, she wanted to do something epic, and well, the Absa Cape Epic came immediately to her mind; don't know why, probably because it had epic in the title. I don't think she had any idea how epic it is, which I found hilarious, but also knew she'd need me to get through it. She didn't know I had already been planning to do it. She told me to do it with Rob, but I couldn't say no to racing on the same team as my little sister."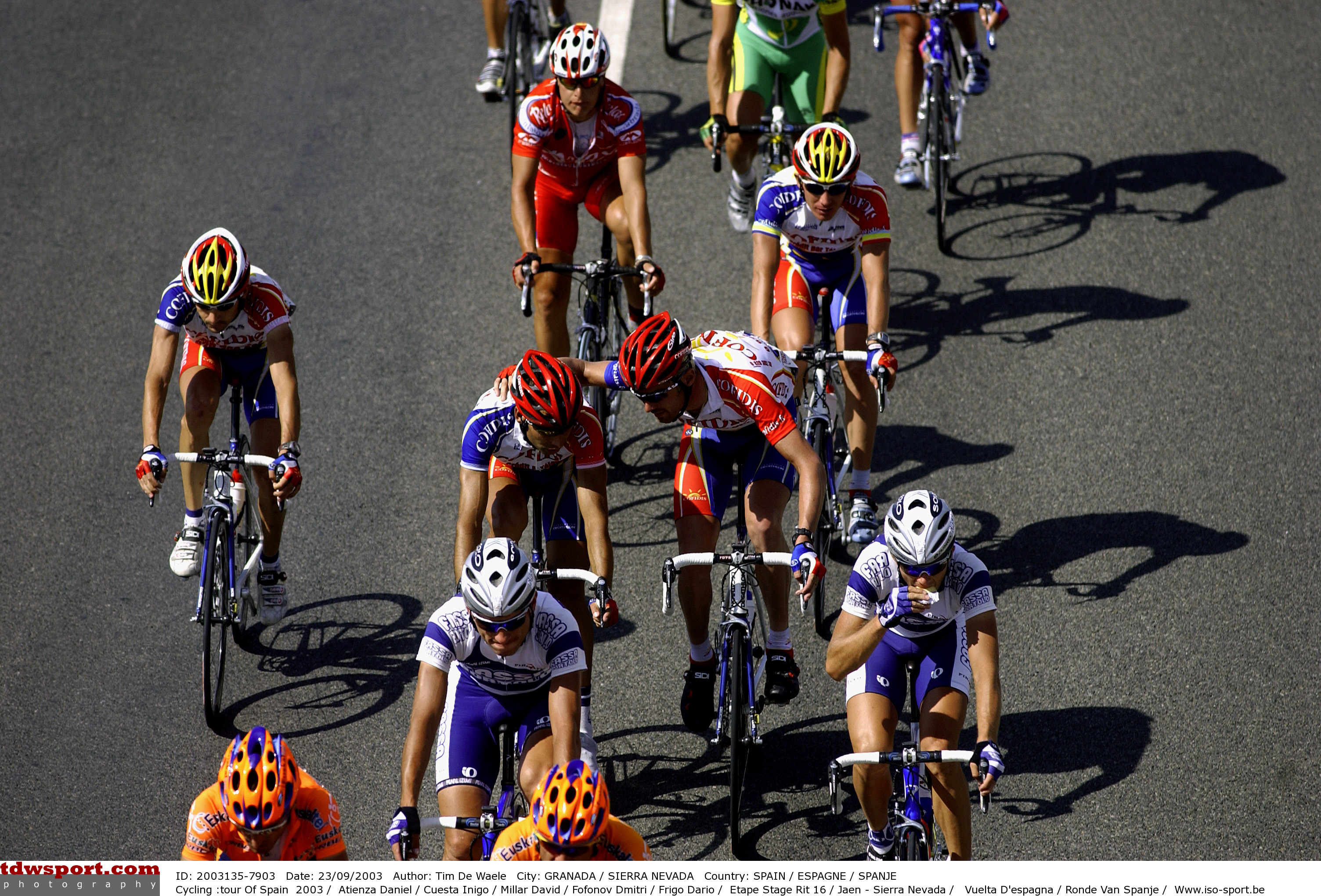 David Millar is no stranger to mountain biking either and will probably have to lead his sister through the many singletracks of the 2023 route. "My cycling life began in BMX and MTB in the 1980/90's," he pointed out. "Then road took over and I didn't ride an MTB for 20 years. I started again in my post-racing cycling life, I love it, and it's where I have the most fun these days on a bike. I've had to re-learn everything these past few years and wouldn't say I'm an expert; but I love scaring myself, which is easy to do on the trails around my home in Girona. From the outside people may think I ride a lot still, but it's not very often, I'm horribly unfit, so this has been a welcome motivation to get fit again and sharpen my skills."
"So, this is the scary bit!" his sister laughed. "I'm bike fit and happy I can get fit enough to not embarrass myself. But I have really limited MTB experience so I've already got on to a family friend, and MTB/Cross boss Nick Craig, and spoken with my coach Pete Kennaugh to work out how I can get some rapid skills development and time in the saddle on a mountain bike. The MTB element is the huge challenge for me…."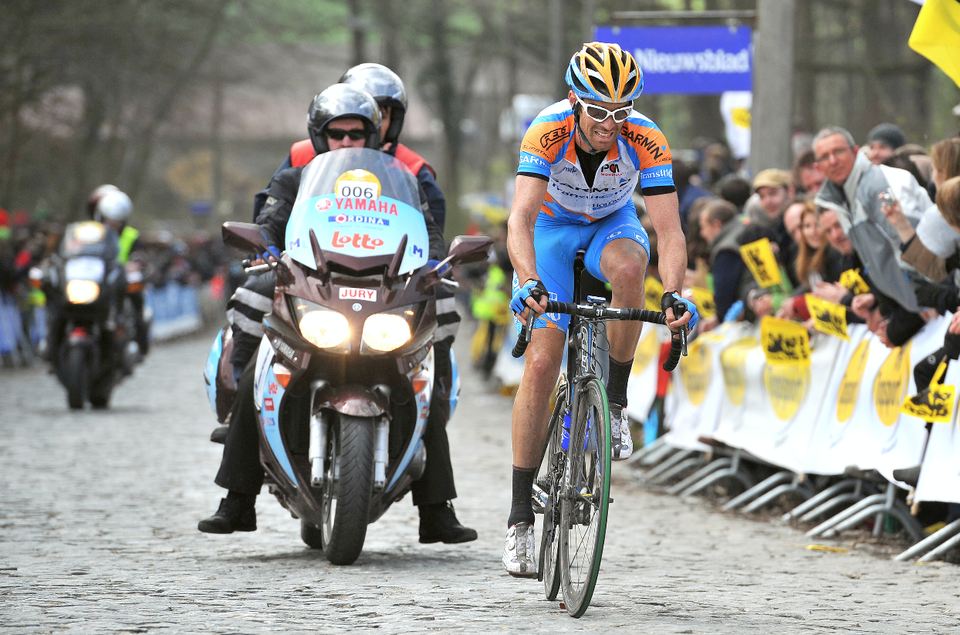 Due to the scale of the challenge of racing offroad for eight days the Millars are not targeting a result in the Toyota Mixed Category. "Our goal is finishing," the founder of CHPT3 sportswear stated. "It's going to be an experiential journey for us, we're not there to compete against others, it's all about us working together to make it through."
"Surviving and finishing it in one piece," echoed Fran Millar, emphasising to her brother the fact that they would not be drawn into racing for category honours. Despite not having racing aspirations their progress will be keenly followed throughout the 2023 Absa Cape Epic, especially by British cycling fans, if only to hear the stories the Millars will tell from their epic experience.