After eight years the Absa Cape Epic returns to Lourensford Wine Estate. In 2022, Lourensford Wine Estate serves as the starting point for another edition of The Race That Measures All. What a race it will be, especially if it lives up to the highlight filled billing of Prologues passed. Packed with singletracks, but optimised for overtaking, it sets the tone for the seven stages that follow. Stunning mountain and ocean views await those who can lift their eyes from their stems. The first half drags steadily uphill, driving heart rates ever-upwards, before the second phase of the day is packed with roller-coaster downhills on manicured singletrack. Dual track links provide ample overtaking opportunities and allow the fastest teams to set the best possible times and secure start batches for the week of white-hot racing.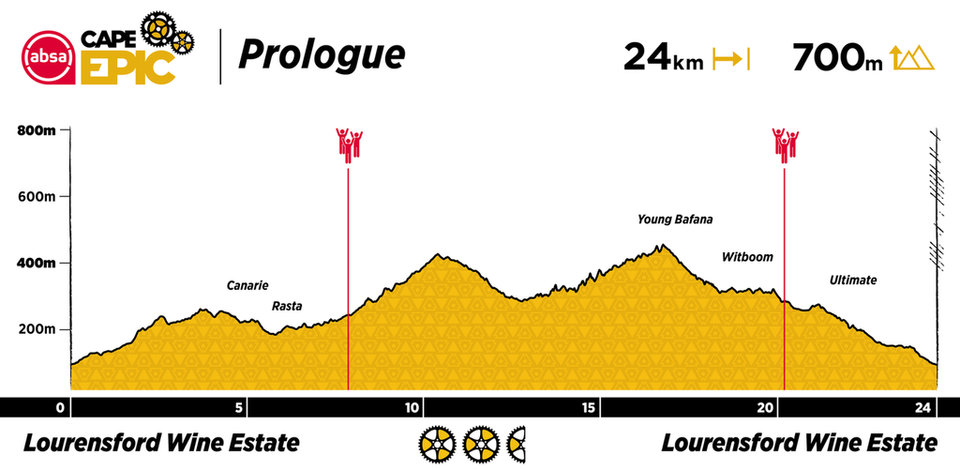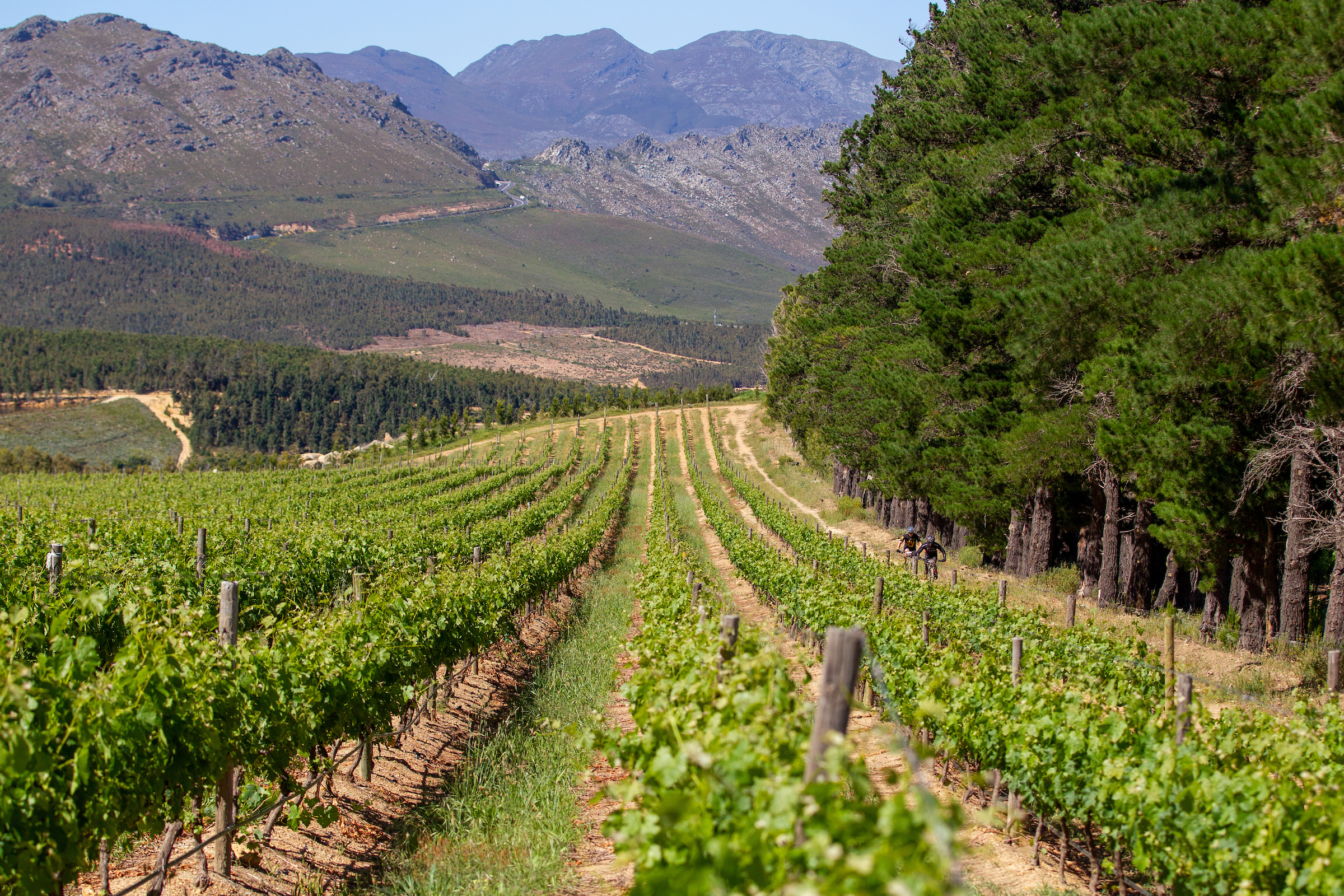 The views on offer in the Somerset West region are magnificent; remember to appreciate them whenever possible.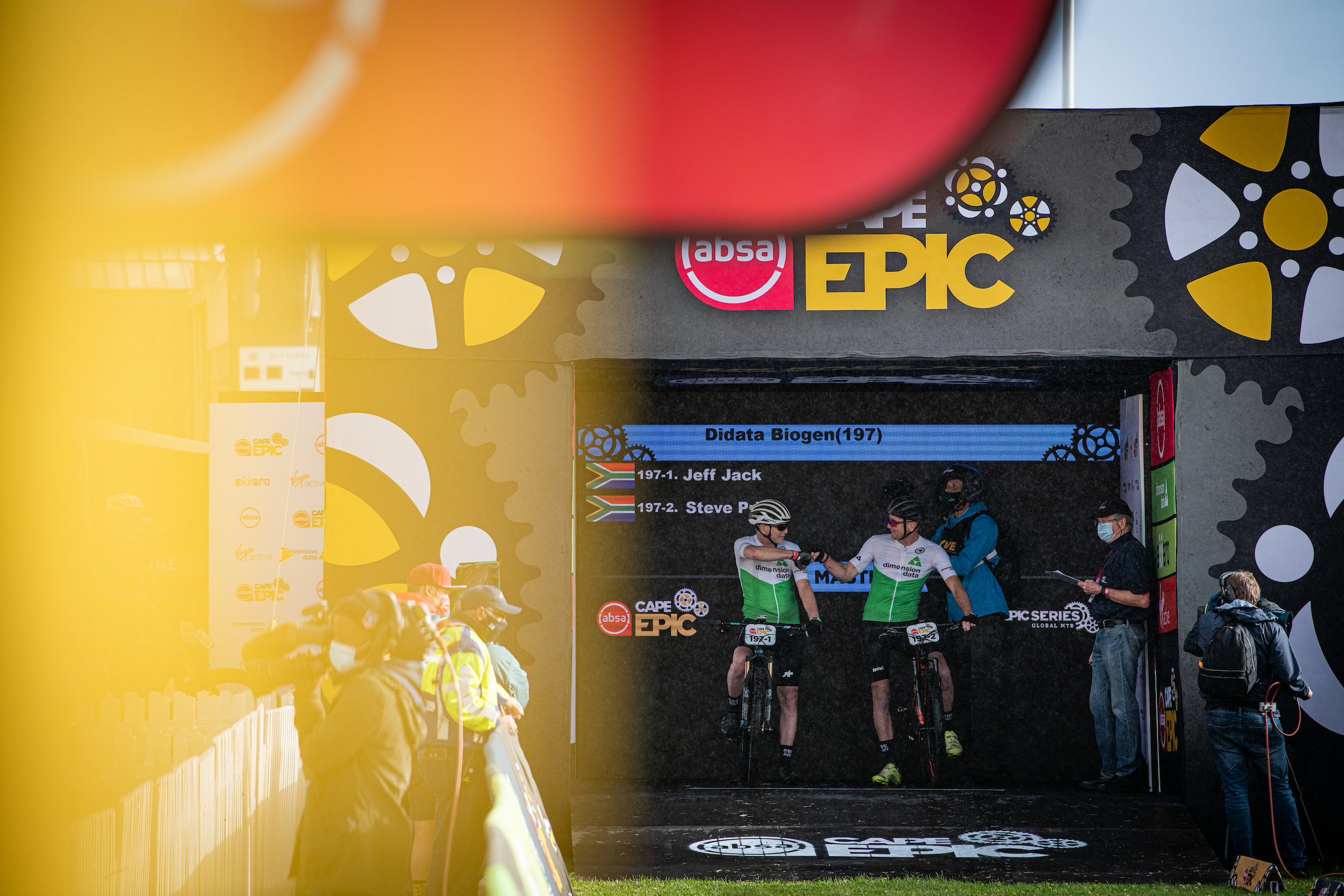 The Prologue at Lourensford Wine Estate is once again a race against the clock and sets the scene for the week to come.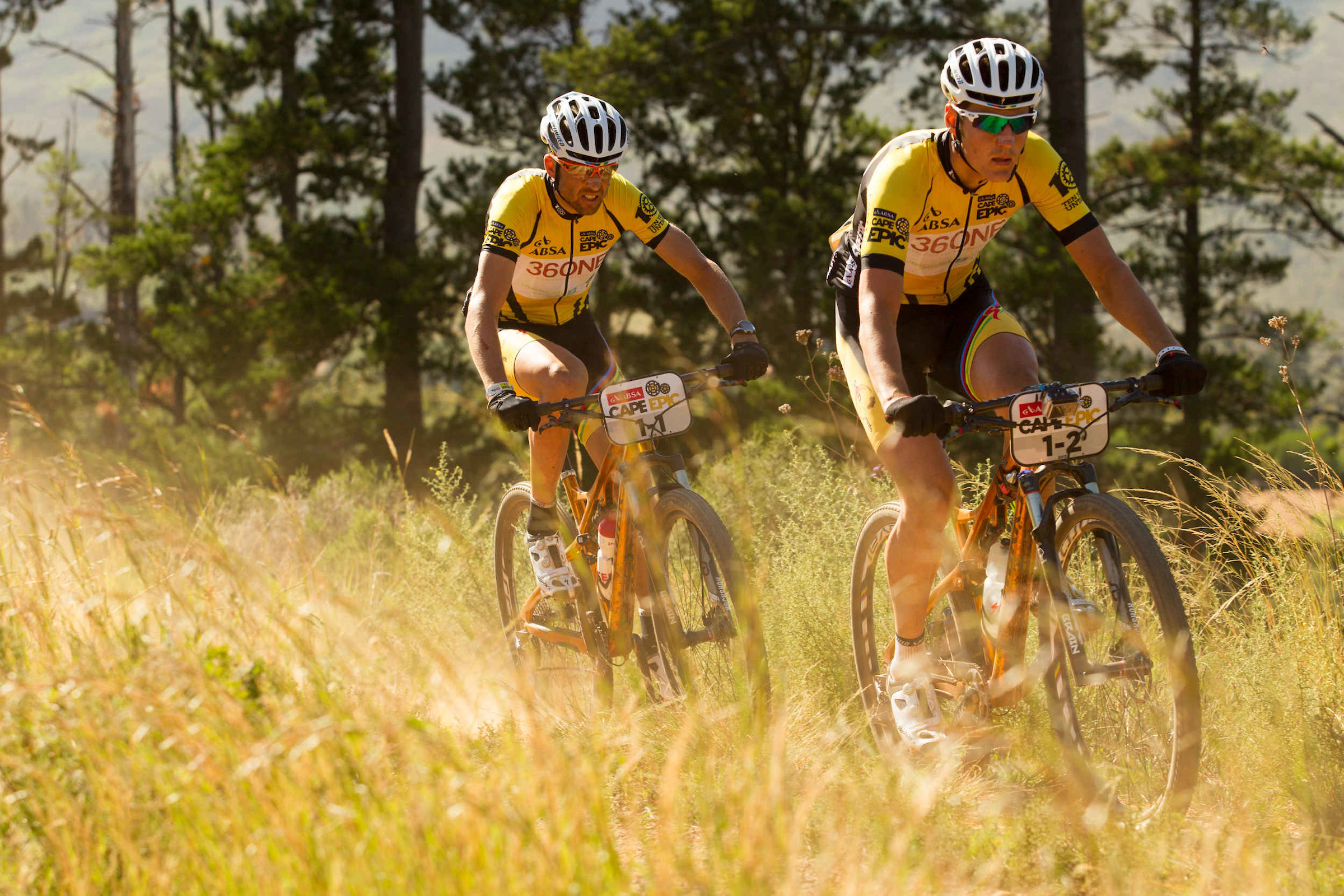 Jaroslav Kulhavy and Christoph Sauser were eventual winners of the 2013 Absa Cape Epic, which finished at Lourensford Wine Estate.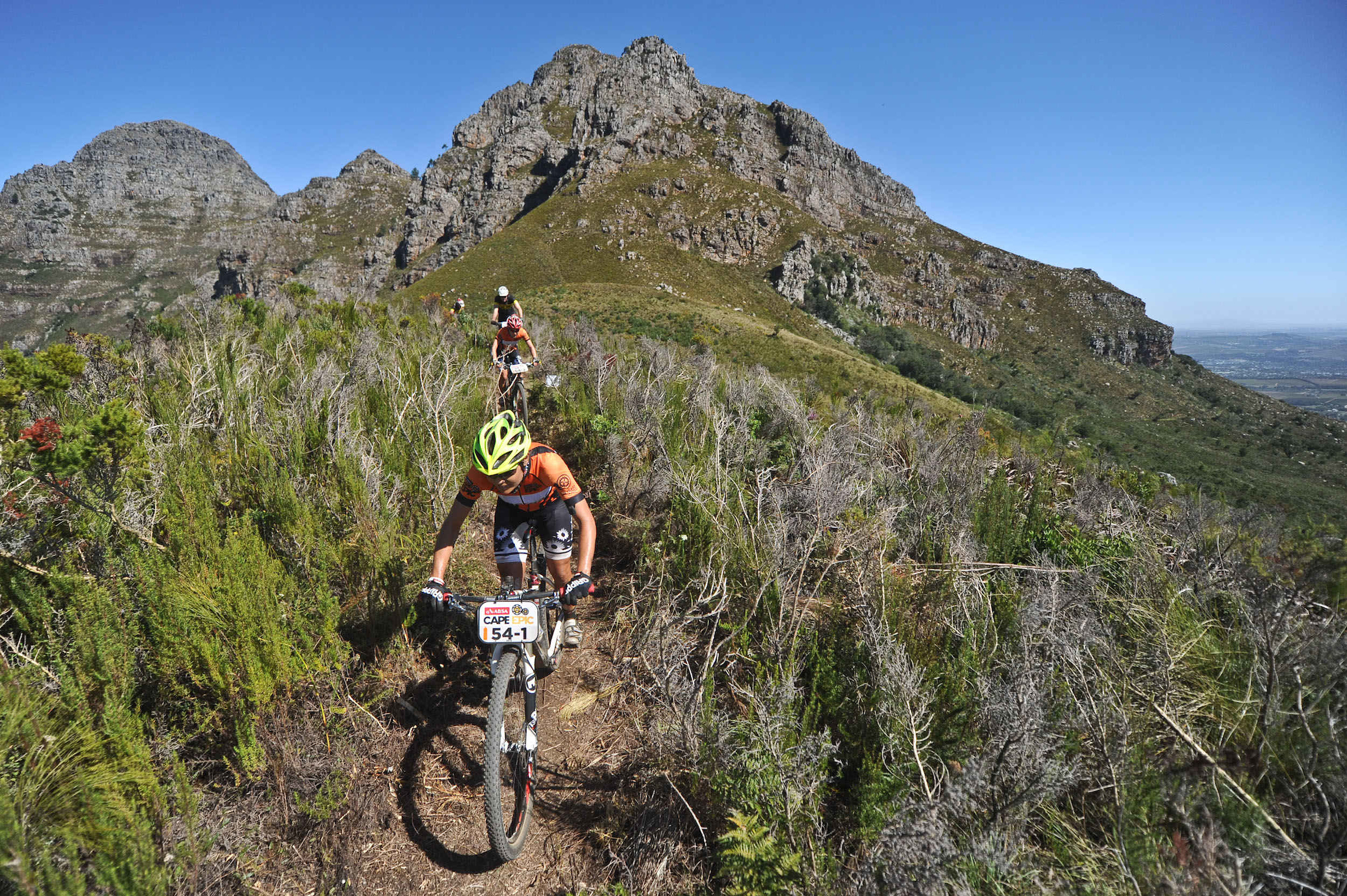 Yolande Speedy leads Catherine Williamson during Stage 7 of the 2013 Absa Cape Epic.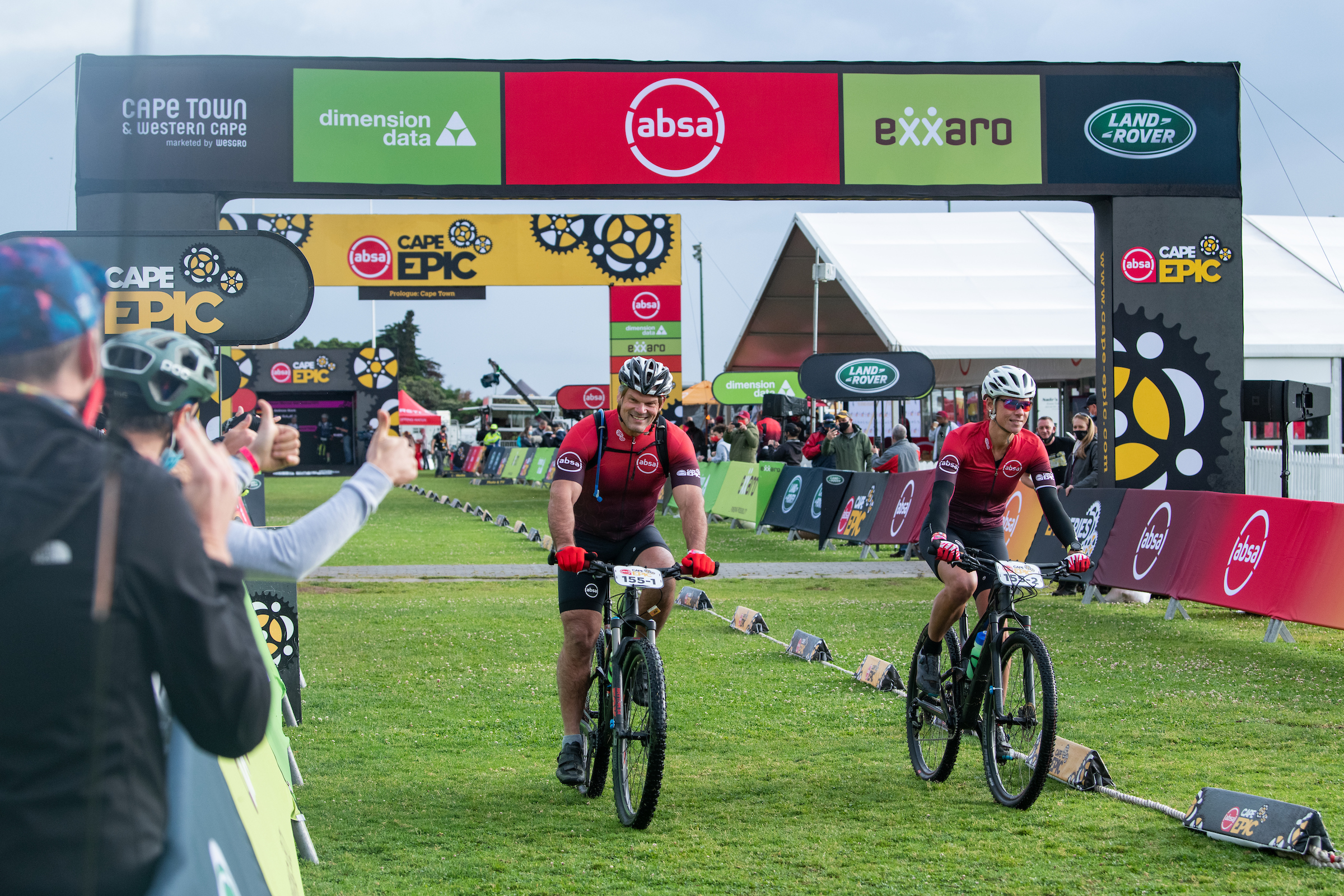 Lourensford Wine Estate hosts the Prologue for the first time in 2022 and will be an action-packed day for all team.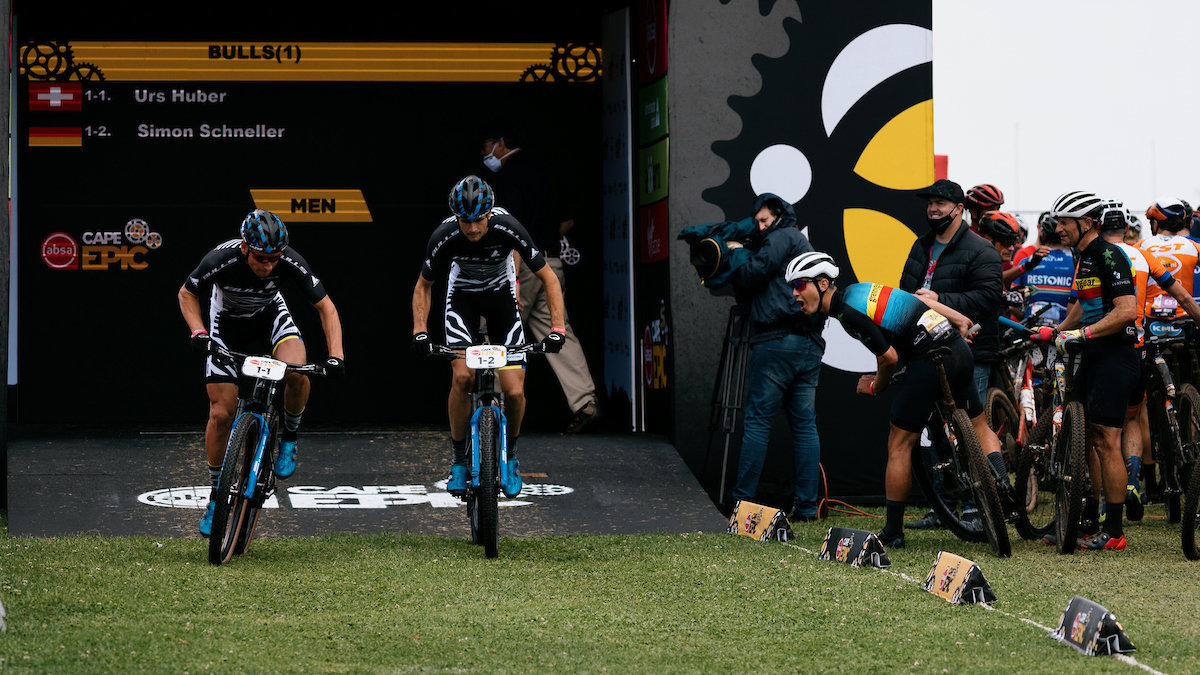 The professional teams are expected to set a scorching pace and should complete the 20km Prologue in roughly 40 minutes.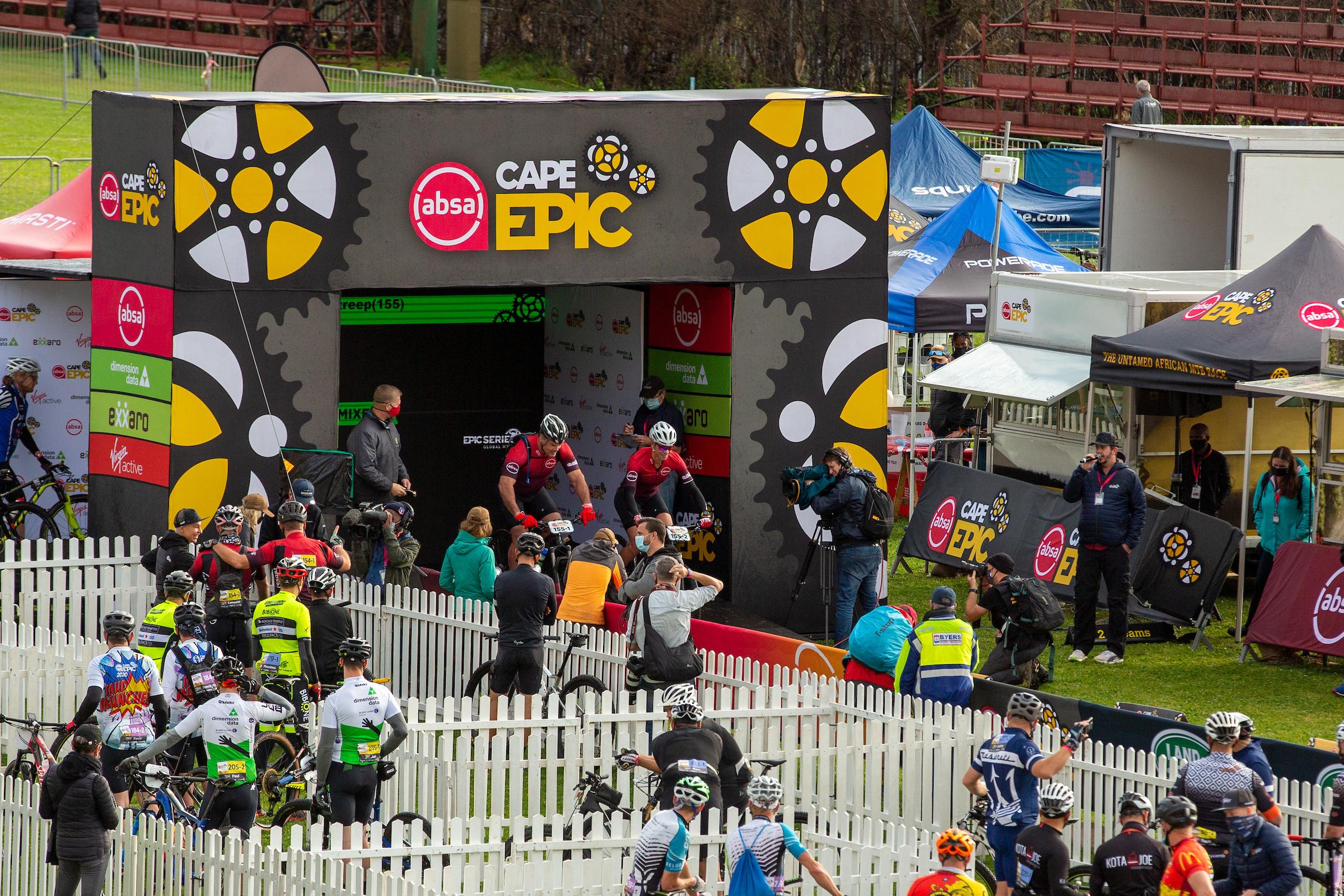 The famed Prologue start ramp marks the beginning of The Race That Measures All. Once off the ramp, the race truly begins.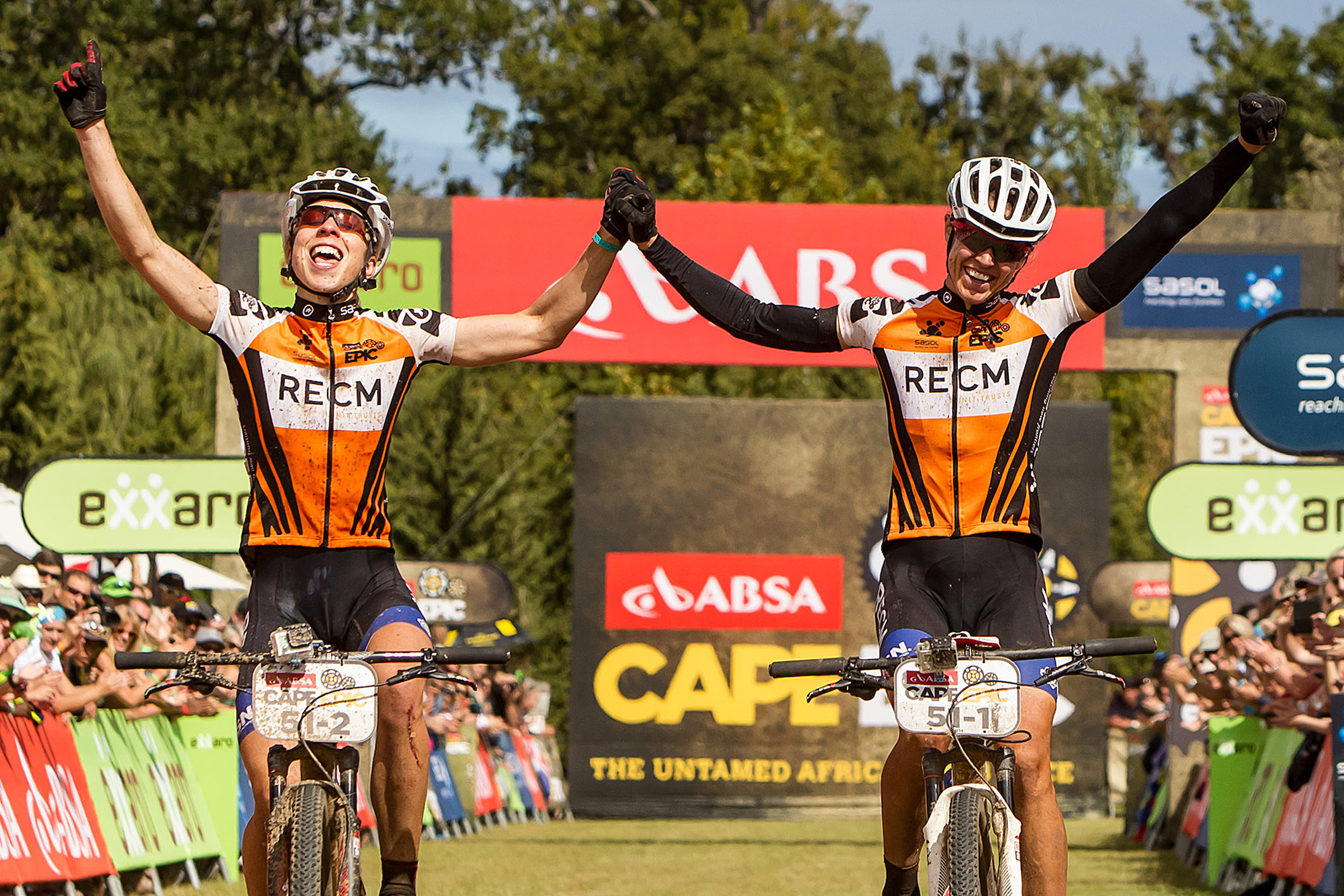 Annika Langvad and Ariane Lüthi first won the overall women's category in 2014 ‑ a feat they repeated in 2015 and 2016.
Welcome to the 2022 Absa Cape Epic 2022 and a brand-new Prologue venue in Lourensford Wine Estate. After a fairly easy start to the day and two exciting singletracks, the first major climb, after 7km, will fire heart rates into the red as it takes teams to the heights of Lourensford. Once summited, take care down the fast singletrack and watch out for the sweeping berms on the way down as they entice you to carry speed. A contour climb sets the tone for the final combination of singletracks down to the finish arch. While fast is fun, exercising caution on the opening challenge of the 2022 Absa Cape Epic is advised and it is compulsory to enjoy the magnificent views.