With the Absa Cape Epic's grand return to March, USN's Epic Pro 2 will help you go the distance.
For 16 years, the Absa Cape Epic has been held in March. While March is, typically, the tail-end of the South African summer, there have been scorching temperatures recorded, especially in regions like Somerset West, Greyton, Stellenbosch, and Paarl.
Strange things happen to the body when it is subjected to extreme stress in extreme conditions. As the mercury rises, so does the temperature of the body and the blood; with this increase in internal heat comes an increase in sweat production and an increase in the loss of electrolytes. The brain tells the body to slow down, and fatigue begins to set in.
Heat is to be expected at the Absa Cape Epic, but USN, the Official Sports Nutrition partner of the Absa Cape Epic, has the answer to beating the heat through effective hydration.
Epic Pro, which has been readily available at the Absa Cape Epic over the past years, was first launched in 2009 and was specifically formulated for cyclists training for and riding ultra-marathon races like the Absa Cape Epic.
It presented the perfect ratio of high quality, easy digestible nutrients for optimal absorption before, during and after prolonged activity and swiftly became a favourite for endurance athletes across the world. At the Absa Cape Epic, teams will get to experience the new and improved Epic Pro 2.
Whey protein isolate: This high-quality and easily digestible protein is absorbed rapidly and places little strain on the digestive system. Protein is key in repairing and restoring muscles after exercise and to avoid muscle loss through metabolization in high-energy requirement activities. Protein supplementation also reduces stiffness and soreness after physical activity.
Carbohydrates: Epic Pro 2 has a five-carb-matrix mostly consisting of complex carbohydrates to ensure prolonged and sustained energy release, with just the right amount of fructose to ensure rapid liver glycogen replenishment. Carbohydrates are a critical source of energy during endurance activities, and it is imperative that glycogen stores are replenished with a smaller amount of high-GI carbohydrates and a larger amount of low-GI carbohydrates.
Electrolytes & phosphates: These essential micro-nutrients play a critical role in hydration and fluid balance, which will be discussed in more detail.
D-ribose: The addition of d-ribose to the winning Epic Pro formula accelerates Adenosine triphosphate (ATP) production and replenishes ATP stores at significantly faster rates. ATP is the primary source of energy of the body and is essential to muscle performance. Supplementation of d-ribose has shown to significantly increase performance over multi-stage events.
Amino acids & vitamins: Amino acids play a crucial role in protein synthesis. They provide the body with the building blocks to build complex proteins to restore and heal the body during and after physical activity. Vitamin C acts as an antioxidant to clear the body of free radicals and can provide an immune boost.
L-glutamine: Accelerates muscle recovery by reducing lactic acid and acidity in the muscle. Assists with immune modulation and protects the stomach lining.
Advapep® collagen peptides: Supreme protection for joints and cartilage as extended use of joints can lead to the deterioration of cartilage.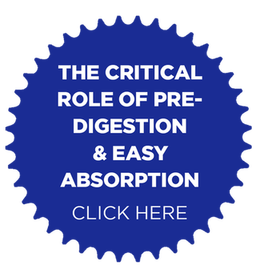 The effect of d-ribose on energy production & energy recovery
D-ribose forms part of your DNA and part of the cells' primary energy source – ATP. ATP is not only an extremely effective source of energy, but it is vital for optimal performance. Unfortunately, our bodies can only store a limited amount. When this amount is depleted, it can take days to replenish these stores and return to optimal levels. Riders will specifically feel this shortage on the stages where higher intensity power output is needed. D-ribose is found in the mitochondria of the cell and plays an integral role in cellular energy and integrity. D-ribose supplementation can bypass parts of the lengthy pentose pathway (natural energy production cycle) to produce energy faster and more effectively.
Studies have shown that d-ribose supplementation leads to significantly increased ATP stores and replenishment. Other studies have also shown to accelerate the repletion of cardiac (heart) ATP after periods of ischemia (reduced blood flow). Supplementation with d-ribose has shown to accelerate the rate of repletion of ATP from 28 to 72 hours to 6 to 12 hours – enough time to recover effectively between stages.
To be able to perform at your best, you need to provide your body with the best.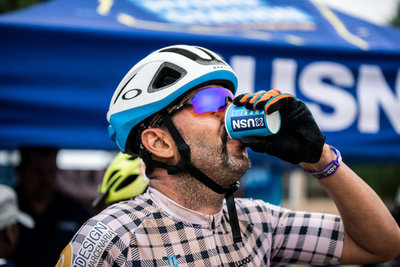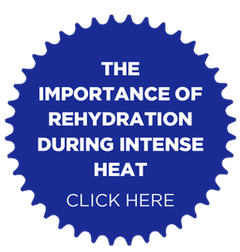 The critical role of pre-digestion & easy absorption
During intense endurance sessions, the digestive system is compromised, affecting the ability to digest solid foods. This is where whey protein isolate comes in. It is an easily absorbable source of protein which allows for faster recovery and better muscle maintenance.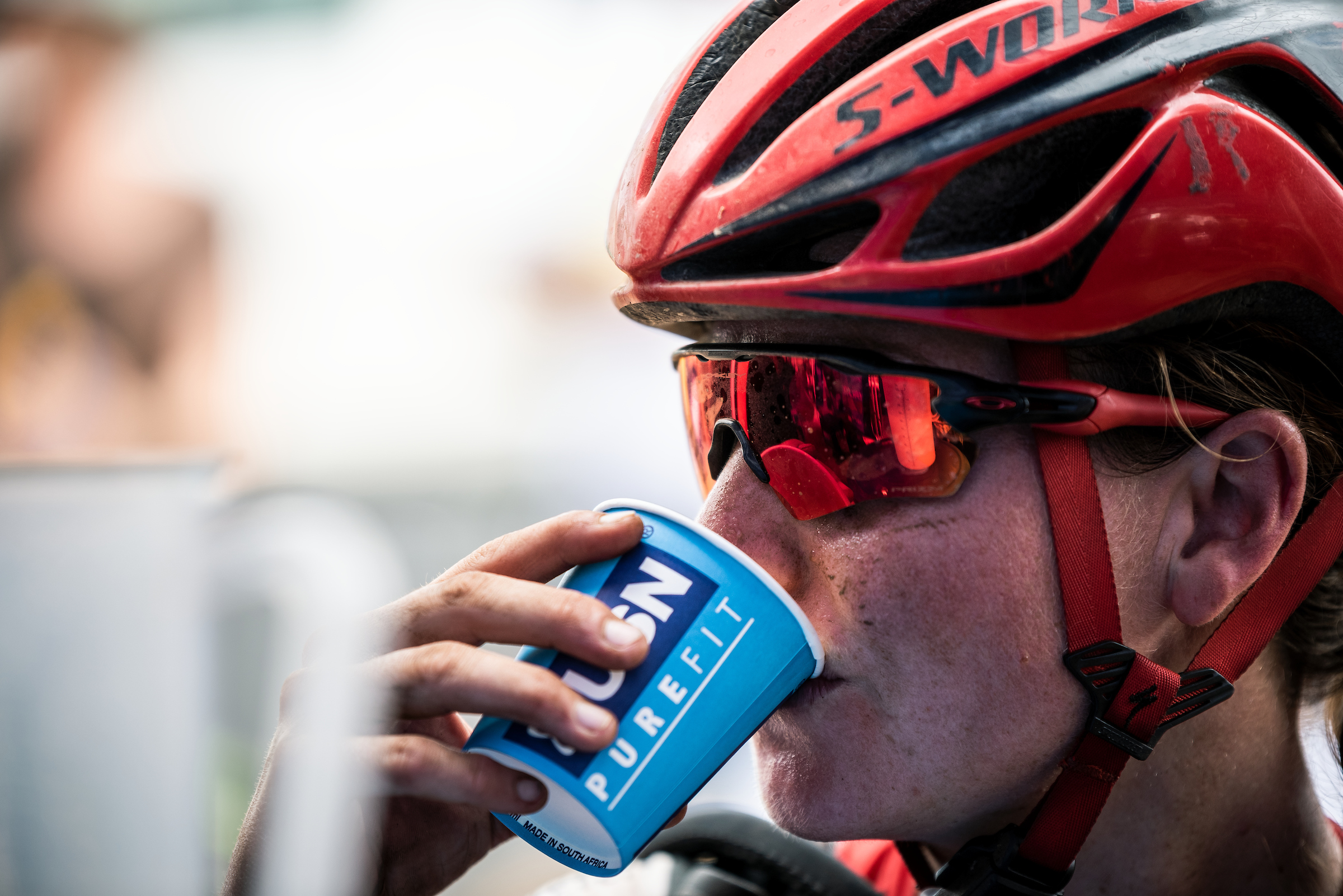 The importance of rehydration during intense heat
Potassium, sodium, magnesium, selenium, and phosphorus all play an important role in electrolyte and fluid balance as well as avoiding electrolyte dilution due to extreme physical activity and increased water intake. While water plays a key role in hydration, it is important to include an isotonic compound as found in Epic Pro 2 in your race stack, as too much clean water can dilute already depleted mineral and electrolyte levels, which can lead to cramping and fatigue. With this year's Absa Cape Epic taking place in above average heat, special care must be taken to replenish electrolytes, minerals, and vitamins. Ensuring adequate fluid balances also significantly reduces the risk of early onset muscle fatigue.