The CM.com Women's category sees the best of the best ready to tackle The Race That Measures All.
With 16 900m of climbing and 681­km to cover, held over challenging terrain, the Absa Cape Epic poses a multitude of tests for every rider in the field, regardless of ability or experience. With that comes opportunity for the ambitious and resilient, and that is especially true in this year's diverse women's field that boasts a range of varying experience and ability, as well as team dynamics. We might be reading some familiar names on the start list, but the partnership factor adds an extra dimension to the racing. Of the contenders, only one duo is tried and tested at this level (Lill and Strauss). While any professional mountain biker should have the ability to adapt quickly to riding with a new teammate, it still takes a short while to find that all important rhythm.
In the past we've placed a great deal of importance on experience, in particular on the trails of this region, ridden at this pace, in March's notoriously demanding conditions. We've learned from last year that a good trade team can make up for much of that (although this year we'd be cautious to compare any duo to the imperious Frei and Stigger). With that in mind, we don't expect to see a hyper dominant performance from one team. There are four outfits with the ability to win, each with their own strengths and weaknesses. South African fans will be watching Faces Rola closely as they aim to make the most of this opportunity, as their circumstances, experience and their athletic career peaks converge.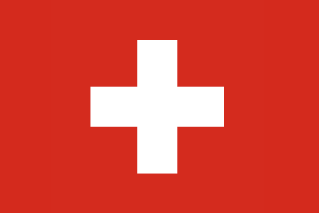 Switzerland
Age: 38
Absa Cape Epic history: 3x CM.com Women's category winner, 2x mixed category winner, 32x stage wins, 9 finishes
Palmares: 1x winner Swiss Epic, reigning National XCM Champion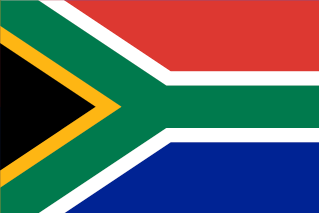 South Africa
Age: 32
Absa Cape Epic history: 1x Absa African jersey winner, 3 finishes
Palmares: 1x African Continental XCM Champion, 2x World Single-speed Champion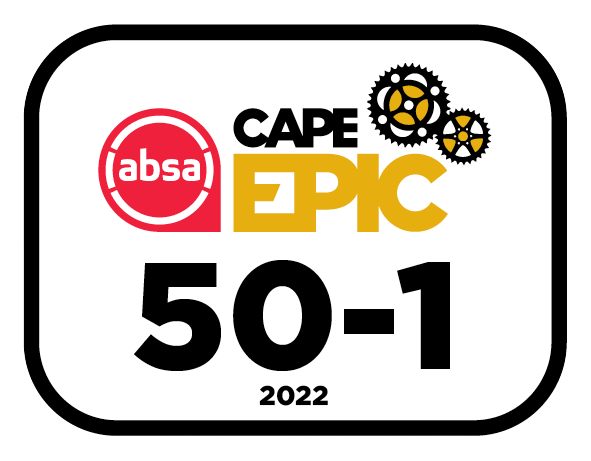 At the 2021 edition, Lüthi was showing great form, coming off a successful season which included a fifth place at world marathon championships, a win at the Swiss Epic and yet another national title. The Swiss rider's 2022 season has started well with victory at the multiday Andalucia Bike Race, most significantly paired with her new Absa Cape Epic partner Wakefield. Their rivals will have taken note of that, knowing that the Swiss / South African duo's confidence will be boosted and that any insecurities about their synergy have been put to rest. Morale may not be measured in Watts, but this level of inspiration will go far for Wakefield in meeting the high expectations of the three-time winner. The 38 year old will be aware of that, with her vast experience of riding with partners of varying aptitude and form. While Wakefield is a powerhouse, it's fair to say that Lüthi is the stronger of the two, and this is a good thing out on the trails – the downside of perfectly matched riders is that each has to keep in close communication all week, hour by hour, and constantly keep guessing how the other is fairing (to know when to back off and when put down the power). In Symbtech ZA's case, this leaves them with one less thing to think about.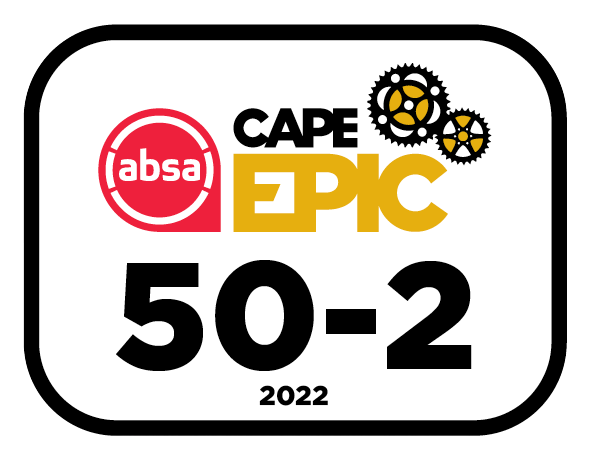 France
Age: 30
Absa Cape Epic history: newbie
Palmares: 3x World XCO Champion, 1x World XCM Champion, 1x World Road Champion, 1x World Cyclo-Cross Champion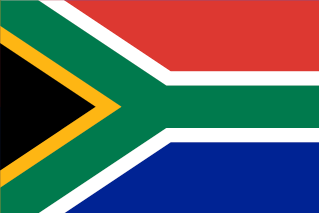 South Africa
Age: 39
Absa Cape Epic history: 7x stage wins, 5 finishes
Palmares: 1x winner Swiss Epic, 6x National XCM Champion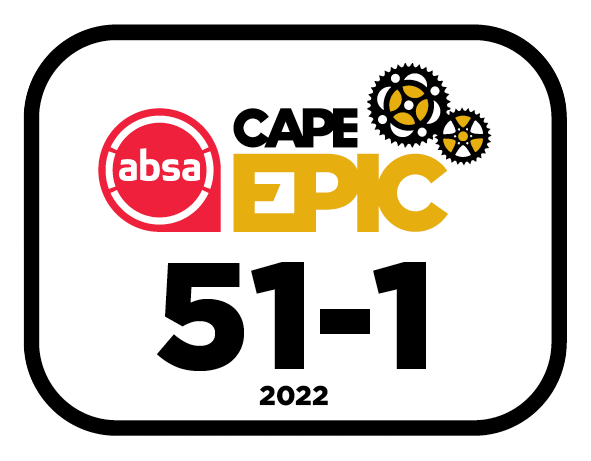 Robyn de Groot is a highly accomplished rider, with numerous national titles, a Swiss Epic and a world marathon championships podium spot to her name (she's still missing that elusive Absa Cape Epic overall GC title though). Her ability and her professionalism means she is afforded the opportunity to partner with some of the best in the game, notably multiple Olympic medallist and former world champion Sabine Spitz, and three-time Absa Cape Epic winner Ariane Lüthi. The fire of ambition still burns brightly and this year she pairs with Pauline Ferrand-Prévot – arguably the most complete cyclist the world has ever seen, if her diverse collection of rainbow jerseys is anything to go by. The Frenchwoman came off of an intense 2021 season (disappointed not to win an Olympic medal, but glad to win the European Championship title) and she's spent her off-season focusing on having fun on the bike, including some time in South Africa. We have nothing to go on in terms of early 2022 results to predict either rider's form, but it is safe to say that when the number boards are attached and the Prologue countdown begins, we are guaranteed to see their pedigrees shine through.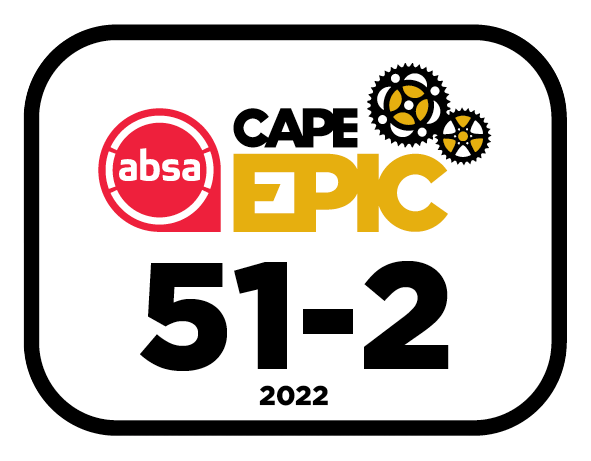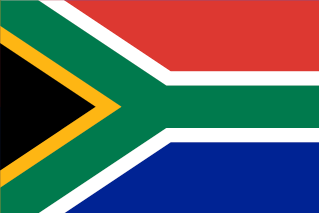 South Africa
Age: 30
Absa Cape Epic history: 2x Absa African jersey winner, 1x stage win, 4 finishes
Palmares: 2x National XCO Champion, 4x African Continental XCO Champion, 1x National Time Trial Champion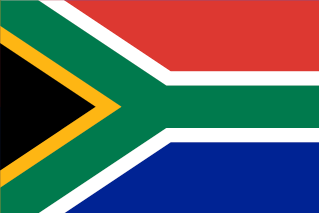 South Africa
Age: 30
Absa Cape Epic history: 1x Absa African jersey winner, 1x stage win, 6 finishes
Palmares: 3x National XCO Champion, 4x African Continental XCO Champion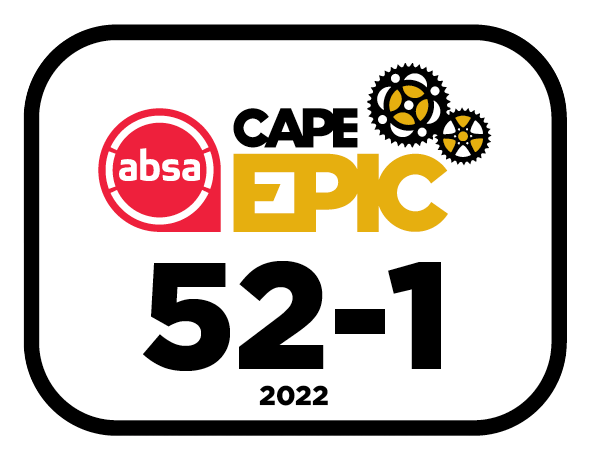 This South African duo is a dream team on many levels, from their local fandom to their almost perfectly matched athleticism. Although they ride for different trade teams, partnering up for the biggest fixture on their race calendar makes perfect sense, and it was a long time in coming. Their first Absa Cape Epic as a team saw them outgunned in 2021 by Sina Frei and Laura Stigger, two of the very finest cross country riders on the planet, riding for the world's top trade team. Nevertheless, their enthusiasm was unburstable, and it has carried through to their early season local racing calendar. In terms of firepower, they certainly have what it takes to go all the way this year, to make it the first all-South African win at the race in 15 years. Plus the chemistry that they have – that elusive X-factor all stage racers pursue – could well be the catalyst for a home win. More about that enthusiasm quotient: 8 days is a long time to be on peak form, physically and mentally. Their zeal will count for a great deal in the willingness to dig deep late into the week. Everyone has a bad day, so if Faces Rola can make their bad day better than everyone else's, it's all theirs to play for.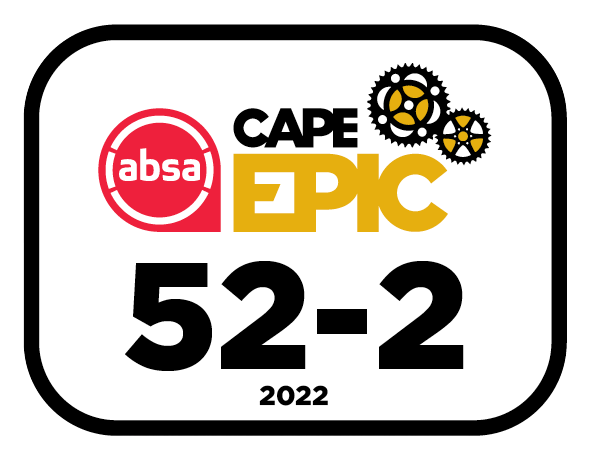 NinetyOne-songo-Specialized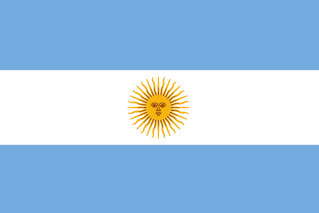 Argentina
Age: 27
Absa Cape Epic history: 1 finish in mixed category
Palmares: 2x National XCO Champion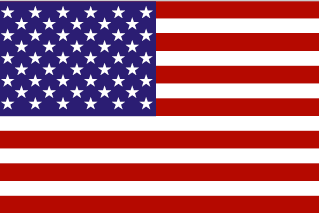 USA
Age: 23
Absa Cape Epic history: newbie
Palmares: 1x Swiss Epic winner, 1x UCI MTB World Cup XCC winner, 1x Pan-American U23 XCO Champion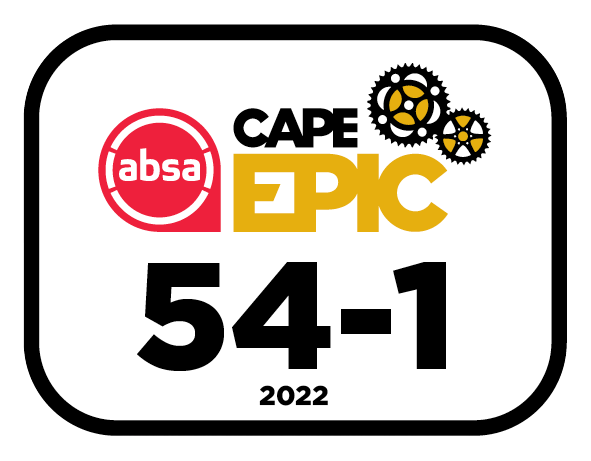 Specialized Factory Racing's track record proves their status as the best trade team in the world, certainly when it comes to the Absa Cape Epic. While they weren't necessarily the pioneers in building a crack support team around the athletes (that can be credited to the Bulls) it's clear that they're in no small way responsible for Christoph Sauser and Annika Langvad's five wins, as well as Beers and Sarrou's, and Frei and Stigger's 2021 victories. For 2022, Batten and Gomez Villafane are the chosen duo in the CM.com Women's category and the odds are certainly on their side, despite their newbie status. Batten has won the Swiss Epic partnered with none other than Langvad and has a UCI World Cup short track win under the belt. Just in case anyone was doubting her Argentinian teammate's firepower, the 27 year old focused her last 3 full seasons on the World Cup circuit, and she rode the 2021 Absa Cape Epic in the mixed category notably posting faster times (in certain stages) than Frei and Stigger. It bears repeating, she has the best trade team in the world backing her. The insatiable Specialized "gifts are for Christmas time" Factory Racing come to South Africa to win. No pressure!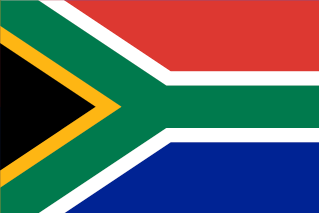 South Africa
Age: 28
Absa Cape Epic history: 1x Absa African Jersey Winner, 2 finishes
Palmares: 1x SA XCO Cup Bloemfontein winner, 1x Cape Pioneer Trek winner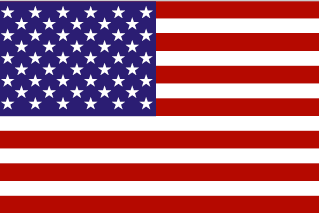 USA
Age: 31
Absa Cape Epic history: 1 finish
Palmares: 2x TransAndes Challenge winner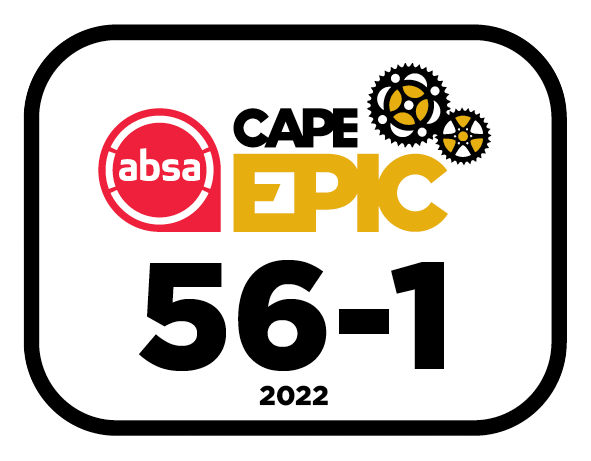 Hill has posted some excellent results so far this year, podiuming at early season stage races in South Africa, continuing her trajectory of improvement each year. In 2019 she was mentored by the highly experienced Theresa Ralph in the ways of the Absa Cape Epic, their efforts earning them the Absa African Women's Jersey in the process. She then placed sixth in 2021 riding with Looser. Now, that hard-earned experience will be passed on to Armstrong. The American is a one-time finisher, although out of the top ten, and her and the South African will have high ambitions this year. The 31 year old has raced extensively in the Americas in long format events and we hope to see those skills to transfer this year. Expect to see them dicing with team Rare Street, aiming for podium spots in stages throughout the week.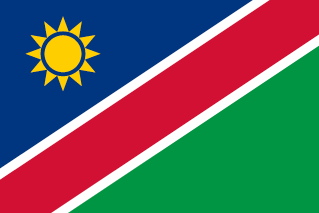 Namibia
Age: 27
Absa Cape Epic history: 2 finishes
Palmares: 2x National XCO Champion, 8 x National Road Champion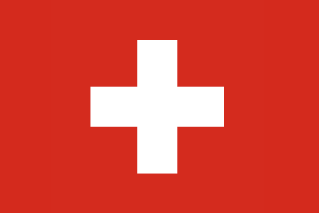 Switzerland
Age: 26
Absa Cape Epic history: newbie
Palmares: 1x 4 Islands Croatia winner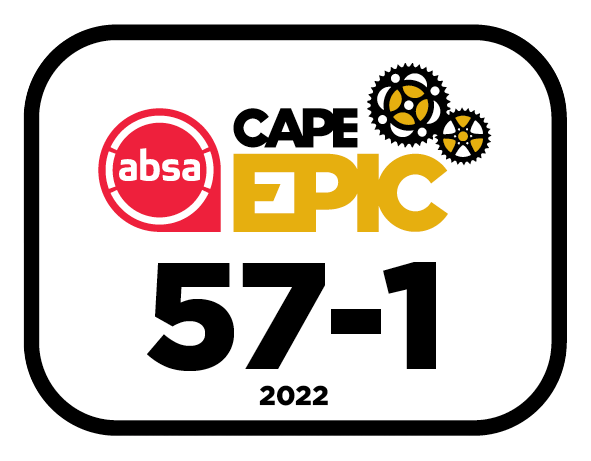 Looser is a Namibian road cyclist and mountain biker and certainly has the advantage of local knowledge when it comes to the trails of the Western Cape. Sixth place is her best result so far at the race, with two finishes, and she'll be looking to improve on that. Her new home in Switzerland means that her backyard is the perfect training ground for a mountain biker. She also has close access to some the best off road riders in the world. Lützelschwab is an up and coming marathon racer, getting better every year since she began her career in 2019. As a former swimmer (same as fellow Swiss Ariane Lüthi) it's clear that the cardiovascular part of the engine is present and correct. The young team will have a tough job getting on the podium, with four top class teams in contention. But patience is the often forgotten skill in stage racing, and as they say 'this is Epic!'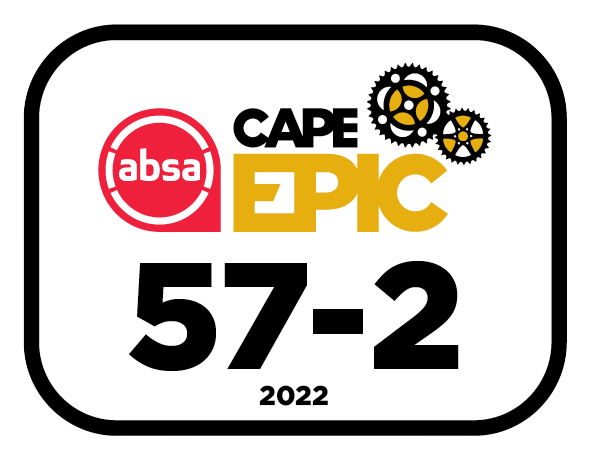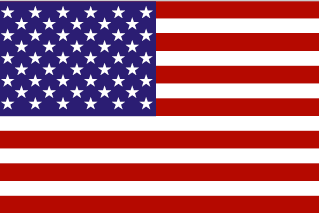 USA
Age: 43
Absa Cape Epic history: 1 finish
Palmares: 1st place High Cascades 100, 1st place Oregon Coast Gravel Epic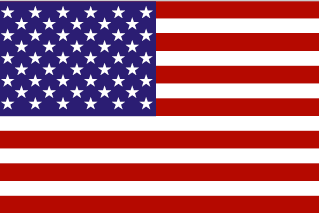 USA
Age: 42
Absa Cape Epic history: 1 finish
Palmares: 2nd place 2017 National XCM Championship, 2nd place 2021 Emerald Mountain Epic, 1st place 2019 Point to Point XC Epic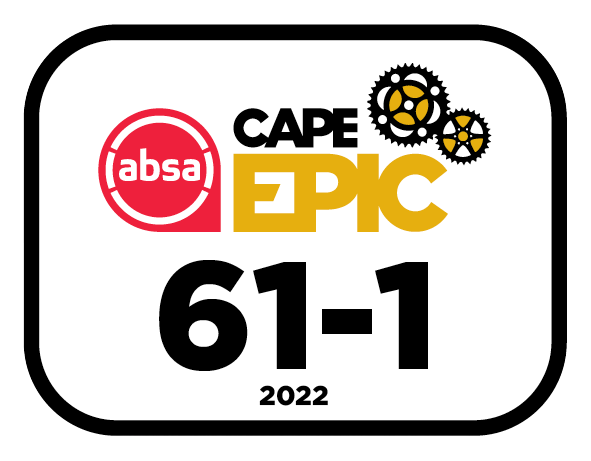 The 2022 Absa Cape Epic has attracted more names from The States than years prior and Serena Bishop Gordon and Crystal Anthony are two of them. It is rare to see two women's teams from the same trade team at the Absa Cape Epic (we hope this is the beginning of it becoming more common) and while the two teams each have their own plans, if they happen to find themselves together on the trails or on Greyton's endless, wind-swept, dusty farm roads the benefit of four riders working together should stand the Liv Racing squad in good stead to drive the pace and save some energy simultaneously. On the bike Liv Racing is sure to prove that they're a team worth watching, by fans and by their competition, while off the bike they're challenging the typically male-dominated sport by having a team that is 100% female, from riders to support staff, to the team's mechanic. Another first for the Absa Cape Epic.