hermanus
Whale watching and Absa Cape Epic intertwined
Originally known as Hermanuspietersfontein (the town was named after Hermanus Pieters, a local farmer), 2023 was the fifth time that the town hosted the Absa Cape Epic.
With its stunning beauty and mild climate, Hermanus has been attracting visitors since very early on. The town's growth was fuelled by tourism, and in the 1900s, the first hotel was built to accommodate the influx of visitors. During World War II, Hermanus played an important role as a naval base and became a refuge for European refugees. In the 1950s, the town became famous for whale watching, and today it offers a plethora of activities, including hiking, wine tasting, fine dining, and the best shore-based whale watching in the world. Despite its growth, Hermanus has preserved its charm and natural beauty, making it a must-visit destination for anyone travelling to South Africa and a fitting place for the Absa Cape Epic to visit.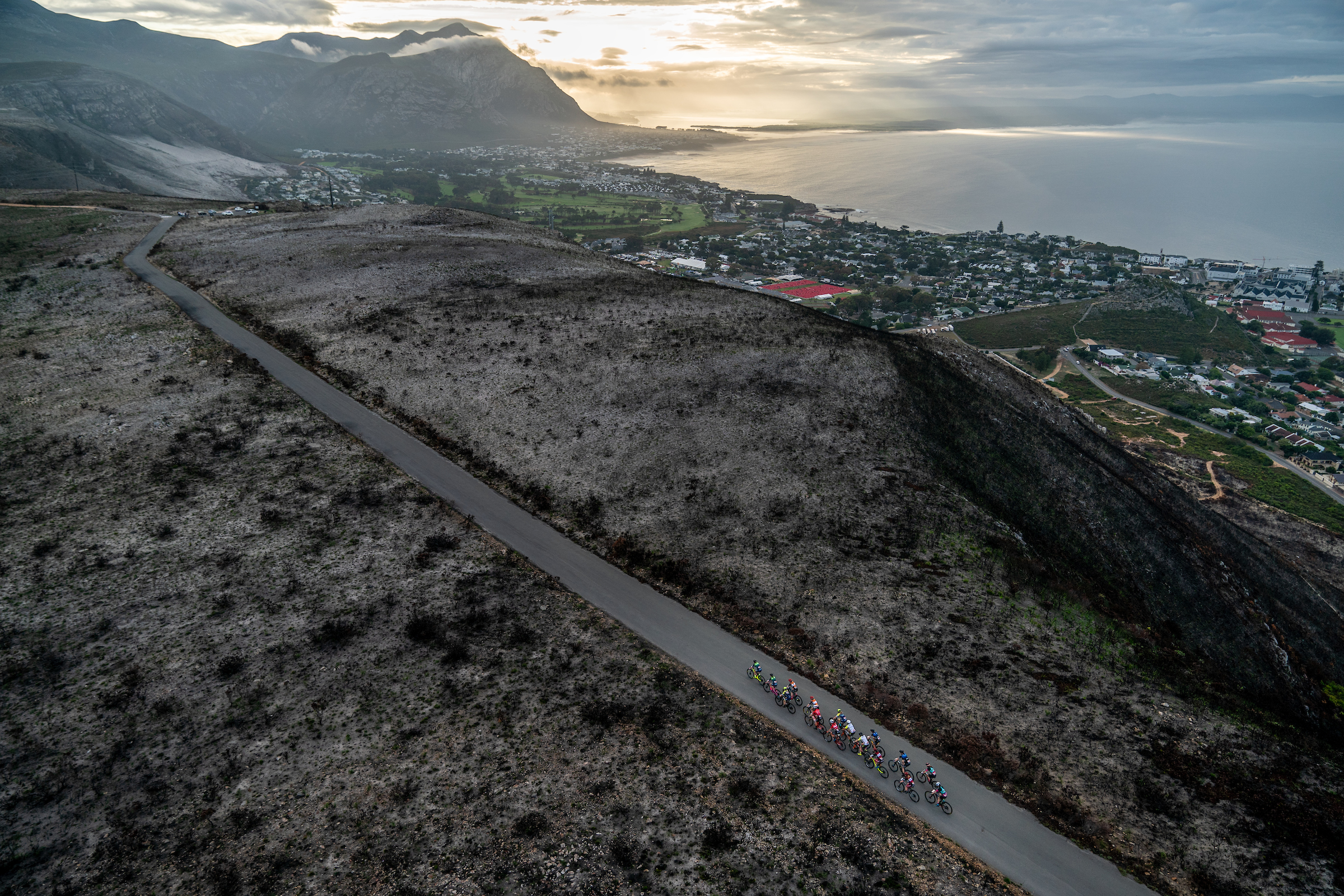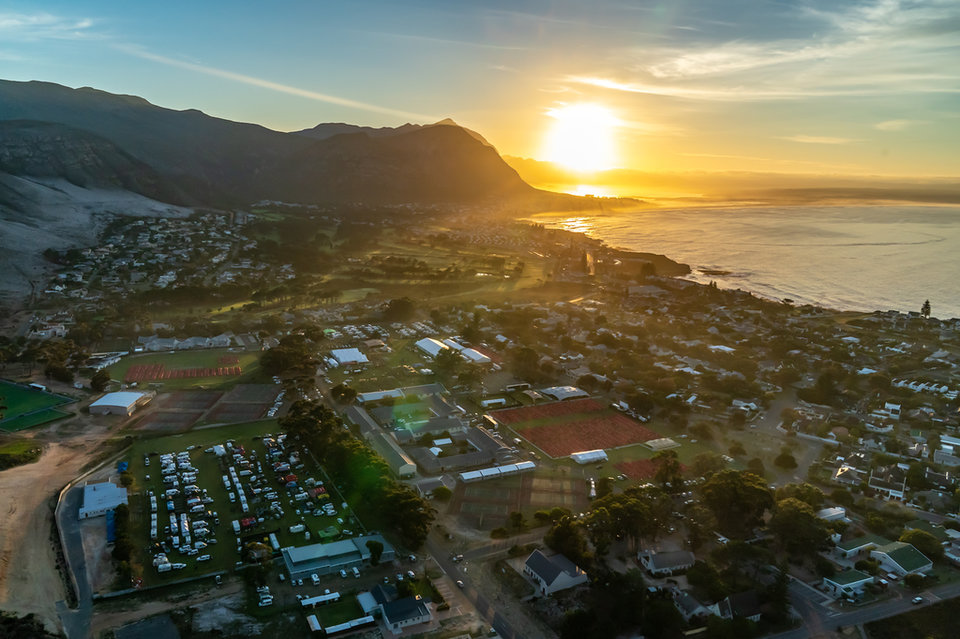 The first time that Hermanus featured in the Absa Cape Epic was in 2006 when it saw riders come in from Greyton on their journey from Knysna. The 110-kilometre route featured some challenging climbs and technical descents. The stage was won by the Stevens Racing outfit of Johannes Sickmueller (GER) and Christian Heule (SUI) who beat eventual overall winners, the Swiss team of Christoph Sauser and Silvio Bundi, who suffered a mechanical early on the day.
Since then, Hermanus has featured in the Absa Cape Epic on a regular basis (Stage 7 in 2008 and Stage 1 in 2017 and 2019), typically hosting one or two stages of the race each year. The town has become known for its challenging routes, which feature steep climbs, rocky descents, and technical singletrack. This year was no different with riders being treated to the best trails in the area, as well as stunning views of Walker Bay and the mountains.