SPOTTED ON WESTERN CAPE SHORES
Three-time Grand Tour winner Vincenzo Nibali set to race The Untamed African MTB Race.
From the moment the 2014 Tour de France route was announced, the GC riders were dreading Wednesday 9 July 2014 – stage 5, starting in Ypres, ending in Arenberg Porte du Hainaut. The classics specialists however were rather looking forward to it. The course was pure Flandrian heaven – seven sections of brutal cobbled sections, including the infamous and race-defining Carrefour de l'Arbre – a day for the tall, muscular and hard men. It takes great skill, particular experience and substantial horsepower to tackle the cobbles successfully and this was to be a rare chance to tout their wares on the global stage – Le Tour's mainstream audience of over 3 billion, stretching from Tokyo to Anchorage.
But for the slightly built GC men, who'd been honing their bodyfat percentages for the high mountains for months, skating the fragile edges of form, it would be pure survival. One slippery cobblestone and months of preparation could be in vain. Furthermore, the specialists would likely have a significant influence on the outcome of the Tour. The overall contenders expected a hammering. 'At least it's mid-summer, without that miserable rain and mud that characterises the region's spring racing,' they thought.
Wrong. Alberto Contador, Alejandro Valverde, Richie Porte, Tejay van Garderen and many other mountain goats groaned collectively when they woke up to dark skies and wet roads that morning. Defending champion Chris Froome was already wearing a wrist brace after a crash the day before, a sub optimal situation going into the roughest and most feared stage in the history of the race.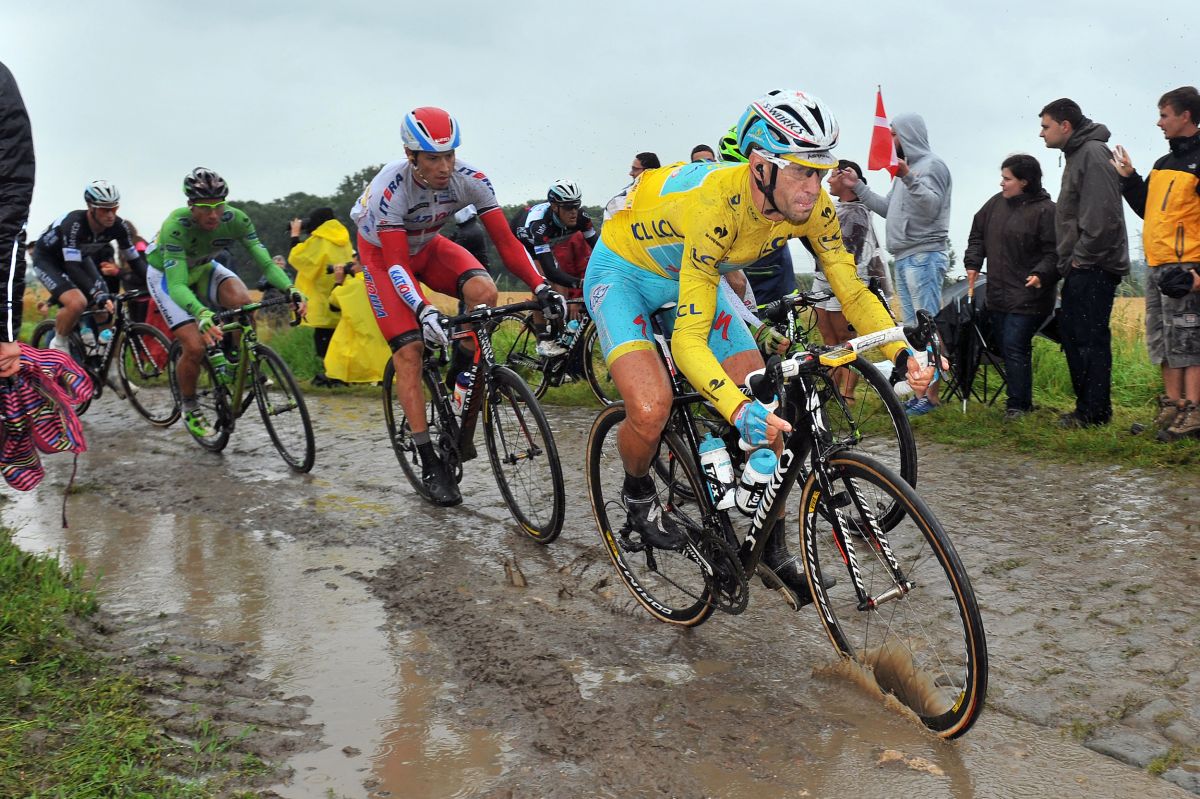 As predicted, it was chaos. Froome fell twice, abandoning before even reaching the cobbles. Valverde and van Garderen were already haemorrhaging time with 60km to go. Porte was all but isolated. Contador appeared to almost grind to a halt on one of the cobbled sectors.
Reigning Giro d'Italia and Vuelta a España champion Vincenzo Nibali however was thriving. His superb bike handling skills, razor sharp race acumen and raw firepower saw him into a lead group of three in the finale, helped by teammate (and 2008 Absa Cape Epic winner) Jakob Fuglsang.
Taking third on the day, he swiped the best part of two minutes off his rivals, trounced the specialists (including Fabian Cancellara and Peter Sagan) and wrote himself into cycling history. For a rider who'd never raced a cobbled classic till then, it was career defining and possibly the performance of his life.
He went on to win the Tour, and in latter years another Giro and Vuelta, plus Milan San Remo and two editions of the Tour of Lombardy, indelibly scribing himself into the pantheon of cycling greats. His palmares lists all three Grand Tours – making him one of only seven riders in history hold this honour – and two Monument wins – narrowing that subset down to four. This sets his name alongside Bernard Hinault, Felice Gimondi and Eddy Merckx. In the modern era of cycling, a rider who's capable of both the intensity of a one-day race and the long game of a three-week stage race is not just rare, he's unique.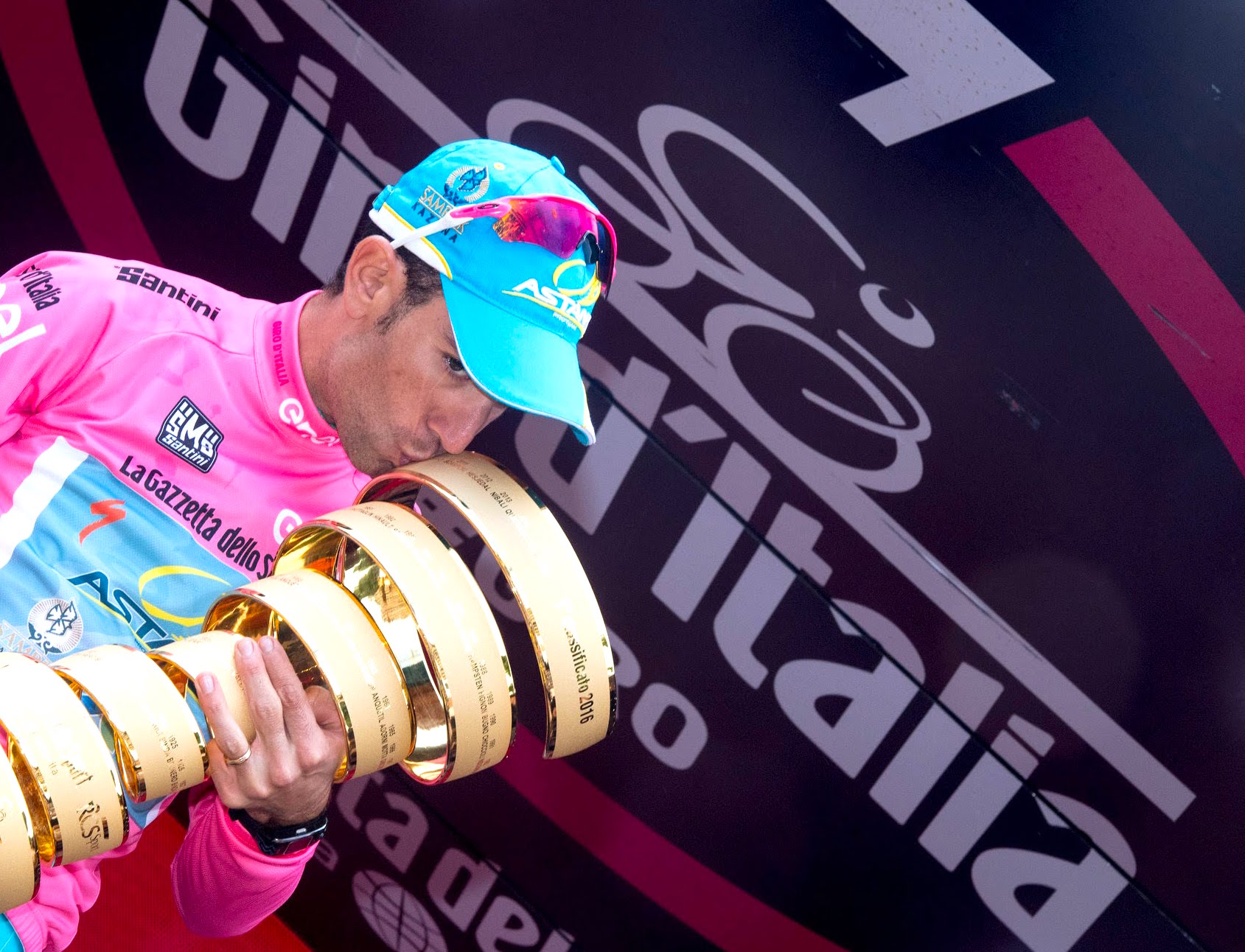 Newly retired, and free to explore new frontiers of cycling, fans will see Vincenzo Nibali line up at the 2023 Absa Cape Epic. He rides alongside his friend and former road professional Ivan Santaromita Villa on new team Q36.5 in which Nibali has a vested interest (and was founded by South African Douglas Ryder, former team principal of UCI WorldTour Team Dimension Data). Nibali holds an advisory role on the team, helping guide them into the WorldTour. But in March he's here to race.
Nibali will no doubt easily cope with performing at a high level, day after day, from a pure athletic point of view. His training volume in the beginning of 2023 may be lower than in previous years as a road pro, but he will be able to rely on the large reserves that come with a 20-year career performing at the highest level. Just like another newly retired road pro Niki Terpstra lining up at the race, the engine room will deliver more than enough horsepower.
Only two question marks remain about the pair adapting to the new challenges posed by the event, starting with the terrain. Even seasoned mountain bikers remark on the unique nature of the trail surfaces of the Absa Cape Epic – it's rough, and there are 'no free kilometres'. It's not about technical ability (Nibali possesses otherworldly handling skills, even when jostling for position in a nervous peloton). It's the torque required to turn the gear over on the steep ascents, for a whole week – and a full body workout. Also, the two-person team dynamic will be one they'll have to master early on – Nibali's enjoyed two decades of having domestiques at his disposal.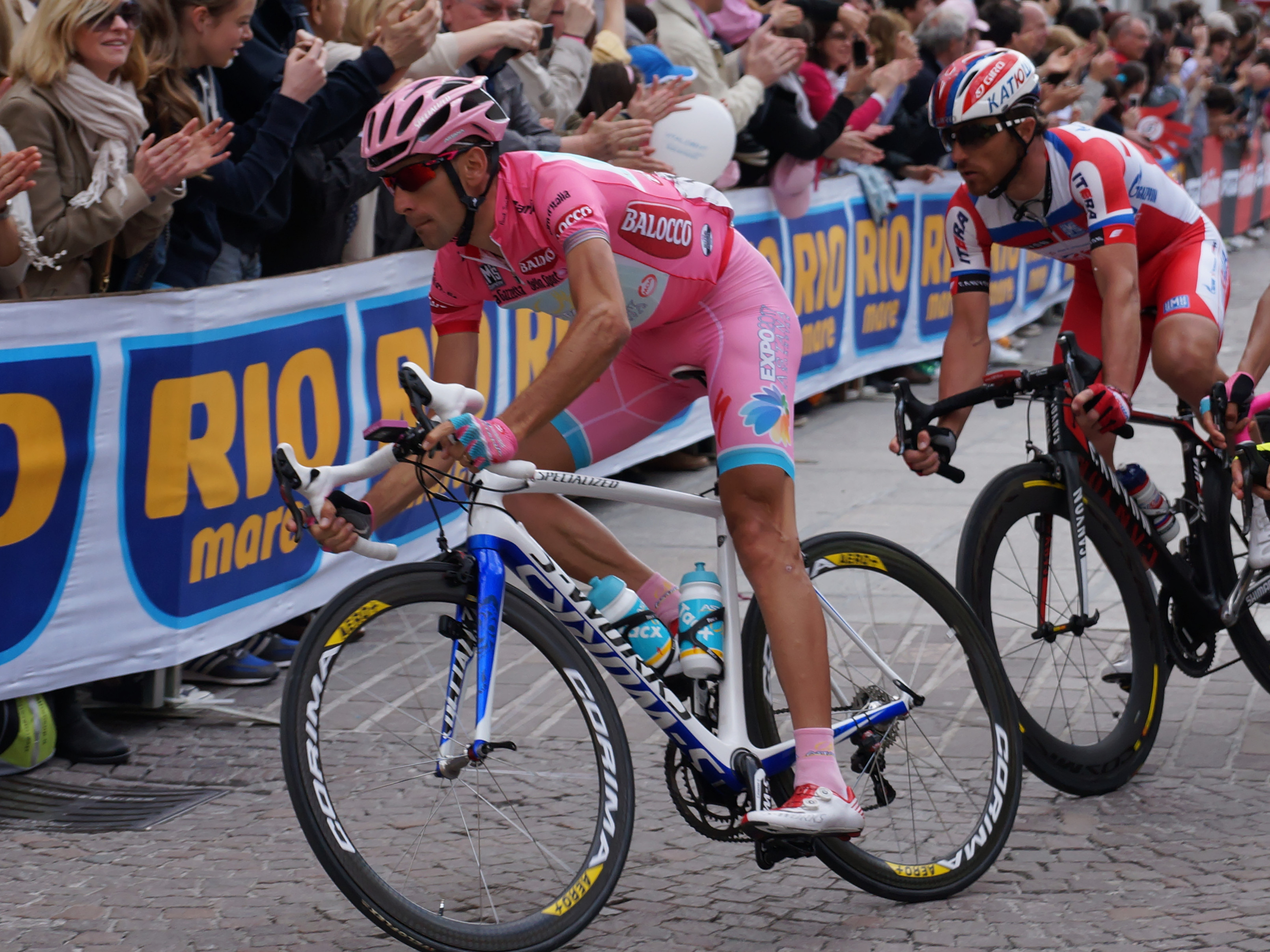 In their cycling careers, most successful riders identify their niche early on. It's a certain combination of standout abilities that make up their aptitude in particular races that suit them. Specific strengths also reveal weaknesses, which rivals will inevitably exploit. In March, Nibali's competitors, which is a long list highlighted by names like Schurter, Seewald, Egger, Baum, Beers, Blevins, Vallero Serano, Rabensteiner, and more, will have noted a full list of his potential shortcomings. However, as he's proved, he's so such a special rider that it's almost as if he can choose what he's good at. National championships, monuments, Grand Tours, cobbled races and now he chooses the Absa Cape Epic.
The Sicilian hasn't yet let on about his ambitions nor how he feels about stepping out of his 'comfort zone' in the high Alps, Pyrenees and Dolomites and rolling onto the Untamed trails of the Western Cape. He's visited here before and in the build-up to the race, he's spent a great deal of time on his mountain bike, with long back-to-back rides on the trails near his home in Lugano.
The late Burry Stander said, "It's the race that measures all." Those words have been proven to be true, time and time again as we've witnessed many cycling greats tested to the limit at the world's most competitive mountain bike stage race. We'll all watch closely to see how the Shark of Messina and his teammate fare.
History tells us, it's in these situations that Nibali shines brightest.